Furniture Legs & Casters
Jun 6, 2022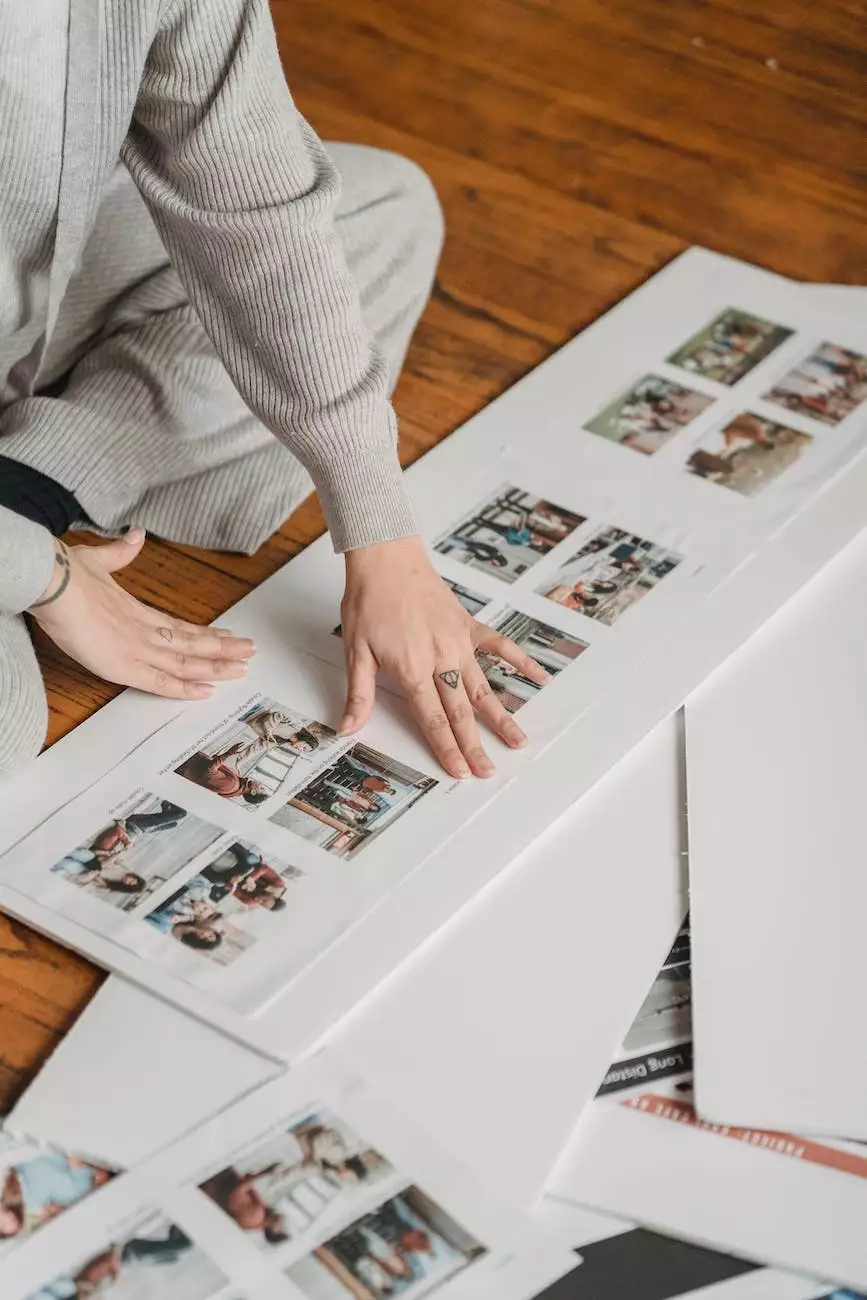 Enhance the Style and Functionality of Your Furniture
Welcome to Cornerstone Design Company, the ultimate destination for all your furniture needs. Whether you are looking to replace damaged furniture legs or add a touch of elegance to your existing pieces, our extensive collection of furniture legs and casters is sure to impress. Our premium quality products are carefully crafted to provide durability, versatility, and exceptional style.
Unmatched Selection
At Cornerstone Design Company, we take pride in offering a diverse range of furniture legs and casters to meet the unique requirements and preferences of our customers. With a multitude of styles, materials, and sizes to choose from, finding the perfect match for your furniture has never been easier.
1. Solid Wood Legs
Our solid wood legs are crafted from premium hardwoods such as oak, maple, and walnut. These legs offer timeless elegance and unmatched stability, making them a popular choice for both traditional and contemporary furniture. Choose from various heights and finishes to achieve the desired look and feel.
2. Metal Legs
If you prefer a more modern aesthetic, our selection of metal legs is sure to captivate. Crafted from high-quality metals such as stainless steel and iron, these legs provide excellent durability and a sleek, industrial look. Whether you want a minimalist design or intricate details, our metal legs offer endless possibilities.
3. Decorative Legs
Add a touch of personality to your furniture with our decorative legs. From intricately carved designs to unique shapes and patterns, these legs serve as statement pieces that effortlessly elevate the style of any furniture. Choose from a variety of materials, including wood, metal, and even acrylic, to create a truly one-of-a-kind look.
4. Caster Wheels
Enhance the mobility and functionality of your furniture with our selection of caster wheels. Whether you need swivel or fixed wheels, our casters ensure smooth movement and easy maneuverability. With options designed for different floor types and weight capacities, you can find the perfect casters to complement your furniture's design and enhance its practicality.
Superior Quality and Craftsmanship
At Cornerstone Design Company, we are committed to providing our customers with furniture legs and casters of the highest quality. Each product is meticulously crafted by skilled artisans who pay attention to every detail, ensuring exceptional durability, stability, and style.
Why Choose Cornerstone Design Company?
Unparalleled Selection: Our extensive collection offers a wide range of options to suit any furniture style or design preference.
Exceptional Quality: We pride ourselves on delivering furniture legs and casters that are built to last, providing you with long-lasting durability and satisfaction.
Expert Advice: Our knowledgeable team is always available to assist you in finding the perfect furniture legs and casters for your specific needs.
Competitive Prices: We believe that quality furniture should be accessible to all, which is why we offer competitive pricing without compromising on quality.
Customer Satisfaction: Your satisfaction is our top priority. We strive to exceed your expectations and ensure a seamless shopping experience.
Transform Your Furniture Today
Ready to take your furniture to the next level? Browse our online catalog or visit our showroom to explore our extensive collection of furniture legs and casters. With Cornerstone Design Company, you can effortlessly enhance the style and functionality of your furniture while enjoying exceptional quality and unmatched selection. Elevate your space with our furniture legs and casters today!