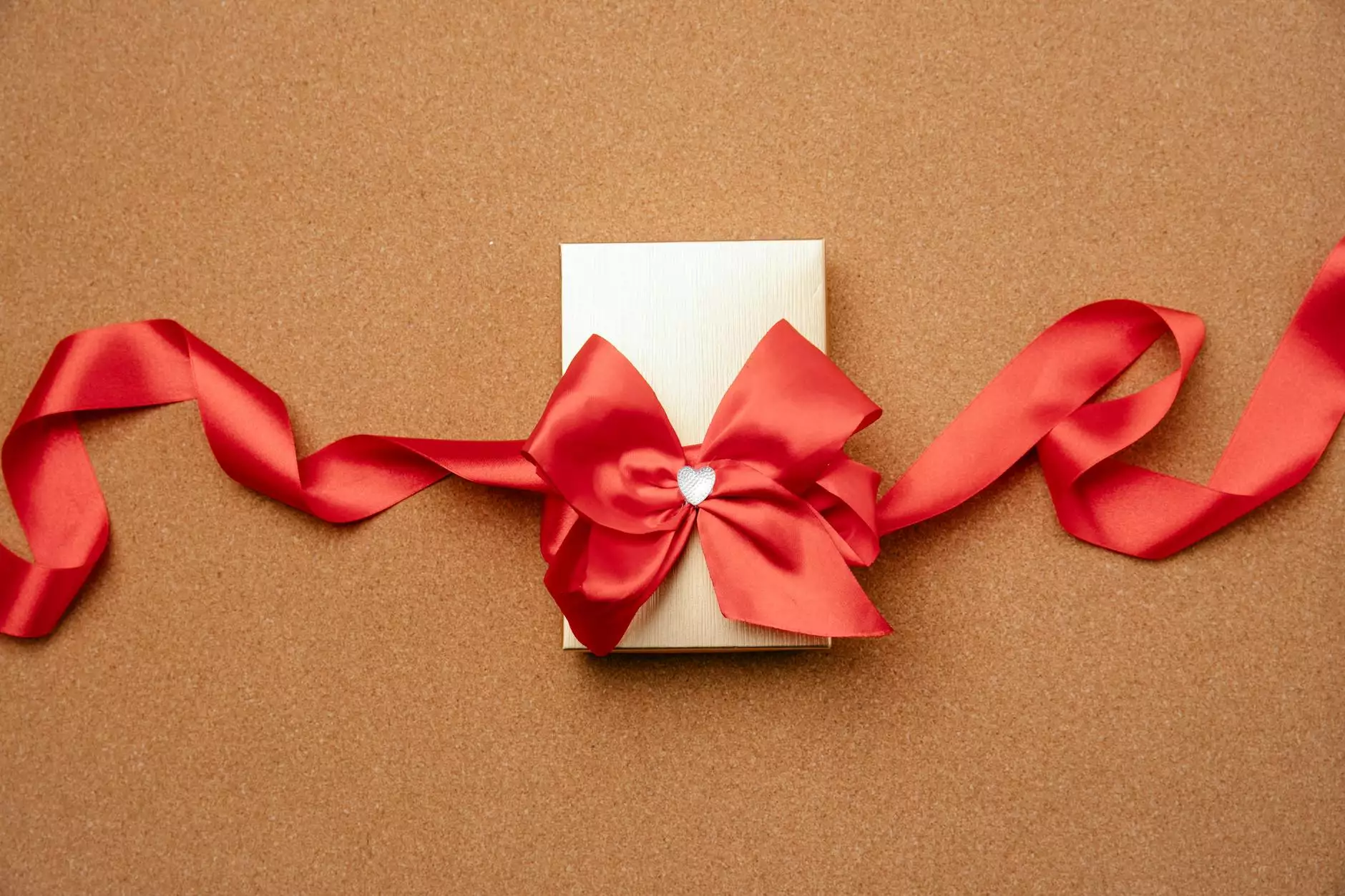 Welcome to Cornerstone Design Company's webpage dedicated to the H01915C-SN Satin Nickel 1/2 Overlay Semi Wrap Hinge 2 Pack. As a leading provider of fine furniture and accessories, we understand the importance of quality hardware in enhancing the overall aesthetic and functionality of your home. Our e-commerce platform offers an extensive range of furniture pieces and hardware options to suit your specific preferences and design requirements.
Why Choose Our Satin Nickel Hinges?
When it comes to selecting the right hinges for your furniture, it's crucial to prioritize both durability and visual appeal. Our H01915C-SN Satin Nickel 1/2 Overlay Semi Wrap Hinge 2 Pack ticks all the boxes, providing a perfect blend of functionality and elegance. Here's why you should consider our satin nickel hinges for your next furniture project:
Exceptional Durability
Our hinges are crafted from high-quality materials, ensuring long-lasting durability and strength. The satin nickel finish not only adds a touch of sophistication but also provides excellent resistance against corrosion, tarnish, and everyday wear and tear.
Stylish Design
The sleek and modern design of our satin nickel hinges effortlessly complements a variety of furniture styles, making them suitable for both contemporary and traditional settings. The semi-wrap overlay style enhances the overall appearance of your furniture, while the nickel finish adds a subtle sheen that catches the eye.
Key Features
Our H01915C-SN Satin Nickel 1/2 Overlay Semi Wrap Hinge 2 Pack is packed with features to ensure a seamless installation and optimal performance:
Overlay Size: 1/2"
Finish: Satin Nickel
Wrap Style: Semi
Includes: 2 hinges per pack
Easy installation with included screws
Smooth operation for effortless opening and closing of doors
Designed for residential and commercial use
Transform Your Furniture Today
Upgrade your furniture by incorporating our H01915C-SN Satin Nickel 1/2 Overlay Semi Wrap Hinge 2 Pack. Whether you're revamping your kitchen cabinets, bathroom vanity, or any other furniture piece, these hinges will undoubtedly elevate the overall look and feel of your space. Benefit from the exceptional durability, stylish design, and hassle-free installation process offered by Cornerstone Design Company.
At Cornerstone Design Company, we take pride in providing superior products that help our customers create the home of their dreams. With our wide range of furniture hardware and accessories, you can trust us to deliver exceptional quality and craftsmanship. We invite you to explore our eCommerce & Shopping - Furniture category to discover the vast selection of options available to you.
Don't compromise on quality or style. Choose Cornerstone Design Company for all your furniture hardware needs. Take the first step towards transforming your space and creating a truly breathtaking home today!