Tulip 36 Counter Height Table, Caramelized
Oct 2, 2020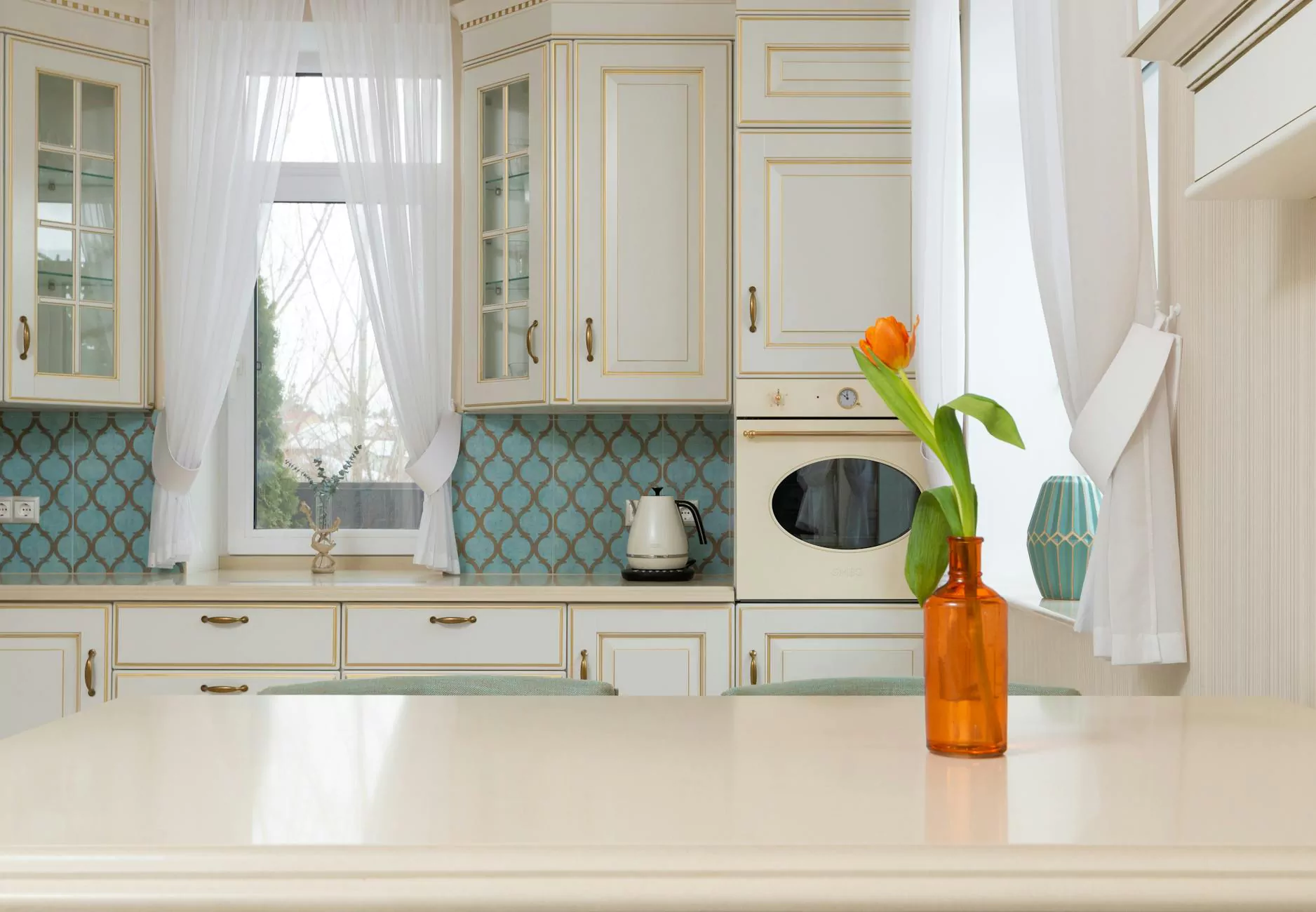 Enhance Your Home with the Tulip 36 Counter Height Table
Cornerstone Design Company proudly presents the Tulip 36 Counter Height Table in the beautiful Caramelized finish. A true masterpiece of craftsmanship, this table combines contemporary design with exceptional quality, making it the perfect addition to any modern home.
Unparalleled Styling and Durability
The Tulip 36 Counter Height Table is carefully handcrafted using the highest quality materials. Each piece is meticulously constructed to ensure unmatched durability and longevity. Crafted from solid wood, this table boasts a rich caramelized finish, enhancing its natural beauty.
Featuring a sleek and minimalist design, the Tulip 36 Counter Height Table is the epitome of modern elegance. Its clean lines and smooth surface create a sophisticated look that effortlessly complements any interior style, whether it be contemporary, industrial, or mid-century.
Functional and Versatile
Designed with versatility in mind, the Tulip 36 Counter Height Table is perfect for various settings. Whether you need a stylish dining table for your kitchen, a functional workspace in your office, or a chic gathering spot in your bar area, this table caters to all your needs.
With its 36-inch height, it provides ample legroom and ensures comfortable seating for both formal and casual occasions. It can accommodate up to four people, making it an ideal choice for intimate gatherings and small spaces.
Uncompromising Quality
At Cornerstone Design Company, we prioritize quality above all else. We understand that furniture is an investment, and we aim to provide products that stand the test of time. The Tulip 36 Counter Height Table undergoes rigorous quality checks to ensure that every detail is flawless.
From the moment you set your eyes on the Tulip 36 Counter Height Table, you will notice the impeccable craftsmanship and attention to detail. Our skilled artisans bring their expertise to every step of the production process, resulting in a table that exceeds your expectations.
Perfectly Pair with Our Additional Furniture Pieces
Complete the look and feel of your space by pairing the Tulip 36 Counter Height Table with our wide range of complementary furniture. Explore our collection of beautifully designed chairs, benches, and stools to create a cohesive and inviting atmosphere.
Whether you prefer the warm charm of natural wood or the contemporary allure of metal accents, our extensive selection ensures that you find the perfect match for your aesthetic preferences.
Order Your Tulip 36 Counter Height Table Today
Transform your living space with the timeless beauty and exceptional quality of the Tulip 36 Counter Height Table. Experience the elevated elegance and versatility of this exquisite piece of furniture.
At Cornerstone Design Company, we strive to exceed your expectations. Browse our online store and discover the finest collection of modern furniture today. Elevate your home with style, sophistication, and quality that truly last.
Keywords: Tulip 36 Counter Height Table, Caramelized, Cornerstone Design Company, furniture, dining table, craftsmanship, contemporary design, durability, versatile, elegance, quality, modern, timeless, functional, sophisticated, solid wood, interior style, legroom, seating, gathering spot, intimate gatherings, small spaces, impeccable, attention to detail, complementary furniture, wide range, beautiful design, chairs, benches, stools, aesthetic preferences, online store, elevate, sophistication