Crescent Hutch
Apr 26, 2023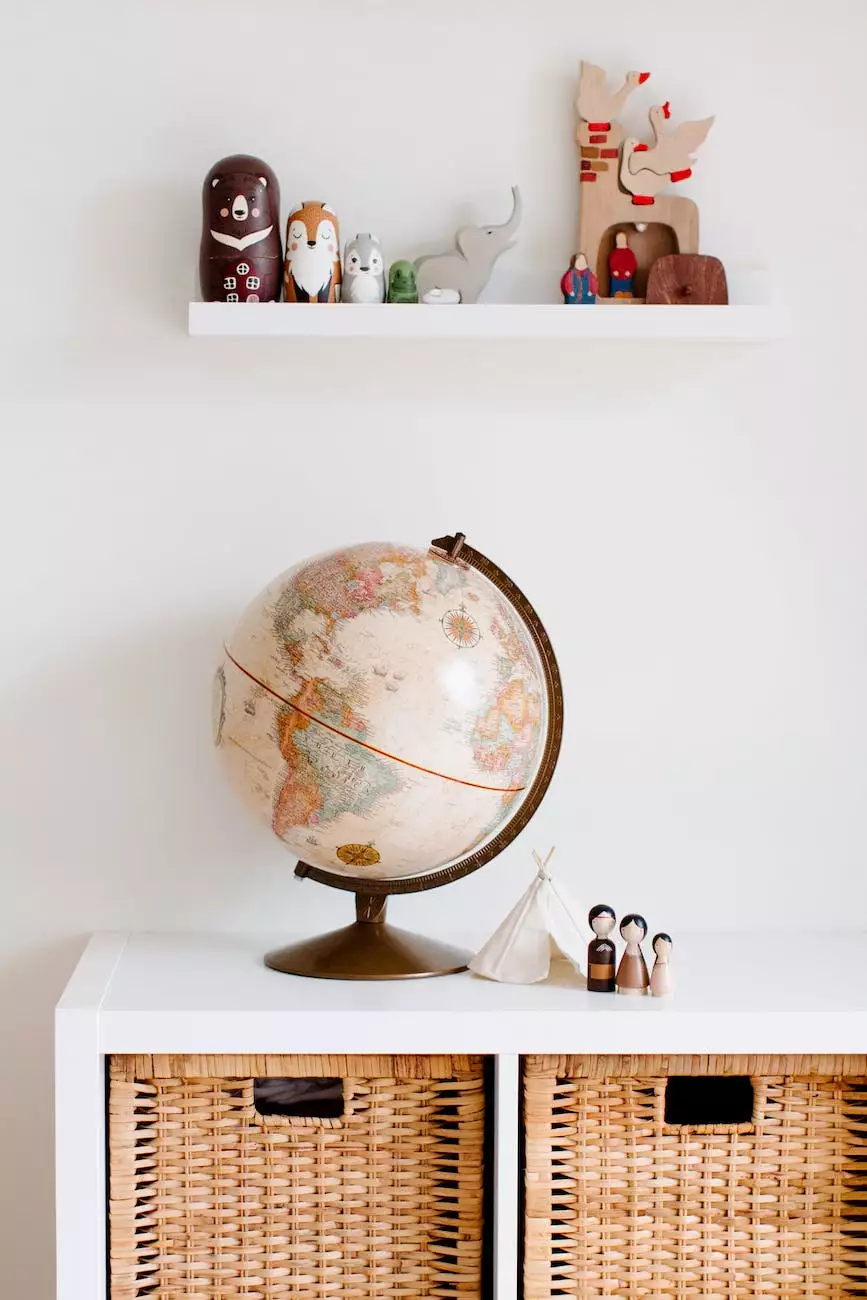 The Perfect Blend of Elegance and Functionality
At Cornerstone Design Company, we are proud to present our exquisite Crescent Hutch. This stunning piece of furniture is meticulously handcrafted to bring a touch of elegance and sophistication to any living space. With its unique design and impeccable craftsmanship, the Crescent Hutch truly stands apart.
Unparalleled Quality and Craftsmanship
When you invest in the Crescent Hutch, you are investing in the finest quality. Our skilled artisans use only the finest materials to create this masterpiece. Each piece is carefully crafted, paying attention to every detail, ensuring exceptional durability and longevity.
Functional and Versatile Design
The Crescent Hutch is not just a beautiful addition to your home, but it also offers practicality and versatility. With ample storage space, including adjustable shelves, drawers, and cabinets, this hutch provides a perfect solution for organizing and displaying your cherished belongings. Whether you need a place to showcase your fine china, store your books, or safely display your collectibles, the Crescent Hutch offers the versatility you desire.
Timeless Elegance
The Crescent Hutch boasts a timeless design that effortlessly blends with any decor style. Its graceful curves, exquisite details, and carefully chosen finishes make it a stunning focal point in any room. No matter if your style is modern, traditional, or somewhere in between, the Crescent Hutch will enhance the beauty of your living space.
The Perfect Addition to Your Home
Whether you are furnishing a cozy farmhouse kitchen, an elegant dining room, or a sophisticated living space, the Crescent Hutch is the perfect addition. Its versatility, functionality, and timeless beauty make it a sought-after piece of furniture for those who appreciate exquisite craftsmanship and exceptional design.
Superior Customer Experience
At Cornerstone Design Company, we prioritize your satisfaction. We strive to provide a superior customer experience from the moment you browse our collection, through the purchase process, and even after you receive your handcrafted Crescent Hutch. Our dedicated customer support team is always ready to assist you with any inquiries or concerns you may have.
Shop the Crescent Hutch Today
Ready to enhance your living space with the breathtaking Crescent Hutch? Visit our website now and explore our full range of handcrafted furniture. Experience the beauty, functionality, and unmatched craftsmanship of Cornerstone Design Company. Browse our selection, place your order, and elevate your home with the Crescent Hutch today!