Gray Sofa / Loveseat
May 10, 2023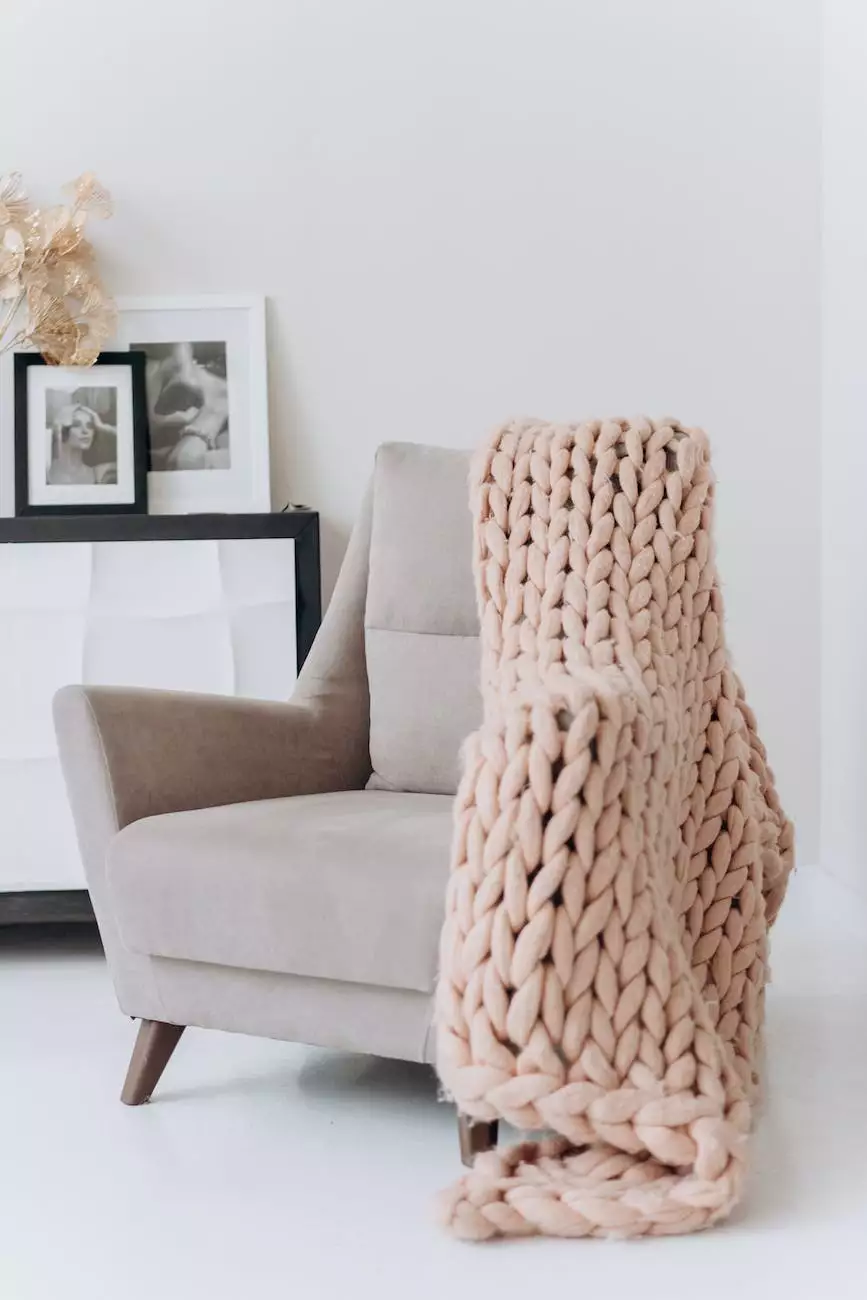 Stylish and Comfortable Gray Sofa / Loveseat - Elevate Your Living Space
Welcome to Cornerstone Design Company, the ultimate destination for exquisite furniture pieces. If you're looking to enhance your living space with a touch of elegance and comfort, our Gray Sofa / Loveseat is the perfect choice. Crafted with utmost care and attention to detail, this furniture piece promises to elevate the ambiance of your home.
Unparalleled Quality and Craftsmanship
At Cornerstone Design Company, we take immense pride in offering furniture that surpasses expectations in terms of quality and craftsmanship. The Gray Sofa / Loveseat is no exception. Each piece is meticulously crafted using premium materials to ensure durability and longevity. Our skilled artisans pay close attention to every detail, resulting in a truly exceptional furniture item.
Elegant Design and Versatile Appeal
The Gray Sofa / Loveseat features a timeless design that effortlessly blends with various interior styles. Whether you have a modern, contemporary, or traditional setting, this furniture piece will seamlessly integrate into your decor. Its sleek lines, plush cushions, and stylish upholstery exude sophistication and create an inviting atmosphere in any room.
Comfortable Seating Experience
Comfort is a top priority when it comes to our Gray Sofa / Loveseat. Sink into its plush cushions and experience the perfect balance of support and softness. Whether you're curling up with a good book, enjoying a movie night, or entertaining guests, this sofa/loveseat offers unmatched comfort for every occasion.
Endless Possibilities
The Gray Sofa / Loveseat is not only visually appealing and comfortable, but it also offers versatility in its functionality. Its compact size makes it suitable for smaller spaces, apartments, or cozy living rooms. Whether it's the centerpiece of your seating arrangement or an addition to an existing set, this furniture piece complements your lifestyle and allows for endless styling possibilities.
Shop Furniture at Fayetteville Farm Tables
As a trusted retailer of Cornerstone Design Company, Fayetteville Farm Tables offers an extensive range of high-quality furniture. Explore our eCommerce store to discover more furniture options that cater to your personal style and preferences. We pride ourselves on our commitment to delivering excellence and ensuring customer satisfaction.
Why Choose Cornerstone Design Company?
Uncompromising Quality: We believe in creating furniture pieces that stand the test of time, designed to withstand daily use and maintain their beauty.
Attention to Detail: Our meticulous artisans leave no stone unturned when it comes to creating furniture items that showcase exceptional attention to detail.
Unique and Timeless Designs: Each piece in our collection is thoughtfully designed, combining elegance with practicality to create furniture that becomes part of your story.
Customer Satisfaction: We prioritize our customers' needs and strive to exceed their expectations with our products and services.
Easy and Secure Online Shopping: Our eCommerce platform allows for a seamless and secure shopping experience, ensuring convenience and peace of mind.
Enhance Your Living Space with the Gray Sofa / Loveseat
Looking to transform your living space into a haven of comfort and style? Look no further than Cornerstone Design Company's Gray Sofa / Loveseat. Experience the perfect blend of elegance, comfort, and functionality with this exquisite furniture piece.
Browse our selection and place your order today to make this beautiful Gray Sofa / Loveseat a centerpiece of your home. Elevate your living space with Cornerstone Design Company and Fayetteville Farm Tables.