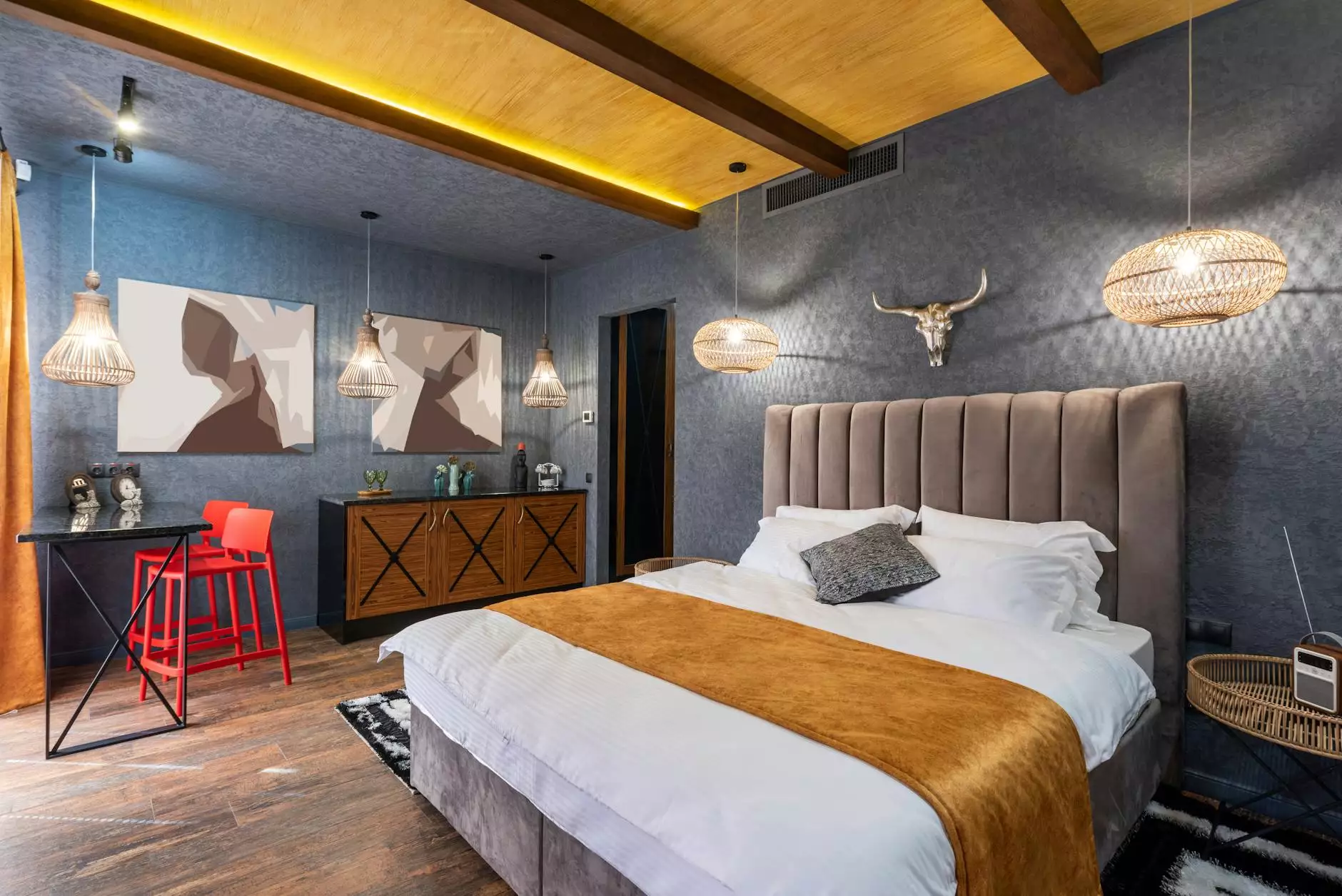 Introduction
Welcome to Cornerstone Design Company, your premier destination for exquisite handcrafted furniture. In our eCommerce store, we bring you a remarkable collection of top-quality furniture pieces that are meticulously crafted by expert artisans. In this section, we proudly present our Pair of Deer Lamps – a stunning addition to your home decor that effortlessly combines beauty and functionality.
Unique Design
Our Pair of Deer Lamps is thoughtfully designed to elevate the ambiance of any room. Each lamp features an intricately hand-carved deer figure which adds a touch of natural elegance. The detailed craftsmanship brings these lamps to life, making them a mesmerizing focal point in your space.
Exceptional Quality
At Cornerstone Design Company, we believe in using only the finest materials to create lasting and luxurious pieces. The Pair of Deer Lamps is crafted with precision and attention to detail. The lamps are made from high-quality solid wood, ensuring durability and longevity. The lampshades are expertly crafted with premium fabric, allowing a soft and warm glow to illuminate your surroundings.
Enhance Your Home Decor
With their timeless appeal, our Pair of Deer Lamps seamlessly complement various interior styles, from rustic to contemporary. These enchanting lamps are perfect for creating a cozy atmosphere in your living room, bedroom, or study. Let the warm glow and elegant design transform your space into a sanctuary of comfort and style.
Versatile Placement Options
Whether you prefer a symmetrical display on each side of your mantle or want to add a touch of sophistication to your bedside tables, the Pair of Deer Lamps offers unmatched versatility. Their neutral color tones effortlessly blend with existing decor, allowing you to create visually pleasing arrangements in your home.
Easy to Use
Designed for convenience, our Pair of Deer Lamps feature user-friendly switches that allow for effortless operation. Simply plug them into an electrical outlet and bask in the gentle illumination they provide. These lamps are compatible with standard bulbs, giving you the freedom to choose the level of brightness that suits your needs.
Customer Satisfaction Guarantee
At Cornerstone Design Company, we prioritize customer satisfaction above all. We take pride in delivering exceptional products that exceed expectations. Our Pair of Deer Lamps undergo rigorous quality checks to ensure that only the best reaches your doorstep. Should you encounter any issues, our dedicated customer support team is readily available to assist you.
Experience the Elegance
Transform your living space with our exquisite Pair of Deer Lamps. Shop at Cornerstone Design Company and discover a world of handcrafted furniture masterpieces that exemplify beauty, durability, and sophistication. Explore our extensive collection today and turn your house into a home with timeless pieces you will cherish for years to come.