Welcome to Cornerstone Design Company: Tommy Bahama Tables
Oct 5, 2019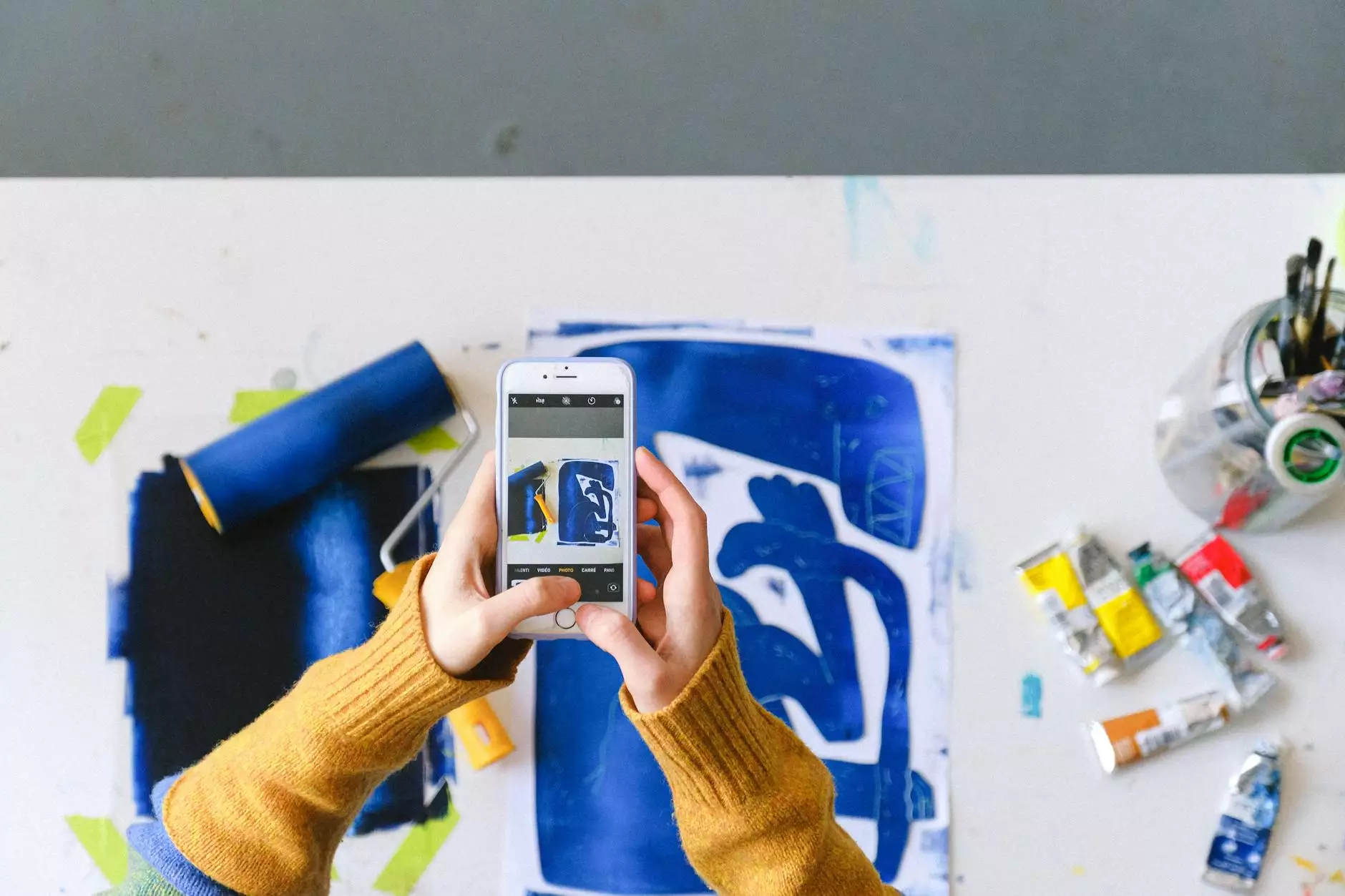 About Tommy Bahama Tables
At Cornerstone Design Company, we take pride in offering a diverse range of exquisite furniture for your home decor needs. Our collection includes the stunning Tommy Bahama tables that exude elegance and add a touch of tropical luxury to any living space. Designed with meticulous attention to detail, these tables blend functionality with style, making them the perfect addition to your home.
Unmatched Quality and Craftsmanship
When it comes to furniture, quality is paramount. We understand the importance of investing in pieces that are built to last. That's why our Tommy Bahama tables are crafted using only the finest materials and techniques. Each table is meticulously handcrafted by skilled artisans, ensuring that every detail is perfect.
From solid wood construction to intricate designs, our Tommy Bahama tables are a testament to the exceptional craftsmanship that goes into each piece. Whether you're looking for a coffee table, end table, or dining table, our collection offers a variety of options to suit your style and preferences.
Stylish and Versatile Designs
At Cornerstone Design Company, we believe that furniture should not only be functional but also visually appealing. Our Tommy Bahama tables boast stylish designs inspired by the beauty of the tropics. With their tropical motifs, rich finishes, and intricate details, these tables add a touch of sophistication to any room.
Whether you prefer a sleek and modern aesthetic or a more traditional look, our collection has something to suit every taste. From the timeless elegance of the Tommy Bahama Island Estate Boca End Table to the rustic charm of the Tommy Bahama Ocean Club Pacifica End Table, our tables offer a wide range of options to complement your existing decor.
Enhance Your Living Space
With their impeccable craftsmanship and distinctive designs, Tommy Bahama tables are more than just furniture; they are works of art. Our tables not only provide functional surfaces for your everyday needs but also add character and charm to your home.
Imagine enjoying a morning cup of coffee on the luxurious Tommy Bahama Island Estate Boca Coffee Table, or hosting memorable dinner parties around the exquisite Tommy Bahama Ocean Club South Sea Dining Table. These tables create a warm and inviting atmosphere that will impress your guests and make your living space truly special.
Browse Our Collection Today
If you're ready to elevate your home decor and invest in timeless pieces that will be cherished for years to come, browse our extensive selection of Tommy Bahama tables today. At Cornerstone Design Company, we are committed to providing our customers with the highest quality furniture and ensuring their complete satisfaction.
Experience the beauty of Tommy Bahama tables
Indulge in luxury and style for your home
Choose from a wide range of designs and finishes
Enjoy unmatched quality and craftsmanship
Create a captivating living space with our exquisite tables
Discover the perfect Tommy Bahama table for your home at Cornerstone Design Company. Shop with us today and transform your living space into a tropical paradise.