Discover the Finest Selection of Farm Tables and Furniture
Aug 27, 2020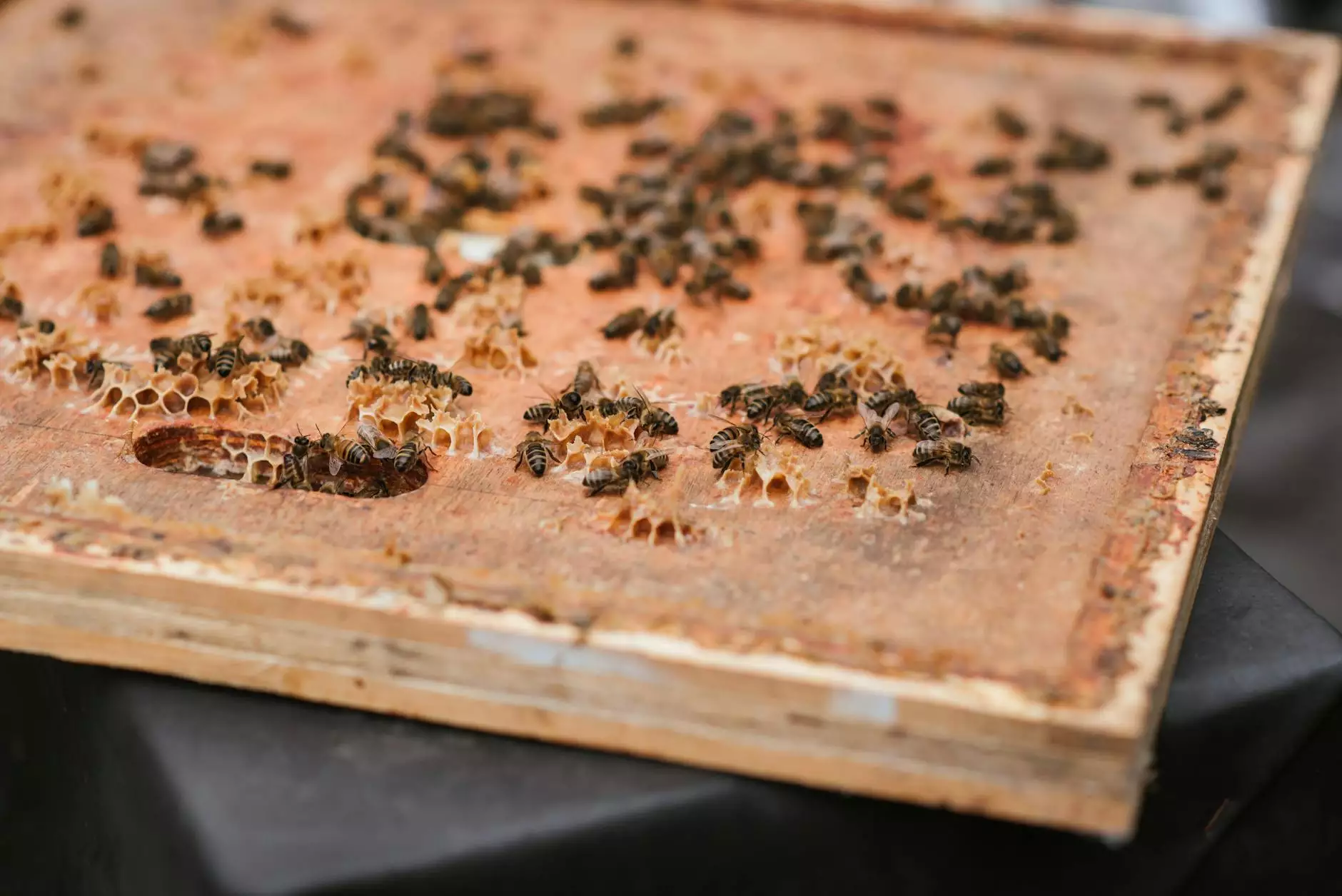 Welcome to Fayetteville Farm Tables, your premier destination for exceptional handcrafted furniture. With our commitment to quality and timeless design, we offer a wide range of exquisite farm tables and furniture pieces to elevate your space. As a leading name in the industry, Cornerstone Design Company brings you the finest collection of farmhouse-inspired furniture.
Experience Unmatched Craftsmanship
Our inventory encompasses a diverse array of farm tables and furniture, meticulously crafted to bring beauty and functionality to your home. Each piece is handmade with utmost attention to detail, ensuring superior quality and durability. We understand the significance of investing in furniture that lasts for generations, and that's why we prioritize exceptional craftsmanship in every item we offer.
At Fayetteville Farm Tables, we boast a team of skilled artisans who work tirelessly to create timeless pieces that stand the test of time. From reclaimed wood to solid oak and walnut, our materials are carefully selected to ensure the highest standards of craftsmanship. Each piece undergoes a rigorous construction process, resulting in furniture that seamlessly blends contemporary elegance with traditional charm.
Discover a World of Style and Versatility
Our extensive inventory caters to a range of styles, allowing you to find the perfect piece that effortlessly complements your home decor. Whether you're seeking a farmhouse table for your dining room, a rustic coffee table for your living space, or a farmhouse bench for your entryway, we have you covered.
From classic designs to modern interpretations, our furniture transcends trends, offering timeless beauty and versatile functionality. The beauty of our handcrafted farm tables lies in their ability to transform any space, whether it's a cozy farmhouse or a contemporary urban dwelling. We believe that furniture should be a reflection of your unique style, and our diverse collection ensures there's something for every discerning taste.
Uncompromising Quality and Durability
When investing in furniture, durability is paramount. We understand that your furniture should not only be visually pleasing but also built to withstand the test of time. That's why we use only the finest materials, crafted with precision and expertise. Our farm tables and furniture are designed to be sturdy, reliable, and built for everyday use.
Our commitment to sustainability is deeply ingrained in every aspect of our process. We prioritize using reclaimed materials whenever possible, minimizing waste and reducing our carbon footprint. By choosing our furniture, you not only bring timeless beauty into your home but also contribute to a more sustainable future.
Your Journey to Exceptional Furniture Begins Now
With our user-friendly online shop, exploring and purchasing your dream furniture has never been easier. Whether you're looking to transform your dining room into a cozy gathering space or revamp your living room with a statement coffee table, Fayetteville Farm Tables has the perfect piece for you.
Visit our shop today to indulge in the exceptional craftsmanship and timeless beauty of our farm tables and furniture. Elevate your space with Cornerstone Design Company and experience the difference of handcrafted excellence.