Welcome to Cornerstone Design Company
Uncover the Beauty of Handcrafted Farm Tables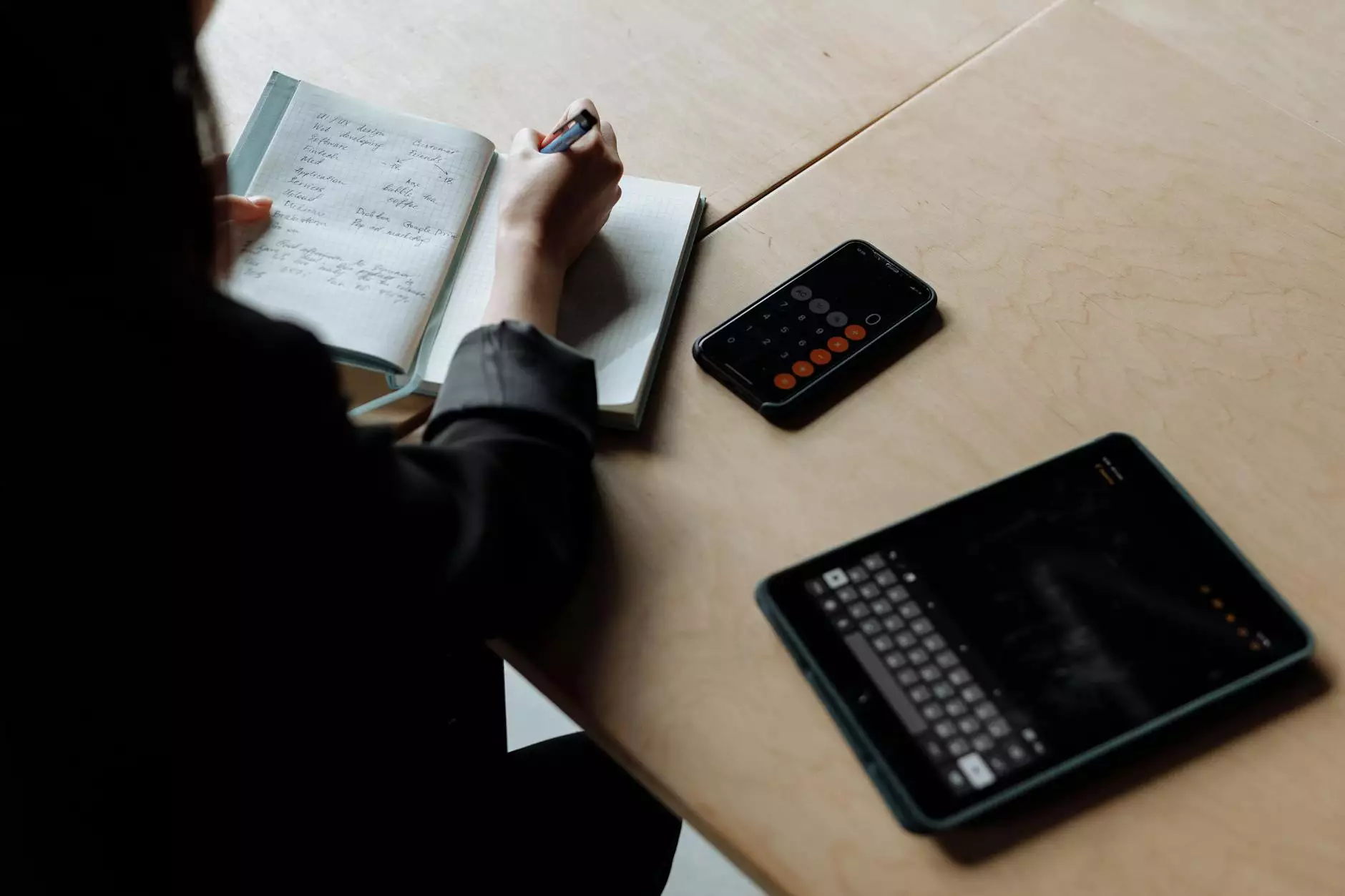 At Cornerstone Design Company, we take pride in offering the finest selection of high-quality and handcrafted farm tables. As a specialized eCommerce store in furniture, we understand the importance of bringing exceptional aesthetics and durability to your home. Our exquisite farm tables are meticulously designed to complement both rustic and modern interiors, making them a perfect addition to any space.
Indulge in Timeless Elegance
Every farm table in our collection reflects timeless elegance and superior craftsmanship. We believe in creating furniture pieces that not only serve a functional purpose but also make a statement. Our curated selection ensures that each piece offers a unique and captivating charm that can elevate the overall ambiance of your living spaces.
Exceptional Quality, Uncompromising Durability
When it comes to choosing furniture, we understand that quality and durability are paramount. That's why our farm tables are crafted with the utmost care and attention to detail, using only the finest materials. From solid wood to meticulously reinforced joints, each element is thoughtfully incorporated to ensure the longevity and reliability of our tables.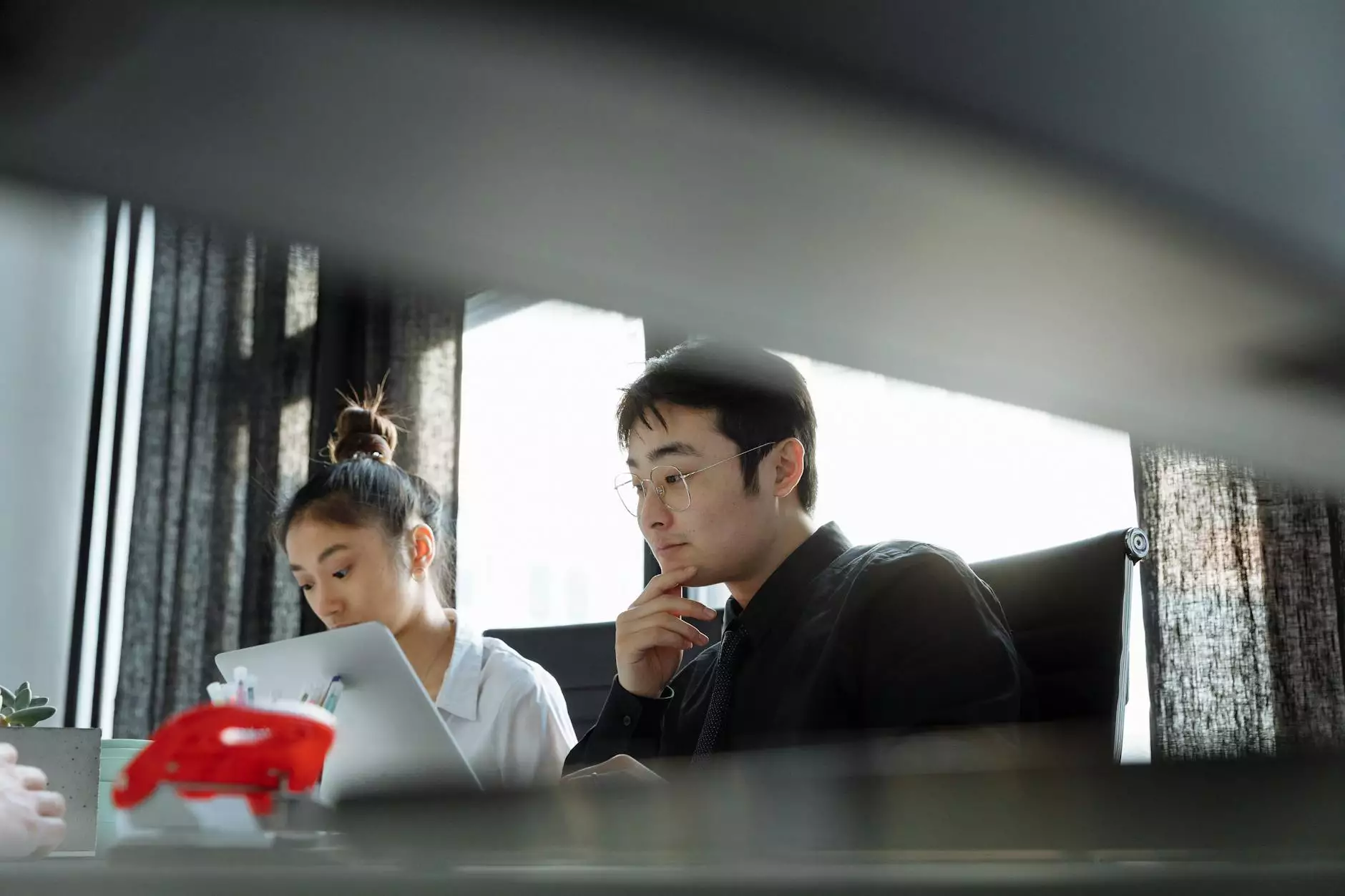 Customize Your Dream Farm Table
At Cornerstone Design Company, we believe in providing a personalized experience to our customers. We offer customization options that allow you to create the perfect farm table that matches your unique taste and requirements. Choose from a variety of wood finishes, table sizes, leg styles, and more to bring your vision to life.
Unmatched Customer Service
When you choose Cornerstone Design Company, you not only get access to our exquisite farm tables but also receive exceptional customer service. Our team of furniture experts is dedicated to assisting you throughout the entire process, from selecting the right table to answering any questions or concerns you may have. Your satisfaction is our top priority.
Discover Our Extensive Collection
Explore our extensive collection of farm tables to find the perfect piece that complements your home's aesthetic. From farmhouse-inspired designs to sleek and contemporary options, we have something for every style preference. Whether you're looking to furnish your dining room, kitchen, or a cozy breakfast nook, our diverse range of tables ensures you'll find a captivating centerpiece.
Farm Tables Categories
Rectangular Farm Tables
Round Farm Tables
Extendable Farm Tables
Pub-Style Farm Tables
Farmhouse Kitchen Tables
Rustic Dining Tables
Elevate Your Home's Aesthetics with Cornerstone Design Company
Experience the perfect blend of rustic charm and modern design with our meticulously crafted farm tables. Browse our website to discover the finest selection of high-end farm tables for sale. Transform your living spaces into captivating havens of elegance with Cornerstone Design Company today.
Cabinet Drawer Knobs
What's NEW?!? - Fayetteville Farm Tables
Jun 4, 2023
Discover the latest furniture additions at Fayetteville Farm Tables, brought to you by Cornerstone Design Company. Explore our new collection of high-quality, handcrafted and customizable farm tables, chairs, and more for your home or office.
Continue reading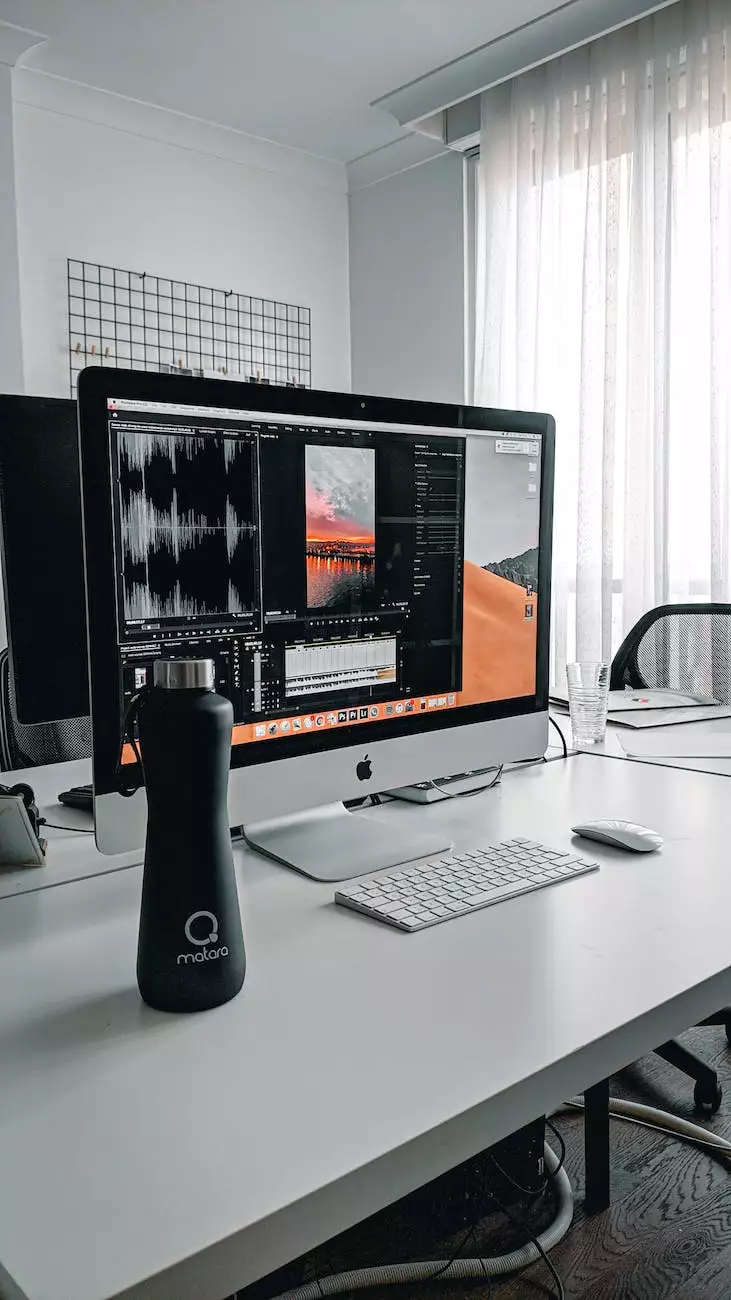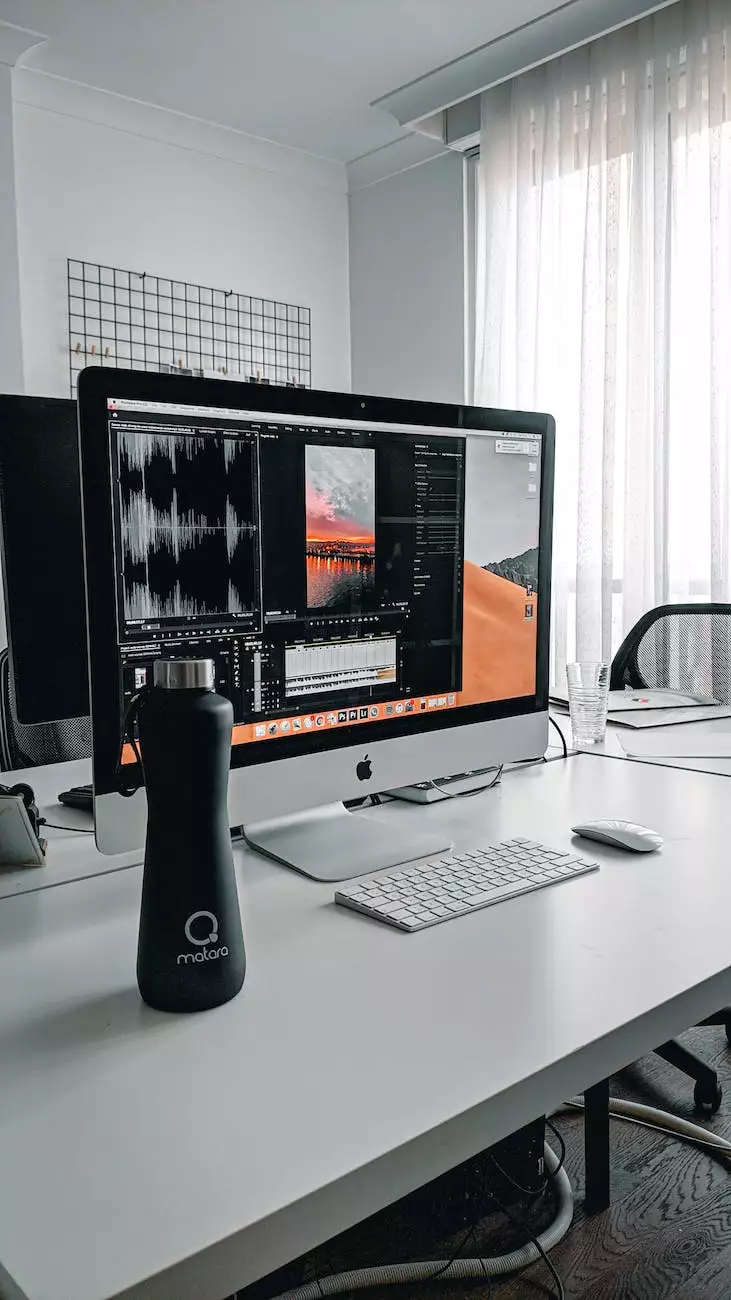 Cabinet Drawer Knobs
Small Black Hand-Carved Mango Wood
May 23, 2020
Shop our exquisite Small Black Hand-Carved Mango Wood Table, designed and crafted by Cornerstone Design Company. Add a touch of elegance to your home decor. Perfect for any corner or small spaces.
Continue reading