Transparent Ball-Shaped Glass Vase
Apr 23, 2020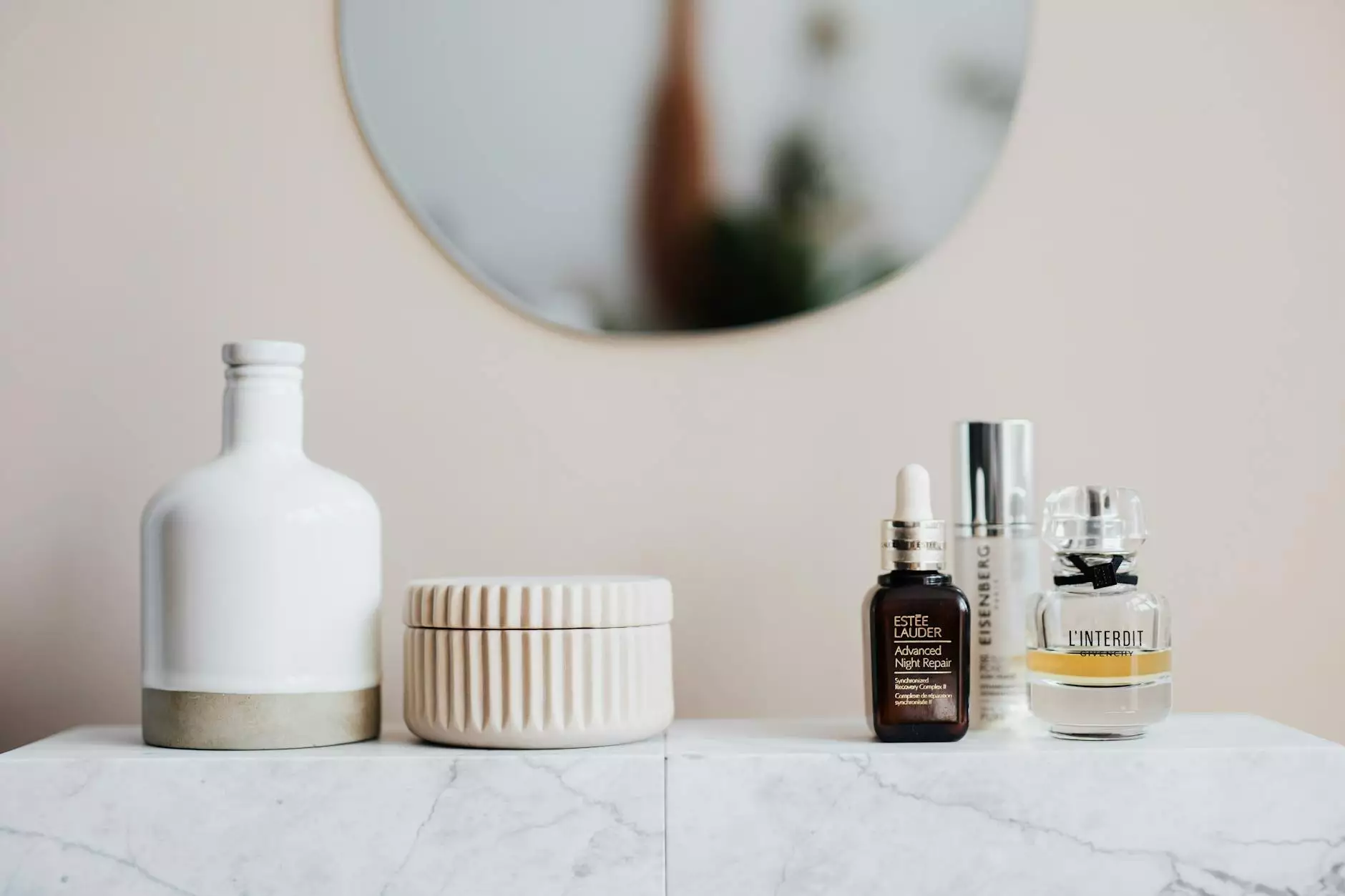 Enhance your Home Decor with the Perfect Glass Vase
Welcome to Cornerstone Design Company, your go-to destination for exquisite furniture and home accessories. In our vast collection, we offer the stunning Transparent Ball-Shaped Glass Vase, a true centerpiece for elevating your home decor.
Premium Quality and Distinct Design
Our Transparent Ball-Shaped Glass Vase is meticulously crafted with the highest quality materials, ensuring its durability and longevity. Its sleek and elegant design showcases exceptional craftsmanship, making it a perfect addition to any room.
Unleash Your Creativity
With its transparent ball-shaped structure, this glass vase allows you to explore endless creative possibilities. Whether you prefer a minimalist arrangement or a vibrant burst of colors, the Transparent Ball-Shaped Glass Vase provides a versatile canvas to bring your floral arrangements to life.
Add a Touch of Elegance to Any Room
Enhance the ambiance of your living room, bedroom, dining area, or any space with the enchanting presence of the Transparent Ball-Shaped Glass Vase. Its captivating design effortlessly complements various interior styles, from modern and contemporary to traditional and eclectic.
Your One-Stop Shop for Furniture and Home Accessories
Cornerstone Design Company takes pride in curating a wide range of high-quality furniture and home accessories. We understand the significance of finding the perfect pieces that reflect your personal taste and style.
Uncompromising Quality
Our commitment to excellence ensures that every item in our collection meets the highest standards of craftsmanship and quality. When you shop at Cornerstone Design Company, you can trust that you are investing in furniture and accessories that are built to last.
A Comprehensive Selection
As an eCommerce website specializing in furniture, Cornerstone Design Company offers a diverse range of products to suit various needs and preferences. From stunning dining tables and chairs to luxurious sofas and lighting fixtures, we have everything you need to transform your living spaces into havens of comfort and style.
Browse Fayetteville Farm Tables for More
Cornerstone Design Company is proud to be a part of the vibrant Fayetteville Farm Tables community. As you explore our collection, don't miss the opportunity to browse the exceptional products offered by other local businesses. Explore the latest trends, seek inspiration, and find unique pieces that speak to your individuality.
Shop with Confidence at Cornerstone Design Company
At Cornerstone Design Company, your satisfaction and shopping experience are our top priorities. We strive to provide a seamless and enjoyable online shopping experience through our user-friendly interface, secure payment options, and efficient delivery services.
Expert Customer Support
Our dedicated customer support team is always ready to assist you with any queries or concerns you may have. We are passionate about helping you find the perfect furniture and home accessories that meet your specific requirements.
Enjoy Hassle-Free Delivery
Once you've chosen your Transparent Ball-Shaped Glass Vase or any other items from our collection, sit back and relax. We will handle the delivery process with utmost care and ensure that your purchases arrive safely and promptly at your doorstep.
Transform Your Home with Cornerstone Design Company
Ready to enhance your home decor with the timeless elegance of the Transparent Ball-Shaped Glass Vase? Explore Cornerstone Design Company's collection today and discover exquisite furniture and home accessories that effortlessly combine style and functionality. Elevate your living spaces with our high-quality products and turn your house into a personalized sanctuary.