Console Table Distressed Black Color/Pine Lacquer Finish
Feb 11, 2020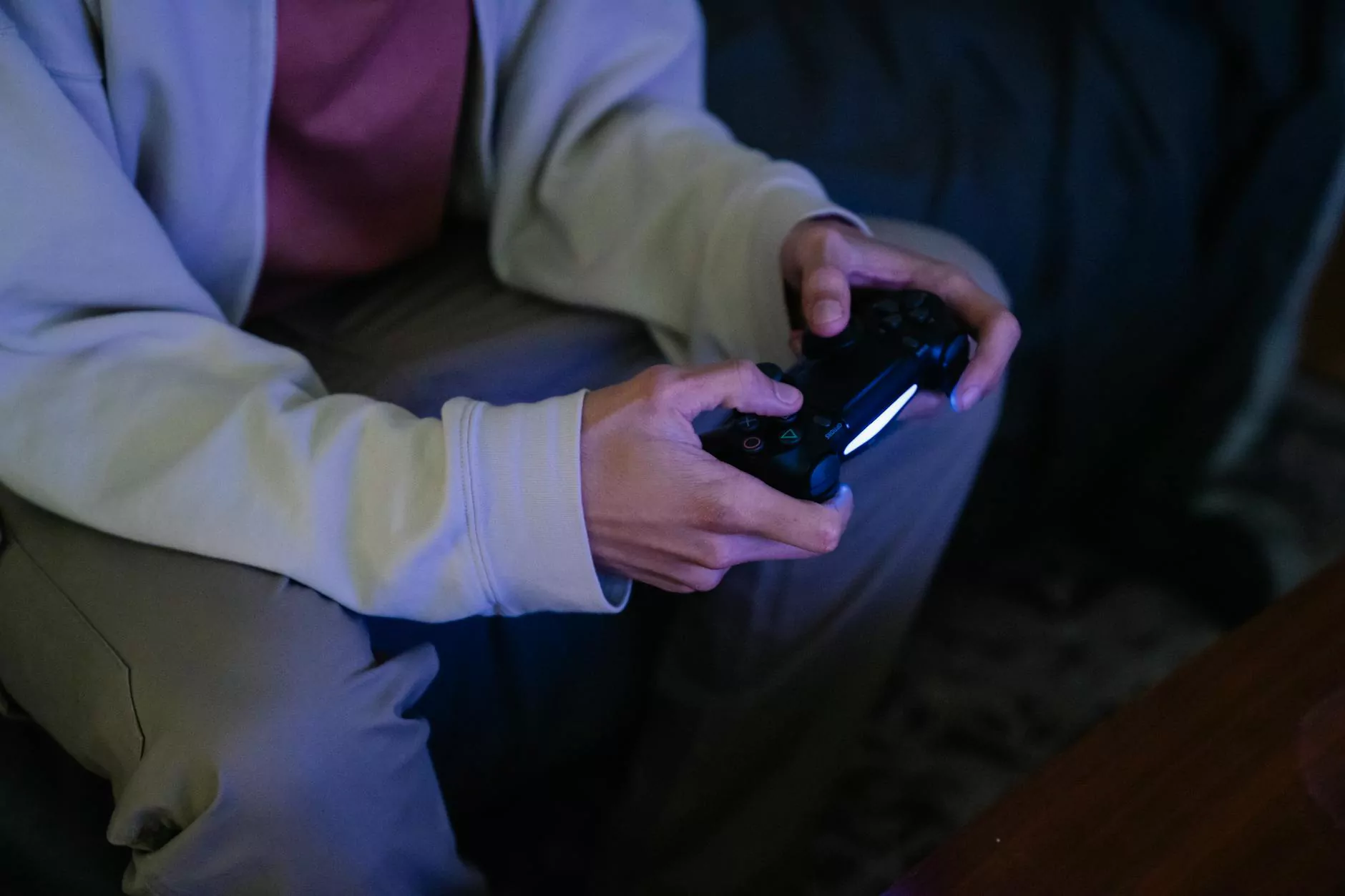 Welcome to Cornerstone Design Company, the leading destination for high-quality furniture. Our console table in a distressed black color with a stunning pine lacquer finish is a true masterpiece that will transform your living space. Handcrafted with meticulous attention to detail, this console table combines elegance, functionality, and durability, making it a perfect addition to any home or office.
Elevate Your Space with Timeless Elegance
Our console table, with its distressed black color and beautiful pine lacquer finish, exudes timeless elegance. Its unique design blends modern aesthetics with rustic charm, creating a perfect balance that can complement any interior style. Whether you want to add a touch of sophistication to your living room, hallway, or entryway, this console table will certainly make a statement.
Unparalleled Craftsmanship
At Cornerstone Design Company, we take pride in our commitment to delivering furniture of exceptional quality. Our console table is meticulously handcrafted by skilled artisans who pay utmost attention to every detail. From the carefully selected high-quality pine wood to the precise distressing process, we ensure that every piece meets our rigorous standards. The result is a console table that not only looks exquisite but also boasts remarkable strength and durability.
Functionality Meets Style
While our console table is a work of art, it is also designed to serve a practical purpose. Its spacious tabletop provides ample room to display your favorite decor items, family portraits, or even a vase with fresh flowers. The additional storage shelf beneath the table offers a convenient place to keep books, magazines, or other essentials, helping you maintain a clutter-free environment. With its versatile design, this console table can also be used as a TV stand or a stylish workspace.
Transform Your Home with Versatility
Our console table's distressed black color and pine lacquer finish effortlessly blend with various design styles, including industrial, farmhouse, vintage, and contemporary. It serves as a versatile piece that can adapt to any room's ambiance while adding a touch of sophistication. Whether you have a modern loft apartment, a cozy suburban home, or a classic office space, our console table will enhance the overall aesthetic and create a focal point that draws admiration from all who enter.
Quality That Stands the Test of Time
Investing in furniture is an important decision, and we understand the value of durability. Our console table undergoes a meticulous lacquer finish process that protects it from wear and tear, ensuring it stays beautiful for years to come. The distressed black color adds character and charm while also making the table more resistant to minor scratches and dents. You can rest assured that your console table will continue to amaze with its stunning appearance and functionality, even after years of use.
Unmatched Customer Service
As the trusted name in the furniture industry, Cornerstone Design Company is dedicated to providing unmatched customer service. We believe in building long-lasting relationships with our customers, which is why we go above and beyond to meet your expectations. From personalized assistance in choosing the perfect console table to timely delivery and easy returns, we make sure you have a seamless shopping experience. Your satisfaction is our top priority, and we take pride in exceeding your expectations at every step of the way.
Shop Now at Cornerstone Design Company
Discover the perfect blend of elegance, quality, and functionality with our console table in distressed black color and pine lacquer finish. Transform your living space and create an inviting ambiance that reflects your unique style. Shop now at Cornerstone Design Company, the ultimate destination for exquisite furniture.