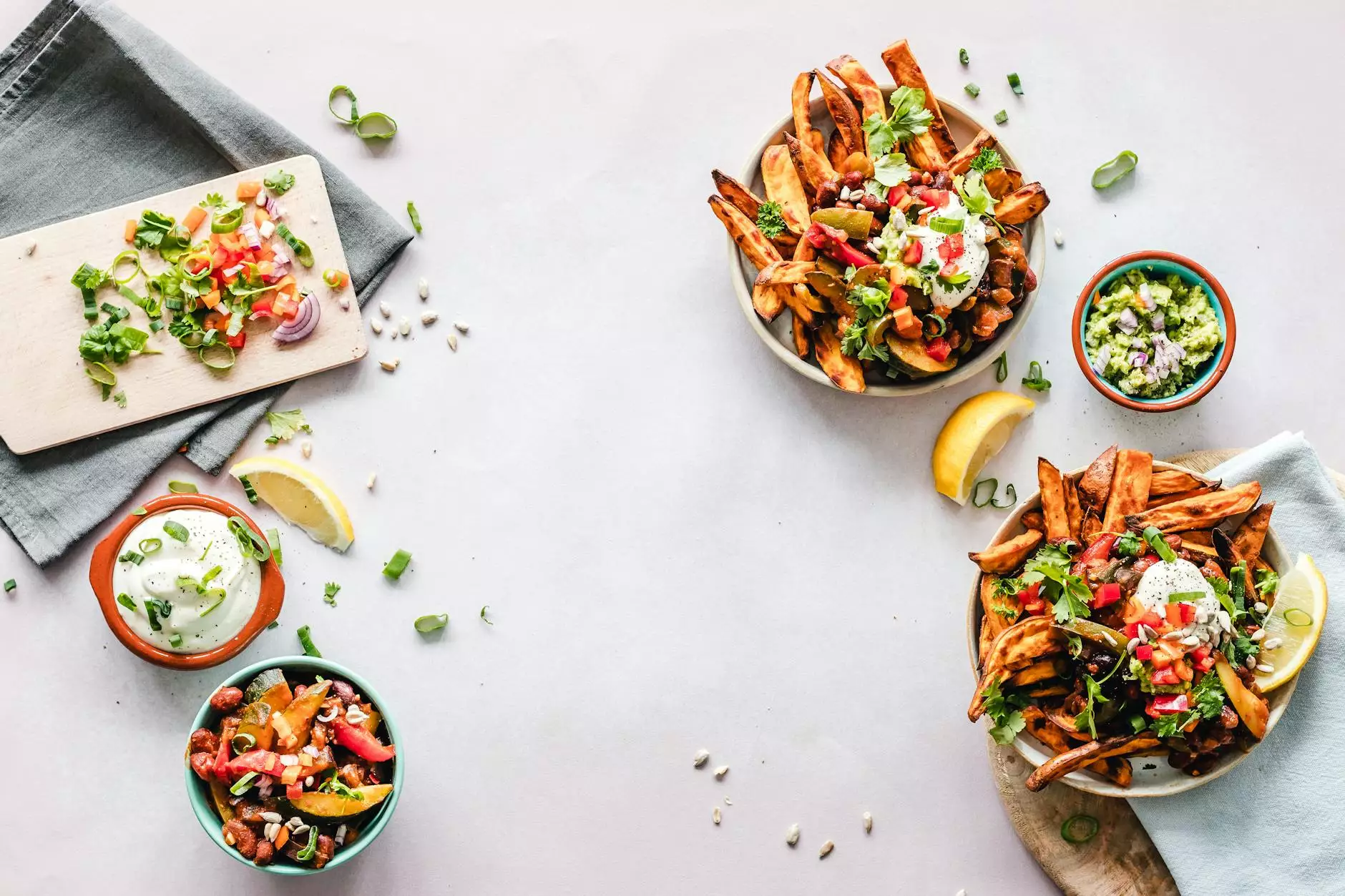 Welcome to the Kitchen / Bath Archives page of Cornerstone Design Company! As a reputable provider of high-end furniture in the eCommerce & Shopping - Furniture category, we take pride in offering an extensive collection of kitchen and bath furniture that will transform your home. Whether you're renovating your kitchen or updating your bathroom, we have everything you need to create a stunning and functional space.
Transform Your Kitchen and Bath
At Cornerstone Design Company, we understand the importance of a well-designed kitchen and bath. These spaces are not only functional but also serve as a reflection of your personal style. With our wide range of furniture options, we make it easy for you to create the kitchen or bath of your dreams.
High-Quality Farm Tables
One of our specialties is our selection of high-quality farm tables. These tables add a touch of rustic elegance to any kitchen or dining area. Crafted with care and attention to detail, our farm tables are built to last. Choose from a variety of sizes, finishes, and styles to find the perfect piece for your space.
Beautiful Cabinets
No kitchen or bath is complete without functional and stylish cabinets. Our collection features a wide range of options, from sleek and modern designs to timeless classics. With ample storage space and durable construction, our cabinets are built to withstand the test of time. Organize your kitchen or bath in style with Cornerstone Design Company.
Exquisite Countertops
When it comes to kitchen and bath design, countertops play a crucial role. We offer a wide range of countertop materials, from quartz and granite to marble and concrete. Our countertops are not only beautiful but also durable and easy to maintain. Enhance the functionality and aesthetics of your kitchen or bath with our exquisite selection.
Unmatched Quality and Customer Service
At Cornerstone Design Company, we believe in providing our customers with the highest quality products and exceptional customer service. We source our furniture from trusted manufacturers who share our commitment to craftsmanship and attention to detail. When you shop with us, you can trust that you're getting furniture that is built to last.
Our team of knowledgeable and friendly experts is always available to assist you in finding the perfect furniture pieces for your kitchen or bath. We understand that every customer is unique, and we take the time to listen to your needs and preferences. Let us help you create a space that reflects your personal style and meets your functional requirements.
Shop Our Collection Today
Ready to transform your kitchen or bath? Explore our extensive collection of kitchen and bath furniture at Cornerstone Design Company. With our wide range of options, competitive prices, and exceptional customer service, we are confident that you'll find the perfect pieces to suit your style and budget.
Whether you're looking for a stunning farm table, functional cabinets, or exquisite countertops, we have you covered. Visit our website or showroom today to browse our collection and speak with our experts. Enhance your home with Cornerstone Design Company's kitchen and bath furniture today!