Farmhouse Writing Desk
Apr 25, 2019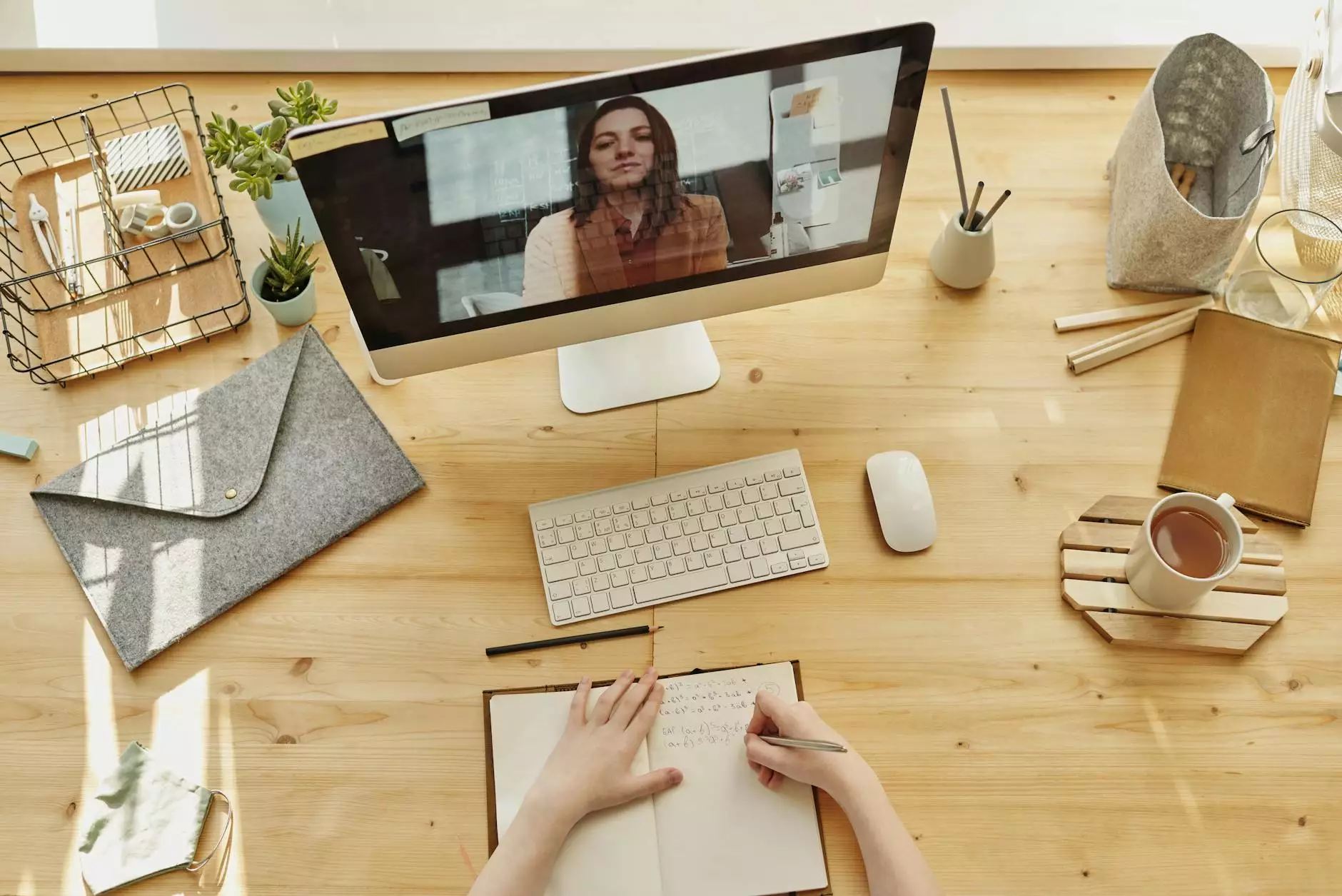 Welcome to Cornerstone Design Company, where we take pride in crafting high-quality furniture that combines timeless design with exceptional functionality. Our Farmhouse Writing Desk is one of our standout creations, meticulously handcrafted to offer a perfect blend of rustic charm and practicality. Whether you're a writer, a student, or a professional looking for a stylish workspace, our Farmhouse Writing Desk is the perfect addition to your home or office.
Unmatched Craftsmanship
At Cornerstone Design Company, we believe in using only the finest materials and employing skilled artisans to create furniture that lasts a lifetime. The Farmhouse Writing Desk is no exception. Each desk is carefully handcrafted using solid wood, selected for its durability and beauty. Our team of craftsmen pays meticulous attention to every detail, from the smooth finish to the exquisite joinery, ensuring a desk of exceptional quality.
Rustic Elegance
The Farmhouse Writing Desk exudes rustic elegance, making it a focal point in any room. Its timeless design features clean lines, a spacious work surface, and ample storage, making it both beautiful and functional. With its farmhouse-inspired aesthetic, it effortlessly complements a variety of interior styles, from modern to traditional. The desk's warm wood tones and distressed finishes add character and charm, creating a cozy and inviting atmosphere in your workspace.
Workspace Efficiency
In today's fast-paced world, having an organized and efficient workspace is crucial. Our Farmhouse Writing Desk is thoughtfully designed to enhance productivity and meet the demands of modern-day work. With multiple drawers and compartments, you can effortlessly keep your essentials within reach, ensuring a clutter-free environment. The broad work surface provides ample space for your laptop, documents, and other work essentials, allowing you to stay focused and inspired.
Personalization Options
At Cornerstone Design Company, we understand that everyone has different needs and preferences when it comes to furniture. That's why our Farmhouse Writing Desk offers several customization options. Choose from a variety of wood finishes and hardware to match your existing decor or create a unique statement piece. Our team is committed to bringing your vision to life, ensuring that your desk perfectly reflects your individual style.
Superior Durability
Investing in furniture is a long-term decision, and we want you to enjoy your Farmhouse Writing Desk for years to come. That's why we use only the highest-quality materials and employ time-tested construction techniques. Our desks are built to withstand the rigors of daily use, providing you with a reliable and sturdy workspace. Whether you're tackling important projects or indulging in your creative pursuits, our Farmhouse Writing Desk will be there, supporting you every step of the way.
Exceptional Customer Service
At Cornerstone Design Company, customer satisfaction is at the heart of everything we do. From the moment you browse our website to the delivery of your Farmhouse Writing Desk, we strive to provide you with an exceptional shopping experience. Our knowledgeable and friendly team is here to assist you, whether you have questions about our products or need guidance in selecting the perfect desk for your needs. Your satisfaction is our top priority.
Transform Your Workspace Today
If you're ready to elevate your workspace and add a touch of rustic charm, our Farmhouse Writing Desk is the ideal choice. Experience the craftsmanship, functionality, and beauty that only Cornerstone Design Company can provide. Browse our selection of farmhouse-inspired furniture and make a statement with our Farmhouse Writing Desk. Transform your workspace and enjoy a truly inspirational environment that reflects your unique style and enhances your productivity. Order your Farmhouse Writing Desk today and elevate your work experience to new heights!