Grandfather Clock - Exquisite Craftsmanship by Cornerstone Design Company
Jan 10, 2019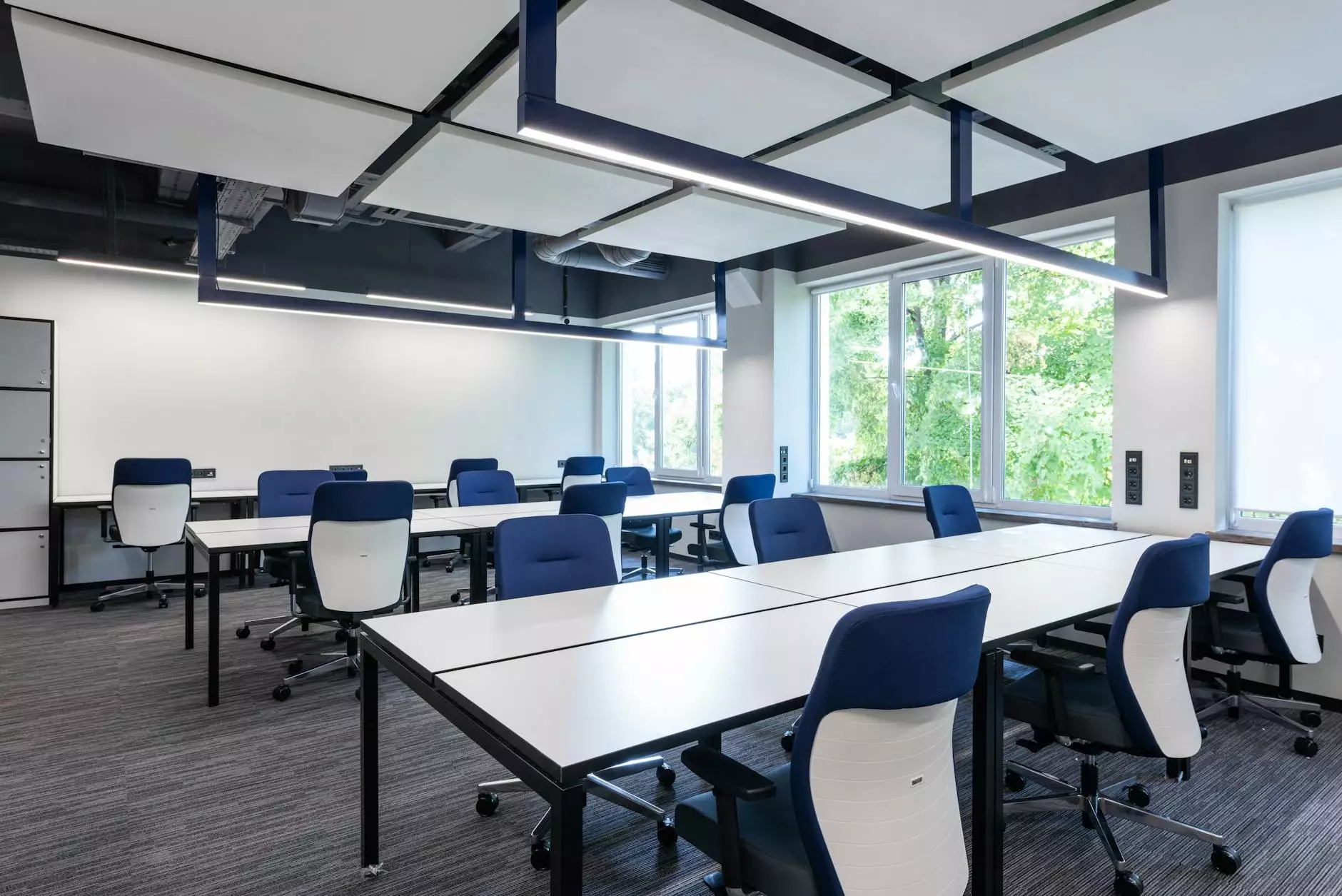 The Perfect Addition to Your Home
Introducing our stunning Grandfather Clock, meticulously crafted by the expert artisans at Cornerstone Design Company. As a leading eCommerce and furniture shopping website, we pride ourselves on creating timeless pieces that blend elegance with functionality.
Unparalleled Craftsmanship
Each Grandfather Clock from Cornerstone Design Company is a true masterpiece. Our skilled craftsmen utilize the finest materials and woodworking techniques to ensure unparalleled quality and durability. With attention to detail at every step, our clocks are built to last for generations.
Design That Transcends Time
Our Grandfather Clock combines traditional aesthetics with modern functionality. The intricate woodwork and ornate carvings showcase the timeless beauty of this classic piece. Whether placed in your living room, study, or hallway, it immediately becomes the focal point of any space.
Functional Excellence
Beyond its captivating design, our Grandfather Clock offers exceptional functionality. Its precision timekeeping mechanism ensures accurate timekeeping for years to come. The clock also features chimes that add a touch of elegance and serenity to your home.
Handcrafted with Care
At Cornerstone Design Company, we take immense pride in our handcrafted approach. Each Grandfather Clock is meticulously assembled by seasoned craftsmen who pay attention to every intricate detail. Our dedication to craftsmanship ensures that every clock is a unique work of art.
Personalize Your Grandfather Clock
Make your Grandfather Clock truly one-of-a-kind by personalizing it to suit your taste and preferences. Choose from a variety of exquisite wood finishes, dials, and pendulums, allowing you to create a piece that perfectly complements your home decor.
Customer Satisfaction Guaranteed
At Cornerstone Design Company, customer satisfaction is our top priority. We offer a hassle-free shopping experience, providing detailed product descriptions, high-resolution images, and secure online transactions. Our dedicated customer support team is always ready to assist you with any queries or concerns.
Enhance Your Home Today
We invite you to experience the elegance and charm of our Grandfather Clock. Transform your living space with this timeless piece from Cornerstone Design Company. Order now and have this exceptional work of art delivered to your doorstep.