Pair of Meisalaman Yellow Urns
Oct 27, 2020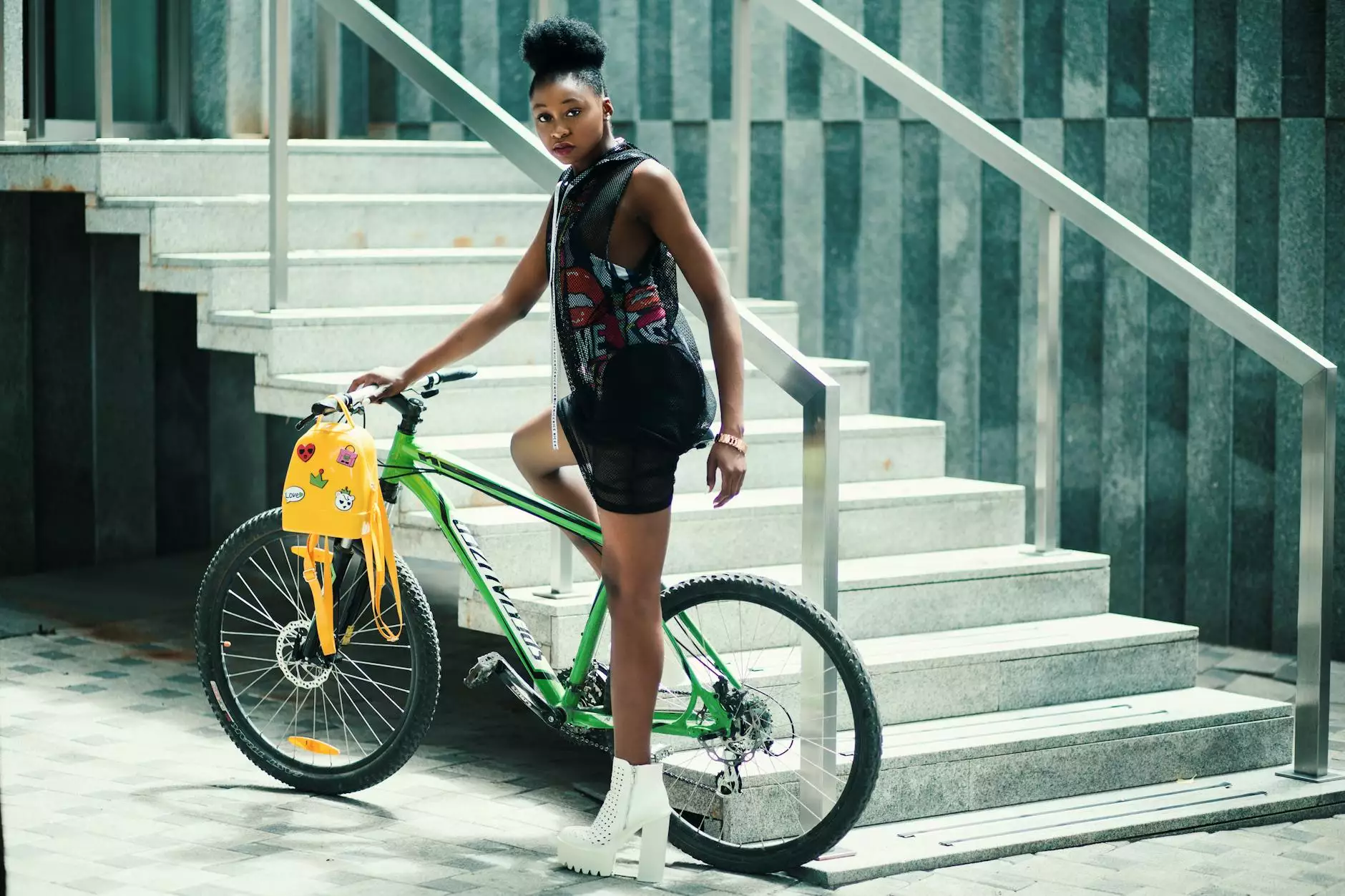 Exquisite Handcrafted Urns from Cornerstone Design Company
Welcome to Cornerstone Design Company, your ultimate destination for luxury furniture and home decor. We are thrilled to present our stunning Pair of Meisalaman Yellow Urns - a true masterpiece intricately handcrafted to elevate your living space. With exceptional attention to detail and premium craftsmanship, these yellow urns are a perfect addition to any elegant interior.
Uniquely Crafted Artwork
At Cornerstone Design Company, we take immense pride in our commitment to delivering exceptional products. Our highly skilled artisans have poured their passion and expertise into creating these exquisite Meisalaman Yellow Urns. Each piece showcases meticulous craftsmanship and intricate design elements that reflect our dedication to quality.
Quality Materials
To ensure durability and longevity, the Meisalaman Yellow Urns are made using only the finest materials. Crafted from high-quality ceramic, these urns boast a beautiful yellow glaze finish that exudes elegance and sophistication. The carefully chosen materials not only enhance the visual appeal but also add a touch of luxury to any setting.
Timeless Design
The design of the Meisalaman Yellow Urns is inspired by classic aesthetics with a contemporary twist. The graceful curves, intricate patterns, and ornate details make these urns a captivating focal point in any room. Whether you place them on a console table in the hallway, a mantelpiece in the living room, or as eye-catching centerpieces on a dining table, they are sure to make a statement.
Elevate Your Interior Space
These Meisalaman Yellow Urns are not just decorative pieces, but a representation of refined taste and a dedication to timeless beauty. With their rich color, intricate design, and impeccable craftsmanship, they effortlessly enhance the ambiance of any room. Whether you have a modern, traditional, or eclectic interior style, these urns seamlessly complement various aesthetics, adding a touch of sophistication to your space.
Versatility in Placement
The compact and versatile size of the Meisalaman Yellow Urns allows for easy placement in any corner of your home. Adorn your bookshelf, sideboard, or even a bathroom countertop with these elegant urns to create a visually appealing vignette. Their versatility extends to various interior themes, including farmhouse, vintage, contemporary, and more, making them an ideal choice for any design enthusiast.
Shop with Confidence
When you purchase the Pair of Meisalaman Yellow Urns from Cornerstone Design Company, you're not just buying a product, but investing in quality and exceptional craftsmanship. We are dedicated to providing our customers with a seamless shopping experience and outstanding customer service. Our team is always ready to assist you in finding the perfect pieces to create an inspiring home.
Secure Shipping and Delivery
Your satisfaction is important to us, which is why we ensure secure packaging and reliable delivery of your Meisalaman Yellow Urns. We carefully pack each piece to prevent any damage during transit, and our trusted shipping partners ensure prompt and safe delivery right to your doorstep. Sit back, relax, and let us handle everything while you eagerly await the arrival of your new luxurious urns.
Discover More at Cornerstone Design Company
At Cornerstone Design Company, we offer an extensive range of luxury furniture and home decor items carefully curated for discerning tastes. Browse through our online store to discover more exquisite pieces that can transform your living space into a haven of elegance and style. From handcrafted furniture to unique accessories, we strive to provide you with exceptional options you won't find elsewhere.
Unparalleled Customer Satisfaction
Our commitment to customer satisfaction goes beyond the purchase. We are dedicated to building lasting relationships with our clients, providing personalized assistance, and ensuring your complete satisfaction. Whether you have inquiries, need recommendations, or require post-purchase support, our friendly and knowledgeable team is here to assist you every step of the way.
Visit Us Today
Experience the beauty and craftsmanship of the Pair of Meisalaman Yellow Urns and explore our extensive collection of luxury furniture and home decor. Visit Cornerstone Design Company today, and let us help you create a space that truly reflects your unique style and personality.