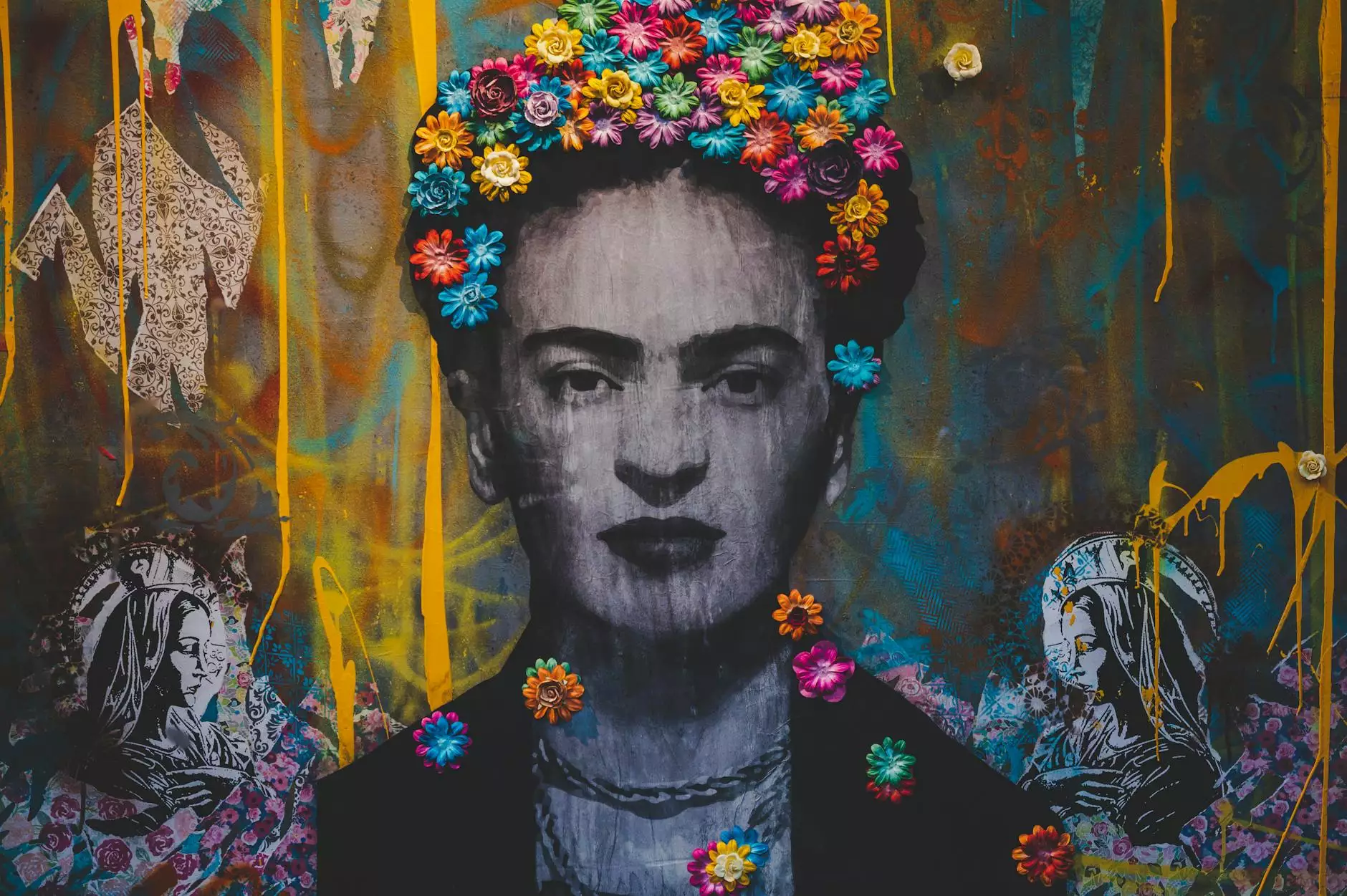 Discover the Beauty of Hand-painted Furniture
At Cornerstone Design Company, we take pride in offering you the finest hand-painted furniture that adds a touch of elegance and uniqueness to your home. Our Hand-painted Doves / Flower table is a true masterpiece that combines artistry and functionality.
Exquisite Craftsmanship
Each Hand-painted Doves / Flower table is crafted with meticulous attention to detail by our skilled artisans. With years of experience, they bring life to every stroke of paint, creating a beautiful and captivating design.
Elevate Your Space
Whether you're looking to create a cozy dining area or a stunning focal point in your living room, our Hand-painted Doves / Flower table is designed to elevate your space. The intricate hand-painted doves and flower motif adds a charming and whimsical touch that will surely impress your guests.
Quality Materials
When it comes to quality, we never compromise. Our Hand-painted Doves / Flower table is crafted from the finest materials, ensuring durability and longevity. The sturdy construction and attention to detail will give you a piece of furniture that will last for generations.
A Statement Piece
Make a bold statement with our Hand-painted Doves / Flower table. It's not just a piece of furniture; it's a work of art. The intricate hand-painted design instantly grabs attention and adds a unique touch to any room. Whether you prefer a classic or eclectic style, this table will seamlessly blend in and become the centerpiece of your space.
Endless Versatility
Our Hand-painted Doves / Flower table is perfect for various settings and occasions. Whether you're hosting a dinner party, enjoying a family meal, or simply want a functional yet beautiful piece of furniture, this table fits the bill. Its timeless design transcends trends, making it a versatile addition to any home.
Unleash Your Creativity
With the Hand-painted Doves / Flower table, you have the opportunity to express your unique style and creativity. The neutral color palette of the table allows you to experiment with different decor styles and color schemes. Let your imagination run wild and create a space that truly reflects your personality.
Shop with Confidence
When you choose Cornerstone Design Company, you're choosing a trusted eCommerce store dedicated to providing exceptional furniture and customer service. Our team is committed to ensuring your satisfaction, from the moment you browse our collection to the delivery of your hand-painted table.
Transform Your Home Today
Ready to transform your home with the Hand-painted Doves / Flower table? Browse our online store to explore our wide range of furniture options. We offer convenient shipping and delivery, so you can start enjoying your new piece of art in no time. Elevate your space with Cornerstone Design Company today!
Keywords: Hand-painted Doves / Flower, Fayetteville Farm Tables, Cornerstone Design Company, eCommerce & Shopping - Furniture, hand-painted furniture, craftsmanship, home decor, unique furniture, elegant design, durable materials, versatile, artwork, online store, transform your home