Find Your Perfect Side Table with Drawers at Cornerstone Design Company
Jun 4, 2018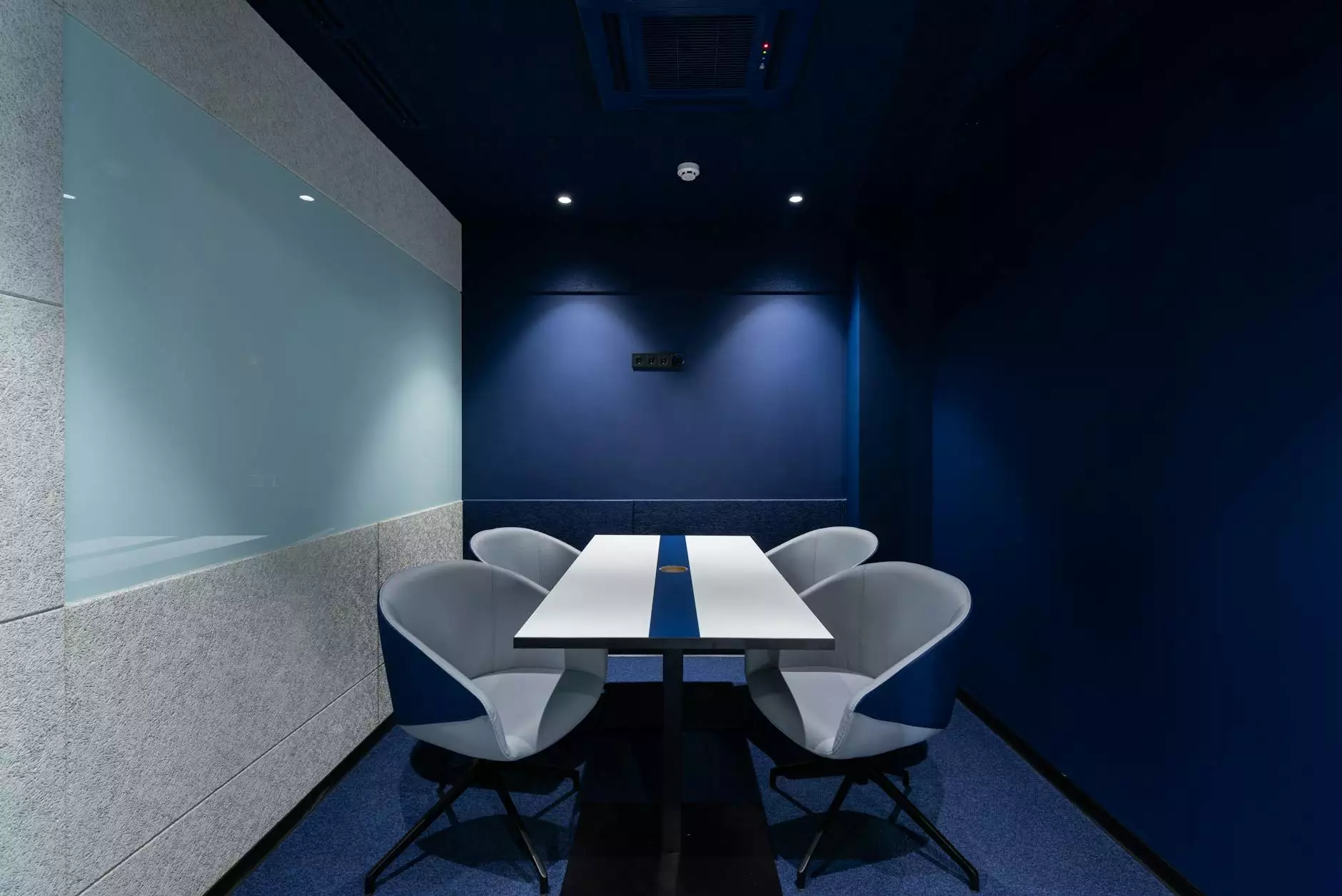 About Cornerstone Design Company
Welcome to Cornerstone Design Company, your ultimate destination for exquisite farmhouse furniture. As a leading provider in the eCommerce & Shopping - Furniture category, we pride ourselves on offering high-quality pieces that elevate your interior decor. Our passion for craftsmanship and attention to detail shines through each of our unique designs. We aim to create furniture that not only serves as a functional piece but also adds a touch of elegance to your living space.
Discover the Perfect Side Table with Drawers
Introducing our stunning collection of Side Tables with Drawers, crafted with precision and designed to enhance your home's aesthetic appeal. Our selection offers a variety of sizes, styles, and finishes to accommodate any decor style.
Functional and Stylish Designs
At Cornerstone Design Company, we believe that furniture should be a perfect blend of functionality and style. Our Side Tables with Drawers are designed to provide you with ample storage space while also serving as a stylish addition to your living room, bedroom, or office. The drawers offer a convenient solution to keep your essentials organized, whether it's remotes, books, or other small items.
Quality Craftsmanship
We take pride in the meticulous craftsmanship that goes into each side table we create. Our skilled artisans pay attention to every detail, ensuring that the furniture piece you receive is of the highest quality. We source materials responsibly and use traditional woodworking techniques combined with modern technology to create durable and long-lasting pieces that will withstand the test of time.
Customization Options
We understand that every individual has unique tastes and preferences when it comes to furniture. That's why we offer customization options for our Side Tables with Drawers. Choose from a range of finishes, including oak, walnut, cherry, and more, to complement your existing decor. Our team is also available to assist you in creating a completely bespoke piece to match your specific requirements.
Transform Your Living Space
Whether you're aiming for a cozy farmhouse feel or a more modern aesthetic, our Side Tables with Drawers can help transform your living space into something truly remarkable. These versatile pieces can be used as nightstands, end tables, or even as a standalone accent piece. With their timeless appeal, they are sure to make a statement in any room.
Shop the Side Table with Drawers Collection Today
At Cornerstone Design Company, we are committed to providing our customers with the highest level of satisfaction. Browse our extensive collection of Side Tables with Drawers and find the perfect piece to complement your interior decor. With our easy-to-use online shopping platform, you can conveniently select and customize your preferred side table, knowing that it will be carefully crafted and delivered directly to your doorstep.
Contact Us
If you have any questions or require further assistance, our friendly customer support team is always here to help. Don't hesitate to reach out to us via phone or email. Experience the difference of owning a Side Table with Drawers from Cornerstone Design Company and elevate your home decor today!