White Hall Tree
Aug 10, 2021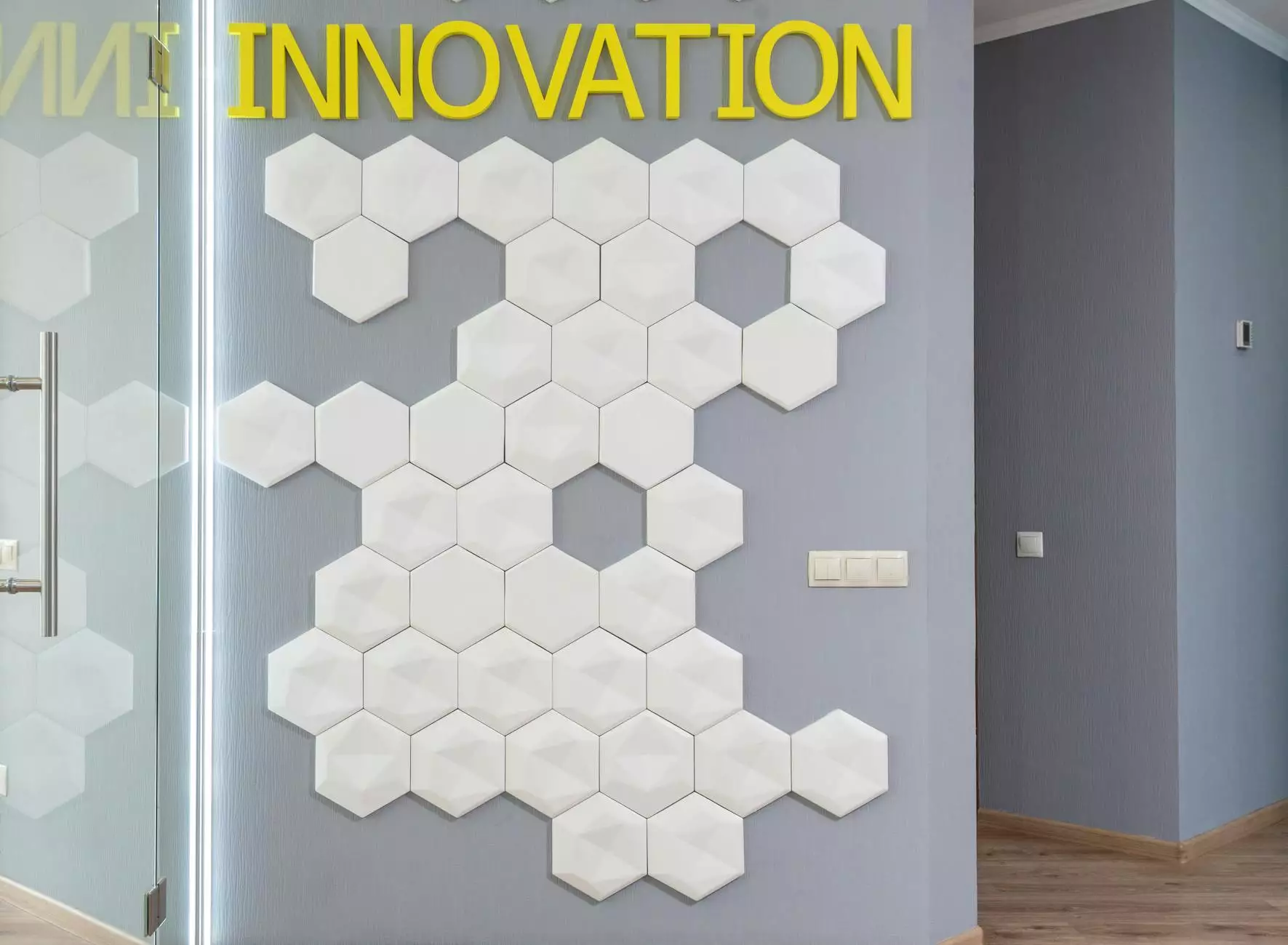 A Stunning Addition to Your Home - Cornerstone Design Company
Welcome to Cornerstone Design Company, your premier destination for exquisite furniture. Our selection of high-quality, handcrafted pieces is designed to bring beauty and functionality to any living space. Explore our collection and discover the luxurious White Hall Tree that will transform your entryway or hallway into an organized and stylish area.
Create an Inviting Entryway
The White Hall Tree, a true masterpiece of craftsmanship, offers both elegance and practicality. Designed with attention to detail, this hall tree features a sleek white finish that adds a touch of sophistication to any interior. Its timeless design effortlessly blends with various decor styles, making it a versatile choice for your home. Whether your style is modern, traditional, or eclectic, the White Hall Tree will complement your space beautifully.
Functional and Organized Space
With its clever design, the White Hall Tree provides ample storage options. Say goodbye to cluttered entryways and welcome an organized space. This hall tree features multiple hooks, perfect for hanging coats, jackets, hats, and scarves. The lower compartment offers a spacious bench where you can conveniently sit while putting on or taking off your shoes. Additionally, the built-in storage cabinet provides hidden space for gloves, umbrellas, and other accessories, ensuring everything has its place.
Uncompromising Quality
At Cornerstone Design Company, we are committed to offering only the highest quality furniture. The White Hall Tree is crafted with precision and attention to detail, using top-notch materials. Our skilled artisans take pride in their work, ensuring each piece meets our strict quality standards. With its sturdy construction and durable finish, the White Hall Tree will withstand daily use and serve you for years to come.
Enhance Your Home Today
Elevate your home decor with the White Hall Tree from Cornerstone Design Company. Shop now and take advantage of our easy online ordering process. Our secure payment options and reliable shipping ensure a seamless shopping experience. Experience the convenience, style, and functionality this hall tree brings to your home.
Transform Your Entryway
Add that perfect touch of elegance and organization to your entryway or hallway with the White Hall Tree by Cornerstone Design Company. This beautiful piece of furniture creates a stunning focal point, welcoming guests and setting a positive tone for your home. Don't settle for ordinary when you can have extraordinary. Explore our collection today and discover the White Hall Tree that will exceed your expectations.
Unbeatable Style and Functionality
With its clean lines, graceful curves, and thoughtfully designed features, the White Hall Tree is a statement piece that enhances any space. Its impeccable craftsmanship and attention to detail make it a standout choice. Whether you need a convenient place to hang your coats, a comfortable seat while putting on your shoes, or extra storage for everyday essentials, this hall tree has you covered. Experience the perfect blend of style and functionality and order your White Hall Tree now.
Conclusion
The White Hall Tree from Cornerstone Design Company is more than just a piece of furniture. It's a symbol of elegance, organization, and timeless beauty. Elevate your entryway or hallway with this stunning hall tree, and enjoy the convenience it brings to your daily life. Shop now and let Cornerstone Design Company provide you with exceptional furniture that transforms your house into a home.