Monkey Planter
Jan 23, 2023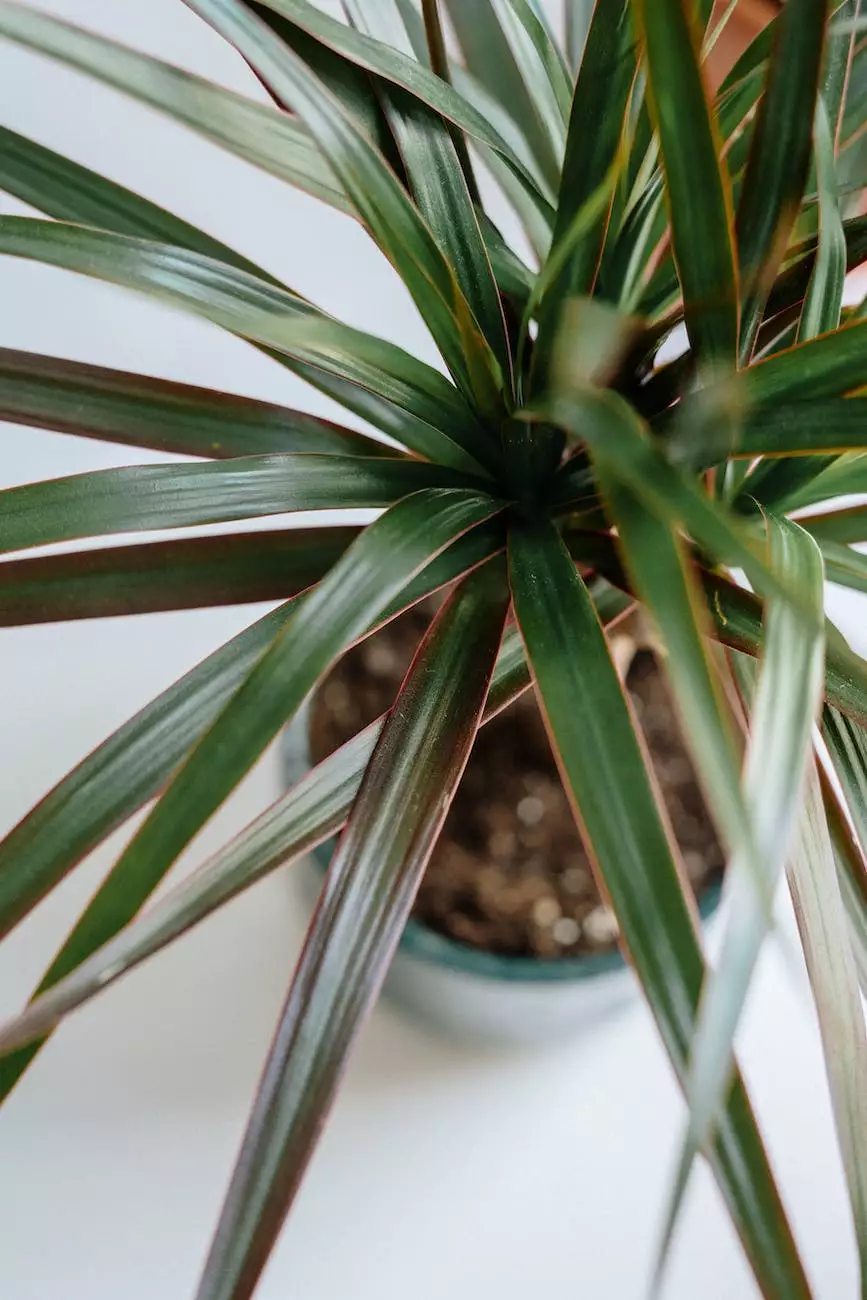 Designed and Crafted for Nature Lovers
The Monkey Planter, brought to you by Cornerstone Design Company, combines functionality with artistic flair. This exquisite planter is perfect for individuals who appreciate the beauty and serenity of nature within their homes. Handcrafted with precision and made with the finest materials, the Monkey Planter stands out as a unique and stylish addition to your home decor.
A Whimsical Touch of Nature
Our Monkey Planter is meticulously designed to capture the playful and curious nature of monkeys in a way that seamlessly integrates with your living space. The intricate details of the planter, from the lifelike expressions on the monkey's face to the skillful arrangement of the vines and foliage, make it a delightful centerpiece that will surely spark conversation and admiration among your guests.
Unparalleled Quality and Craftsmanship
At Cornerstone Design Company, we pride ourselves on our commitment to delivering superior quality products. Every Monkey Planter is meticulously handcrafted by our skilled artisans, ensuring impeccable attention to detail and exceptional craftsmanship. The use of premium materials further enhances the planter's durability and longevity, making it a valuable investment that will withstand the test of time.
Enhancing Your Interior Space
With its unique design and attention-grabbing presence, the Monkey Planter is a versatile addition that complements various interior styles. Whether you have a modern, minimalist aesthetic or a cozy, eclectic vibe, this planter effortlessly adds character and charm to any room. Its stunning presence paired with lush plants or vibrant flowers creates a captivating focal point that brings life and energy to your space.
A Thoughtful and Unique Gift
Looking for a memorable gift for a nature enthusiast or a housewarming party? The Monkey Planter from Cornerstone Design Company is the perfect choice. Show your loved ones that you truly understand their passion for nature and design with this thoughtful and unique gift. The Monkey Planter is bound to be cherished, admired, and become a cherished symbol of the bond you share.
Explore Our Selection
At Cornerstone Design Company, we offer a diverse range of beautifully handcrafted planters that appeal to varying tastes and preferences. Our commitment to quality extends beyond the Monkey Planter, and we invite you to explore our full collection of exquisite designs. From whimsical to minimalist, we have a planter to suit every style and elevate your home decor.
Why Choose Cornerstone Design Company?
Exceptional quality and craftsmanship
Unique and stylish designs
Premium materials for durability
Thoughtful and memorable gifts
Attention to detail
Complements various interior styles
Vibrant and lively home decor
Curated collection of planters
Transform Your Living Space Today
Experience the joy and beauty of our Monkey Planter and elevate your home decor with a touch of nature-inspired artistry. Browse our exquisite selection at Cornerstone Design Company and find the perfect planter that will breathe life into your living space. Enhance your surroundings and create a captivating ambiance with our handcrafted planters today!