Harden Furniture Co. [McConnellsville, NY] Mahogany
Jun 29, 2019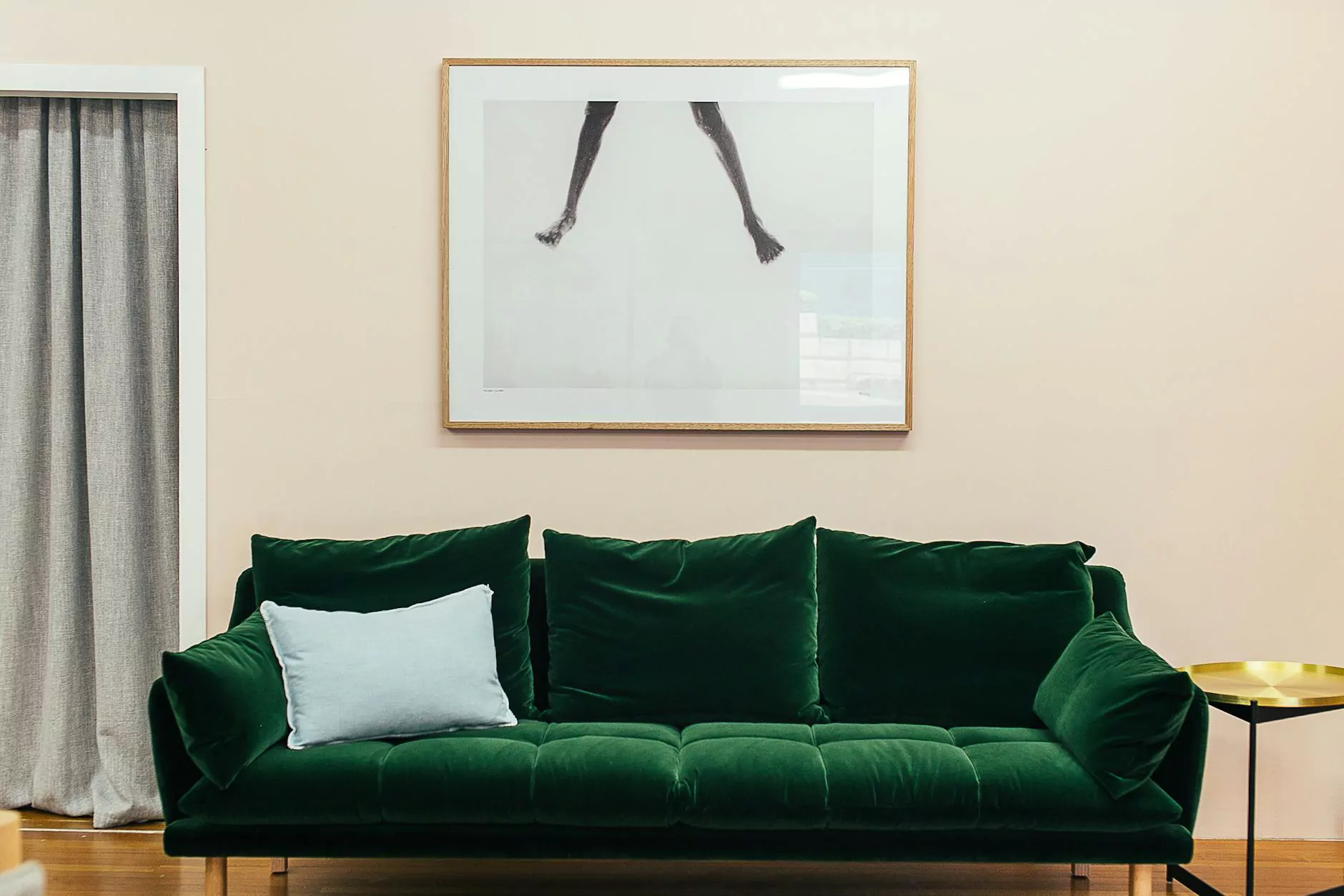 Experience Luxury and Craftsmanship with Harden Furniture
Welcome to Cornerstone Design Company, your premier destination for exquisite furniture pieces that bring luxury and elegance to your living spaces. We take pride in offering high-quality furniture from renowned brands like Harden Furniture Co. [McConnellsville, NY]. In this page, we present the stunning Mahogany sideboard by Harden Furniture, a true masterpiece that combines timeless design and exceptional craftsmanship.
Discover the Artistry of Harden Furniture
Harden Furniture Co., based in McConnellsville, NY, has been synonymous with fine craftsmanship and superior quality for over a century. With a legacy dating back to 1844, Harden Furniture has built a reputation for producing exquisite furniture pieces that stand the test of time. Each piece is meticulously crafted by skilled artisans who pour their heart and soul into every detail.
Mahogany: A Symbol of Elegance and Durability
The Harden Furniture Co. Mahogany sideboard showcases the unmatched beauty of mahogany wood, known for its rich, dark tones and distinctive grain patterns. Mahogany is a durable and prized hardwood that has been revered for centuries in the world of fine furniture. Its natural luster and strength make it a perfect choice for creating heirloom-quality pieces that age gracefully.
Unparalleled Design and Functionality
The Mahogany sideboard by Harden Furniture is a testament to the brand's commitment to both form and function. Its sleek lines, ornate details, and flawless finishing elevate it to a work of art. The sideboard features ample storage space, with multiple drawers and cabinets carefully designed to accommodate your dining essentials or serve as a striking centerpiece in your living room.
Add Luxury to Your Home or Office
At Cornerstone Design Company, we understand that every space has its own unique character and demands furniture that celebrates individuality. The Harden Furniture Co. Mahogany sideboard is a versatile piece that effortlessly complements both traditional and contemporary interiors. With its timeless elegance, it adds a touch of sophistication to any room, be it your dining area, living room, or office.
Invest in Quality and Enduring Beauty
When you choose the Harden Furniture Co. Mahogany sideboard, you are investing in a piece that will stand the test of time. With proper care, maintenance, and our expert craftsmanship, this sideboard will become an heirloom that can be cherished by generations to come. Its rich, warm tones and impeccable craftsmanship will continue to amaze, making it a worthwhile addition to your furniture collection.
Experience Unmatched Customer Service
At Cornerstone Design Company, we are dedicated to providing exceptional customer service alongside our top-notch furniture offerings. Our team of knowledgeable and passionate design experts is always ready to assist you in finding the perfect pieces to enhance your living spaces. We strive to make your shopping experience seamless, from browsing our collection to delivery and beyond.
Shop with Cornerstone Design Company Today
Visit Cornerstone Design Company's website to explore our vast selection of luxury furniture, including the exquisite Harden Furniture Co. [McConnellsville, NY] Mahogany sideboard. We offer a carefully curated range of furniture options, ensuring that you find the perfect piece that meets your unique style and requirements. Buy now and elevate the aesthetic appeal of your home or office with the timeless beauty of Harden Furniture.
Conclusion
Choose elegance, craftsmanship, and enduring beauty with the Harden Furniture Co. [McConnellsville, NY] Mahogany sideboard. Discover the superior quality and attention to detail that has made Harden Furniture a trusted name in the industry for decades. Shop now at Cornerstone Design Company and experience the luxury of furniture that truly stands out.