Chippendale Style Mahogany Desk With Five Drawers
Oct 26, 2021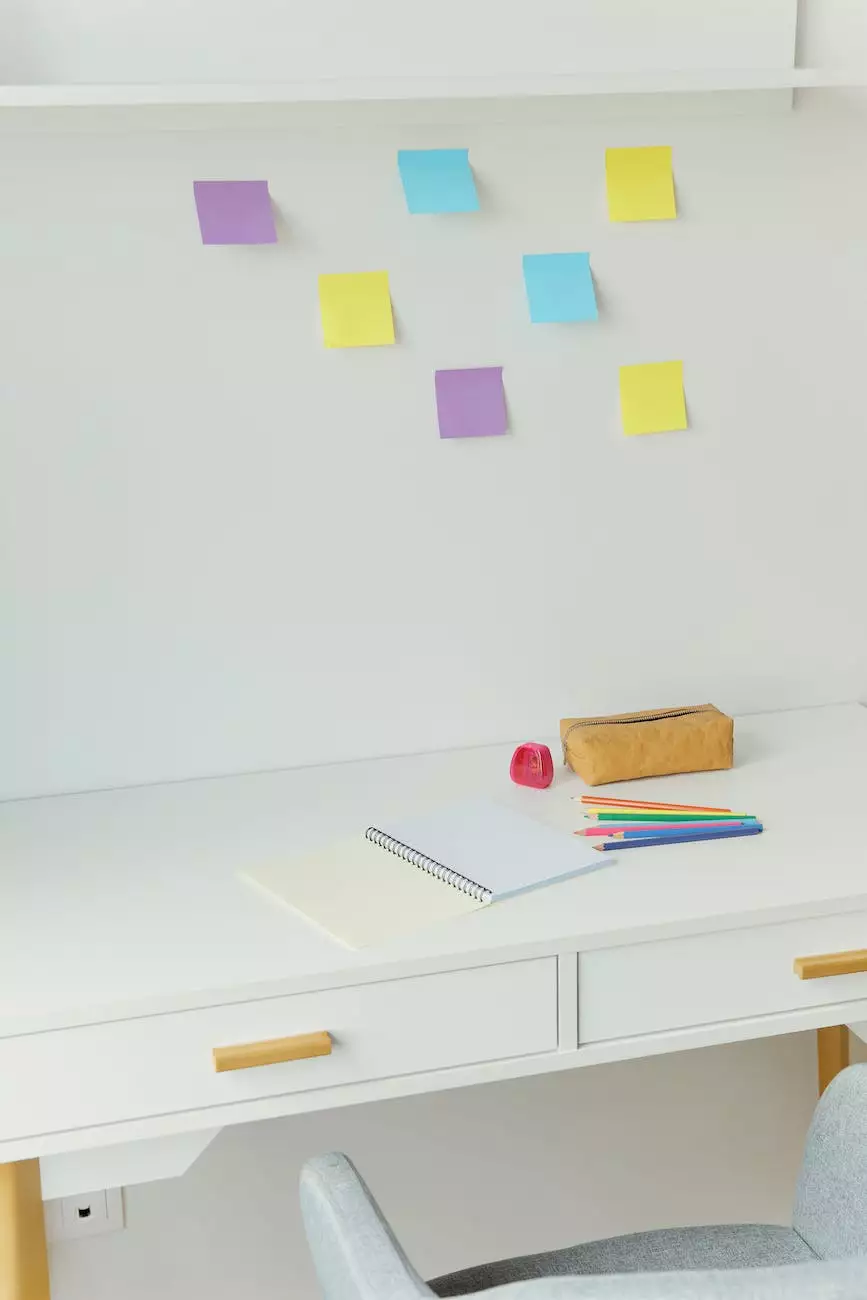 Welcome to Cornerstone Design Company, where exceptional craftsmanship meets timeless elegance. We take pride in offering exquisite furniture pieces, and our Chippendale style mahogany desk with five drawers is no exception. Handcrafted with utmost precision and attention to detail, this stunning desk is the perfect addition to enhance your office space.
Impeccable Craftsmanship
Our Chippendale style desk exemplifies superior craftsmanship. Expert artisans at Cornerstone Design Company meticulously handcraft each piece, ensuring unparalleled quality and durability. We source the finest mahogany wood, known for its rich color and beautiful grain, to create desks that stand the test of time.
The five drawers of the desk provide ample storage space, allowing you to keep your workspace organized and clutter-free. Each drawer glides smoothly, thanks to our dedication to perfection. Whether you need a desk for your home office or a corporate setting, our Chippendale style desk offers both functionality and elegance.
Elevate Your Office Space
Investing in a Chippendale style mahogany desk from Cornerstone Design Company is a statement of refined taste and sophistication. The intricate carvings and elegant lines of this desk exemplify the timeless beauty of Chippendale furniture, adding a touch of class to any workspace.
Whether placed in a traditional or contemporary setting, our Chippendale style desk seamlessly complements the existing decor. The deep, rich tones of the mahogany wood bring warmth and character to your office space, creating an inviting and inspiring work environment.
Unparalleled Attention to Detail
At Cornerstone Design Company, we leave no stone unturned when it comes to the intricacies of our furniture. Our Chippendale style mahogany desk showcases our commitment to exquisite detailing. From the ornate handles to the meticulously carved legs, every element exudes elegance and sophistication.
Each desk is carefully sanded and finished by hand, resulting in a smooth, flawless surface. Our skilled craftsmen pay attention to every curve and contour, ensuring that the desk not only looks remarkable but also feels luxurious to the touch.
Experience the Cornerstone Difference
When you choose Cornerstone Design Company, you are choosing more than just a piece of furniture. You are choosing a legacy of excellence and a commitment to customer satisfaction. Our dedication to exceptional craftsmanship and top-notch materials sets us apart from the rest.
Explore our wide selection of meticulously designed and expertly crafted desks, each offering its unique charm and beauty. Whether you're searching for a Chippendale style desk or any other furniture piece, Cornerstone Design Company has the perfect solution for you.
Discover Your Perfect Desk Today
Transform your workspace into a haven of sophistication with our Chippendale style mahogany desk with five drawers. Browse our website for other captivating furniture pieces and create an office space that reflects your discerning taste.
Shop with confidence at Cornerstone Design Company, where artistry meets functionality. Order your dream desk today, and let us elevate your office space to new heights of elegance.