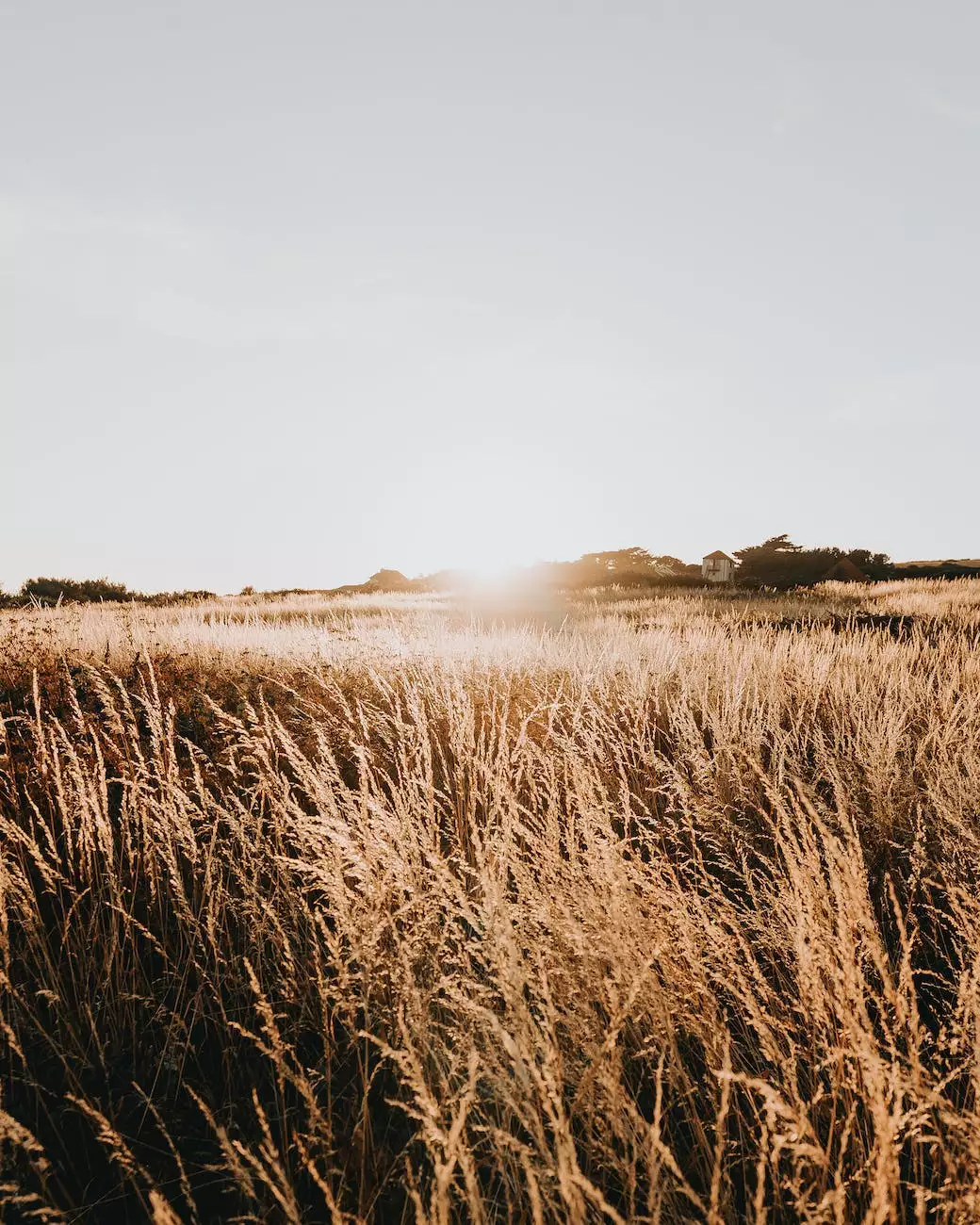 Enhance Your Home Decor with the Exquisite Gold Mirror
Cornerstone Design Company is proud to present the stunning Gold Mirror, a true masterpiece that effortlessly combines style and functionality. Ideal for those seeking to add a touch of elegance to their living spaces, this impeccable piece of furniture will instantly become the centerpiece of any room.
Elevate Your Space with Impeccable Craftsmanship
Handcrafted with meticulous attention to detail, the Gold Mirror showcases the finest craftsmanship. Our talented artisans have carefully chosen premium materials and incorporated innovative techniques to create a mirror that exudes sophistication and refinement.
The frame of the Gold Mirror is made from high-quality solid wood, ensuring durability and longevity. It has been expertly carved and carefully finished to enhance its natural beauty. The rich golden hue adds a touch of opulence, making it a versatile piece that complements a range of interior styles, from classic to contemporary.
A Statement Piece for Every Room
The Gold Mirror is not just a functional accessory; it is a statement piece that elevates the aesthetic appeal of any room. Whether you place it in your living room, bedroom, hallway, or even your bathroom, it effortlessly enhances the overall ambiance.
Hang this exquisite mirror above a console table or sideboard in your entryway to create an impressive focal point that welcomes guests with style. Its reflective surface will beautifully amplify the natural light and make your space feel more spacious and inviting.
In the bedroom, the Gold Mirror adds a touch of glamour and ensures you look your best before stepping out. Its large size provides ample reflection and its elegant design makes it a perfect match for any dressing area.
Dare to be bold and display this mirror in your dining room, where it can reflect your stunning culinary creations and create an atmosphere of indulgence for your guests. The Gold Mirror is not just a piece of furniture; it is a conversation starter that will leave your guests in awe.
Uncompromising Quality and Attention to Detail
At Cornerstone Design Company, we believe that every home deserves exceptional furniture that stands the test of time. That's why we meticulously select the materials to ensure unparalleled quality and durability.
Our team of experienced craftsmen pours their passion into each piece, ensuring that every aspect of the Gold Mirror meets our high standards. From the flawless finish to the seamless joints, we pay attention to every detail to provide you with a mirror that is not only visually stunning but also built to last.
Shop with Confidence at Cornerstone Design Company
As a reputable eCommerce store specializing in furniture and home accessories, Cornerstone Design Company is committed to providing a seamless shopping experience for our valued customers. When you choose our Gold Mirror, you can shop with confidence knowing that you're investing in a top-tier product.
We offer secure online transactions and reliable, prompt delivery to ensure your complete satisfaction. Our dedicated customer support team is always ready to assist you with any inquiries or concerns you may have.
Experience the elegance and charm of the Gold Mirror today. Browse our extensive collection of furniture and home accessories to find the perfect pieces that reflect your unique style and personality. Elevate your home decor with Cornerstone Design Company.