Lupino Orange Velvet Sofa & Loveseat
Jan 31, 2022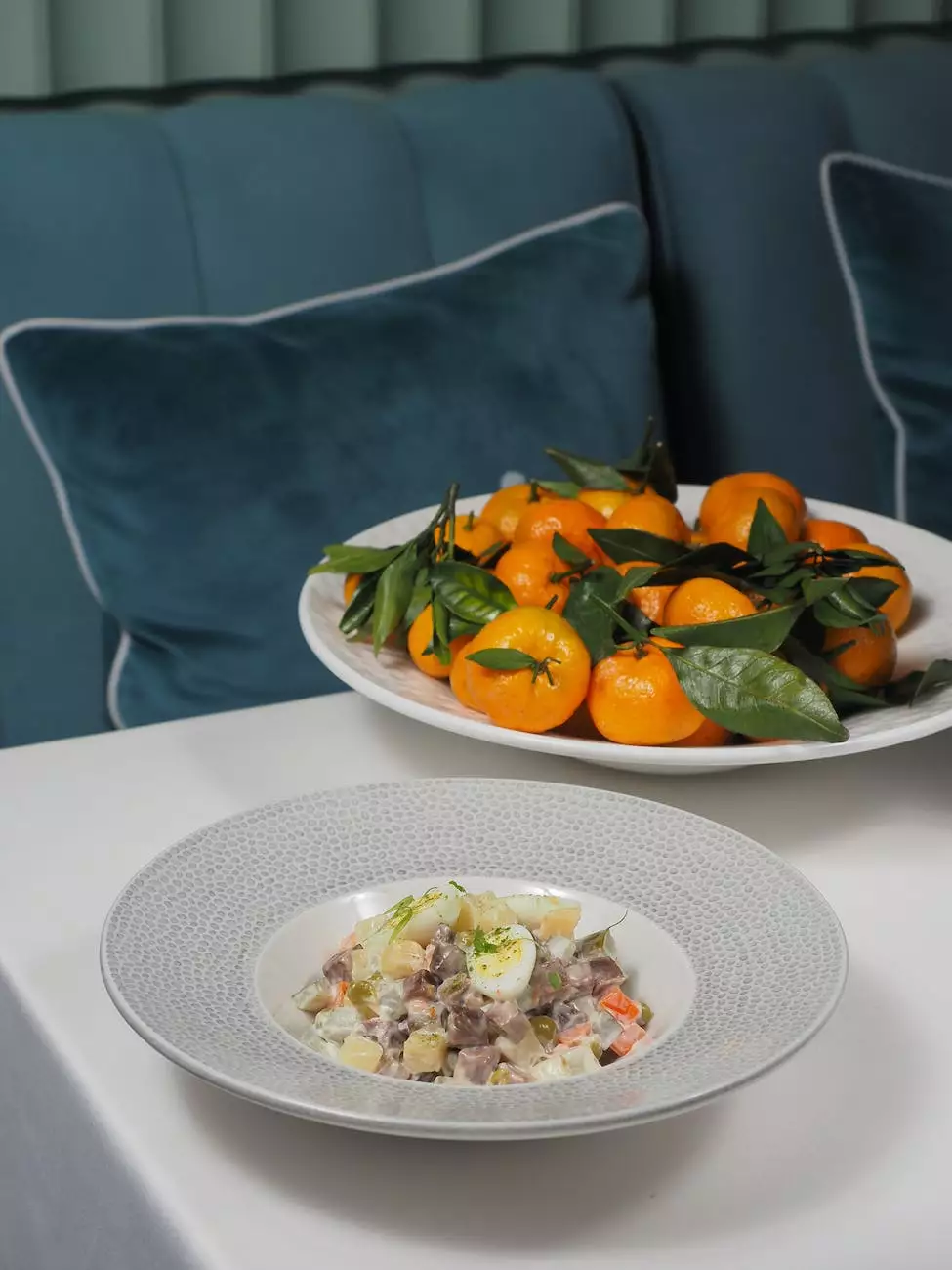 Transform Your Living Space with the Lupino Collection
At Cornerstone Design Company, we are proud to present the stunning Lupino Orange Velvet Sofa & Loveseat collection. Whether you're looking to add a pop of color to your living room or revamp your entire space, the Lupino collection is the perfect choice for any discerning furniture enthusiast. With its exquisite craftsmanship, luxurious velvet upholstery, and elegant design, this collection is sure to become the centerpiece of your home.
Elevate Your Comfort and Style
Indulge in ultimate comfort and style with the Lupino Orange Velvet Sofa & Loveseat. Crafted with precision and attention to detail, these pieces are designed to provide exceptional comfort while exuding timeless elegance. The sumptuous velvet upholstery adds a touch of opulence and sophistication to any interior, making it an ideal choice for both classic and contemporary spaces.
Unparalleled Quality and Durability
At Cornerstone Design Company, we believe in providing our customers with furniture that is built to last. The Lupino Orange Velvet Sofa & Loveseat is no exception. Each piece in this collection is meticulously crafted using high-quality materials and expert craftsmanship. From the sturdy hardwood frame to the plush cushioning, every detail is carefully considered to ensure longevity and durability. Rest assured, your Lupino furniture will withstand the test of time and become a cherished part of your home for years to come.
Endless Possibilities for Personalization
We understand that every home is unique, which is why we offer customization options for the Lupino Orange Velvet Sofa & Loveseat collection. Choose from a range of beautiful color options to perfectly complement your existing décor or create a bold statement. Whether you prefer a single sofa or a complete set, our knowledgeable team is here to help you create a personalized living space that reflects your individual style and taste.
Unmatched Customer Satisfaction
As a leading provider of high-quality furniture, Cornerstone Design Company is committed to ensuring our customers' satisfaction. We take pride in offering exceptional customer service, from the moment you browse our website to the delivery of your Lupino Orange Velvet Sofa & Loveseat. Our knowledgeable and friendly team is always available to assist you with any questions or concerns you may have, ensuring a seamless shopping experience from start to finish. Your satisfaction is our top priority.
Browse our Wide Selection of Furniture
In addition to the Lupino Orange Velvet Sofa & Loveseat collection, Cornerstone Design Company offers a diverse range of furniture options to meet all your eCommerce & Shopping - Furniture needs. Whether you're searching for a statement piece for your bedroom, a functional workspace for your home office, or stylish dining room furniture to entertain guests, we have something for everyone. Explore our website and discover a world of exquisite craftsmanship, unparalleled quality, and timeless design.
Experience the Lupino Collection Today
Ready to transform your living space with the Lupino Orange Velvet Sofa & Loveseat? Visit the Cornerstone Design Company website today and browse our extensive collection of premium furniture. Our user-friendly interface and detailed product descriptions will assist you in making an informed decision. Elevate your home with the sophistication and luxury of the Lupino collection. Shop now and experience the difference Cornerstone Design Company can make in your home.