U-shaped Sofa Table Chrome – opulencefurniture
Apr 28, 2022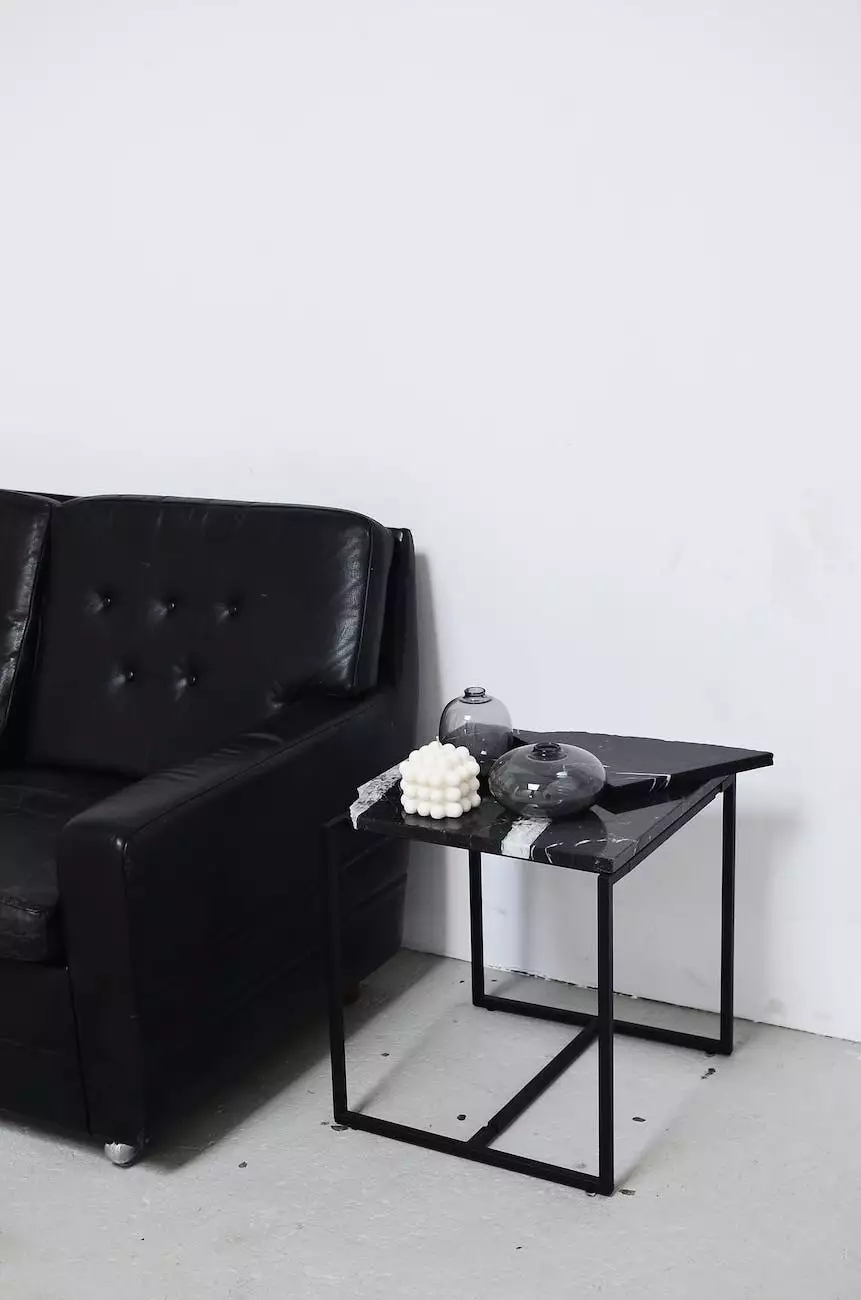 About Cornerstone Design Company
Welcome to Cornerstone Design Company, your one-stop destination for elegant and luxurious furniture. We are a leading provider of premium quality furniture, specializing in delivering exceptional designs and top-notch craftsmanship. Our mission is to help you create unique and beautiful living spaces that reflect your personal style and taste.
The U-shaped Sofa Table Chrome
Introducing the U-shaped Sofa Table Chrome, a masterpiece of modern furniture design. This stunning piece combines sleek lines, premium materials, and exquisite craftsmanship to bring an air of opulence to your living room.
Design and Features
The U-shaped Sofa Table Chrome features a contemporary design that effortlessly blends style and functionality. Crafted with precision, this table showcases a U-shaped chrome base that adds a touch of glamour to any space. The tempered glass top provides a seamless surface for displaying your favorite decor items or holding beverages during gatherings.
Functional Versatility
With its versatile design, the U-shaped Sofa Table Chrome can be placed against a wall, behind a sofa, or even used as a chic room divider. Its slim profile allows it to fit seamlessly into any living room, complementing both modern and traditional aesthetics.
Premium Quality
At Cornerstone Design Company, we take pride in crafting furniture of the highest quality. The U-shaped Sofa Table Chrome is no exception, with its solid construction and durable materials. We source only the finest materials to ensure longevity and a timeless appeal that will withstand the test of time.
Elevate Your Living Space
Transform your living room into a luxurious retreat with the U-shaped Sofa Table Chrome. Its elegant design and impeccable craftsmanship will impress your guests and create a focal point that exudes sophistication. Whether you're hosting a gathering or enjoying a quiet evening at home, this table adds a touch of elegance to any occasion.
Shop with Confidence
At Cornerstone Design Company, customer satisfaction is our top priority. We strive to provide an exceptional shopping experience for all our valued customers. When you shop with us, you can trust that you are investing in furniture that seamlessly blends style, function, and durability, all backed by our commitment to excellence.
Discover More from Cornerstone Design Company
Explore our extensive collection of premium furniture pieces and accessories to enhance every corner of your home. From luxurious sofas to exquisite dining sets, we have everything you need to create your dream living space. Let us help you turn your house into a home filled with elegance and comfort.
Contact Us
If you have any questions or need assistance, our friendly and knowledgeable team is here to help. Reach out to us today and experience the Cornerstone Design Company difference.