About Us - Gate City Emporium
Mar 24, 2020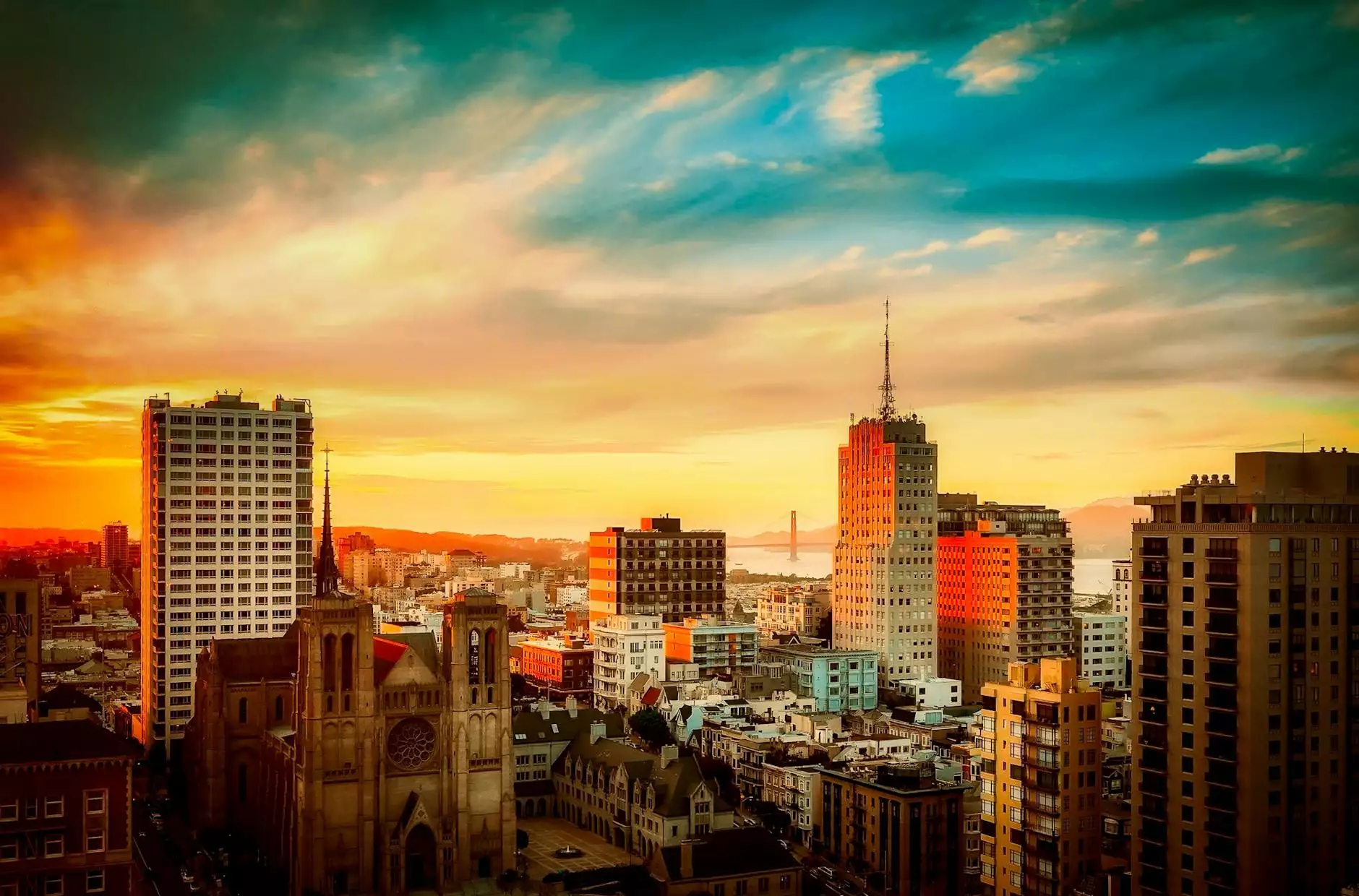 Premium Furniture Shopping Experience
Welcome to Gate City Emporium, your premier destination for all your furniture needs. As a part of Cornerstone Design Company, we are committed to providing you with an unparalleled shopping experience. Our wide range of handcrafted furniture pieces, including stunning farm tables, will elevate the style and comfort of your home. With a focus on quality craftsmanship and attention to detail, our goal is to exceed your expectations.
Uncovering the Cornerstone Design Company Story
At Cornerstone Design Company, we believe that furniture should not only be functional but also a reflection of your personal style. Our journey began with a passion for creating unique pieces that stand the test of time. With years of experience in the furniture industry, our team of skilled artisans combines traditional techniques with modern design sensibilities to bring you exceptional furniture pieces.
Our Commitment to Quality Craftsmanship
When you choose Gate City Emporium, you are choosing furniture that is made with care and precision. Each farm table and furniture piece in our collection is meticulously handcrafted using the finest materials. From selecting the perfect wood to the intricate detailing and finishing, every step of the manufacturing process is done with utmost dedication. Our commitment to quality craftsmanship ensures that our furniture not only looks beautiful but is also built to last.
Selection of Farm Tables and more
At Gate City Emporium, we understand that every home is unique, and that's why we offer a diverse selection of farm tables and other furniture options. Whether you prefer a rustic farmhouse aesthetic or a more contemporary design, our collection has something to suit your taste. From rich woodgrains to custom finishes, you can find the perfect piece to complement your space and create lasting memories.
Creating Lasting Memories with Gate City Emporium
We believe that a piece of furniture holds the power to transform a space into a home. Gate City Emporium is not just a place to shop for furniture; it's a place to discover inspiration and create cherished memories. Our team is here to assist you in finding the perfect furniture piece that is not only visually stunning but also functional for your lifestyle.
Discover Gate City Emporium Today
Experience the difference of shopping with Gate City Emporium. Explore our extensive collection of farm tables and other exquisite furniture pieces. Whether you are looking to furnish your dining room, living room, or any other space, we have the perfect options to meet your needs. With our dedication to exceptional quality, outstanding customer service, and a commitment to your satisfaction, Gate City Emporium is your ultimate destination for premium furniture. Start creating your dream space today!