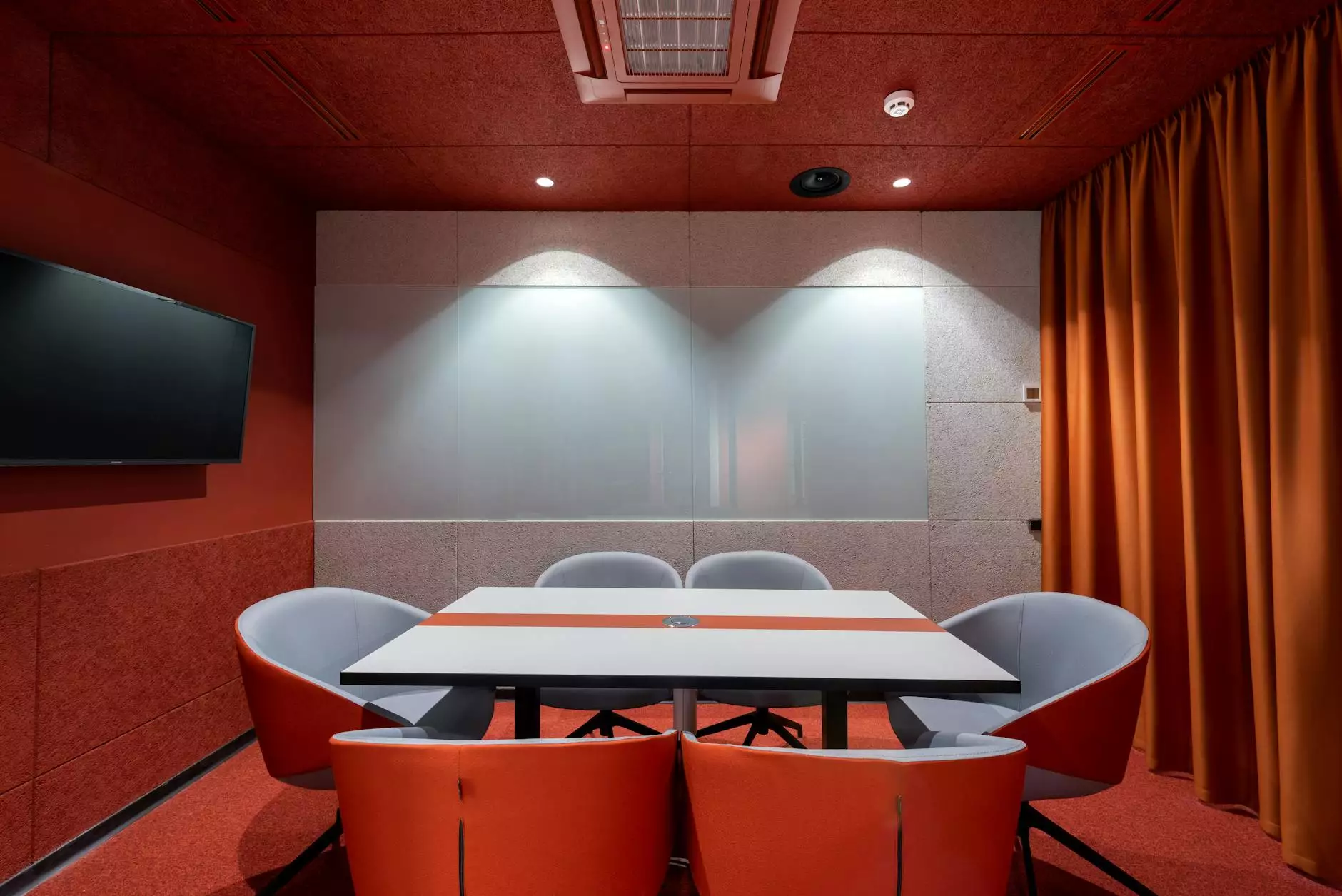 Explore the Stunning Collection of Doors
If you're looking to elevate the aesthetics of your space, you've come to the right place. At Cornerstone Design Company, we take pride in offering a wide selection of exquisite doors that combine style, functionality, and durability. As the leading retailer in the eCommerce & Shopping - Furniture category, we provide the finest collection of premium doors that will make a statement in any home or office.
Unmatched Quality and Craftsmanship
When it comes to doors, we believe in delivering unmatched quality and craftsmanship. Each door in our collection undergoes a meticulous manufacturing process to ensure it meets the highest standards of excellence. From hand-selected materials to expert finishing touches, every detail is carefully crafted to create doors that are not only visually stunning but also built to last.
Endless Design Possibilities
With our diverse range of designs, we cater to a variety of tastes and preferences. Whether you're seeking a classic, traditional look or a sleek, modern design, we have the perfect door for you. From solid wooden doors that exude elegance to contemporary glass doors that provide a seamless connection between spaces, our collection offers endless design possibilities to suit any interior style.
Enhance Your Space with Functionality
At Cornerstone Design Company, we understand that doors serve both aesthetic and functional purposes. That's why our doors are not only visually appealing but also engineered to enhance the functionality of your space. With features like sound insulation, thermal insulation, and advanced security mechanisms, our doors provide the perfect balance between style and practicality.
Browse Our Extensive Selection
When you choose Cornerstone Design Company, you gain access to an extensive selection of doors that are carefully curated to meet the needs of our discerning customers. Whether you're looking for interior doors, exterior doors, or specialty doors, we have a wide range of options to meet your unique requirements.
Our collection includes:
Wooden Doors: Crafted from the finest woods, our wooden doors showcase the natural beauty of the material while adding warmth and elegance to your space.
Glass Doors: Sleek and modern, our glass doors create a sense of openness and allow natural light to flow through, creating a bright and inviting atmosphere.
French Doors: Transform any room into a sophisticated space with our French doors, characterized by their timeless design and beautiful detailing.
Barn Doors: Add a touch of rustic charm to your home or office with our barn doors, featuring stylish hardware and a unique sliding mechanism.
Sliding Doors: Maximizing space and ease of use, our sliding doors offer a practical yet stylish solution for various areas within your property.
Find the Perfect Door at Cornerstone Design Company
At Cornerstone Design Company, we are passionate about helping our customers find the perfect door that not only complements their space but also reflects their personal style. With our expertise in eCommerce & Shopping - Furniture, we are committed to delivering an exceptional online shopping experience.
Visit our website today to explore our extensive collection of doors and discover the piece that will transform your space. Expect uncompromising quality, outstanding customer service, and a seamless process from selection to delivery. Elevate your space with Cornerstone Design Company - your ultimate destination for premium doors.