Exotic Wood - Asheville
Apr 1, 2022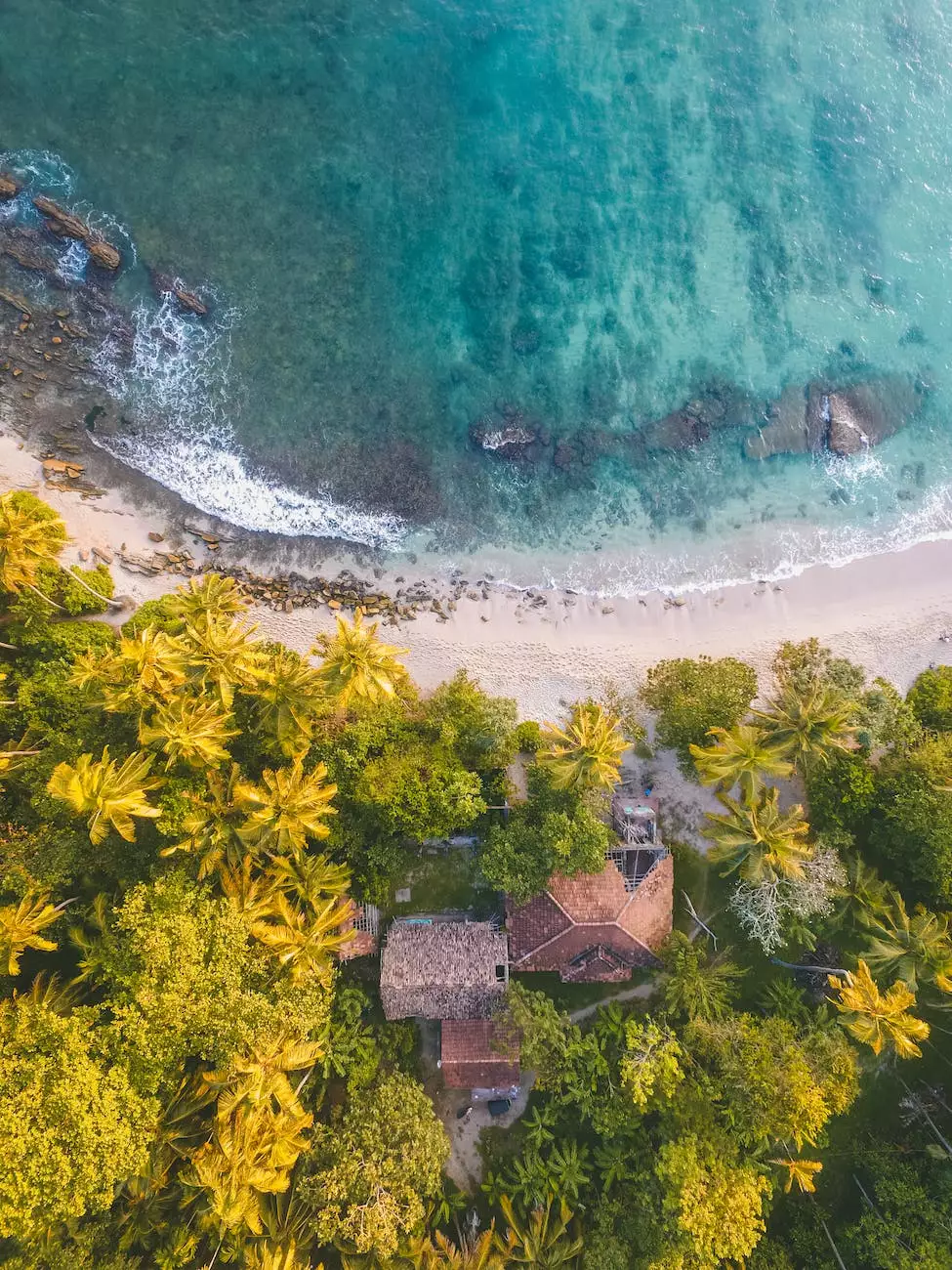 Uncover the Beauty of Exotic Wood Furniture in Asheville
Welcome to Cornerstone Design Company, your premier destination for exquisite and one-of-a-kind exotic wood furniture in Asheville. With our passion for craftsmanship and attention to detail, we take pride in offering an exceptional collection of furniture that brings elegance and sophistication to any space.
Experience the Luxury of Exotic Wood
At Cornerstone Design Company, we understand the allure and beauty of exotic wood. Each piece in our collection is carefully handcrafted by skilled artisans who share a deep appreciation for the natural characteristics and unique grains found in these premium materials. Whether you're looking for a striking dining table, a stunning coffee table, or a mesmerizing shelf, our collection showcases the finest selection of exotic wood furniture in Asheville.
Unparalleled Craftsmanship
Our team of talented craftsmen ensures that every piece of furniture we create is of the highest quality. From selecting the finest exotic wood to the meticulous attention given to every detail of the design, our artisans pour their skill and expertise into each creation. You can trust that when you choose Cornerstone Design Company, you are investing in furniture that is built to last for generations.
A Multitude of Options
With our extensive range of exotic wood options, you can find the perfect piece to enhance any room in your home or office. From the rich warmth of mahogany to the bold and unique patterns found in zebrawood, our collection offers a wide variety of choices to suit any taste or style preference. Our knowledgeable staff is always available to guide you through the selection process and help you find the piece that perfectly aligns with your vision.
Customization for Individuality
We understand that everyone has unique preferences when it comes to furniture. That's why we offer customization options for many of our exotic wood pieces. Our skilled craftsmen can tailor the dimensions, finishes, and other features of your chosen furniture to ensure it fits seamlessly into your space. Create a truly personalized piece that reflects your individual style and taste with Cornerstone Design Company.
Exquisite Design for Every Space
At Cornerstone Design Company, we believe that furniture should not only be functional but also a work of art. Each piece in our collection showcases exquisite design and meticulous attention to detail. Whether you are furnishing a contemporary loft or a traditional home, our exotic wood furniture adds a touch of sophistication and elegance to any space. Experience the transformative power of our designs and elevate your surroundings.
Visit Our Showroom
Located in the heart of Asheville, our showroom is designed to inspire and captivate. We invite you to visit us and explore our exquisite collection of exotic wood furniture firsthand. Our friendly and knowledgeable team will be delighted to assist you in finding the perfect piece or answer any questions you may have. Experience the superior quality and craftsmanship of Cornerstone Design Company today.
Invest in Timeless Beauty
When you choose Cornerstone Design Company for your exotic wood furniture needs, you are investing in more than just a piece of furniture. You are inviting timeless beauty and superior craftsmanship into your space. Our commitment to excellence ensures that each piece in our collection stands the test of time and becomes a cherished heirloom for generations to come.
Contact Us
Ready to transform your living space with the allure of exotic wood furniture? Contact Cornerstone Design Company today to schedule a showroom visit or discuss your customization options. Our dedicated team is here to assist you every step of the way. Experience the unmatched luxury and elegance of our exquisite collection of exotic wood furniture in Asheville.