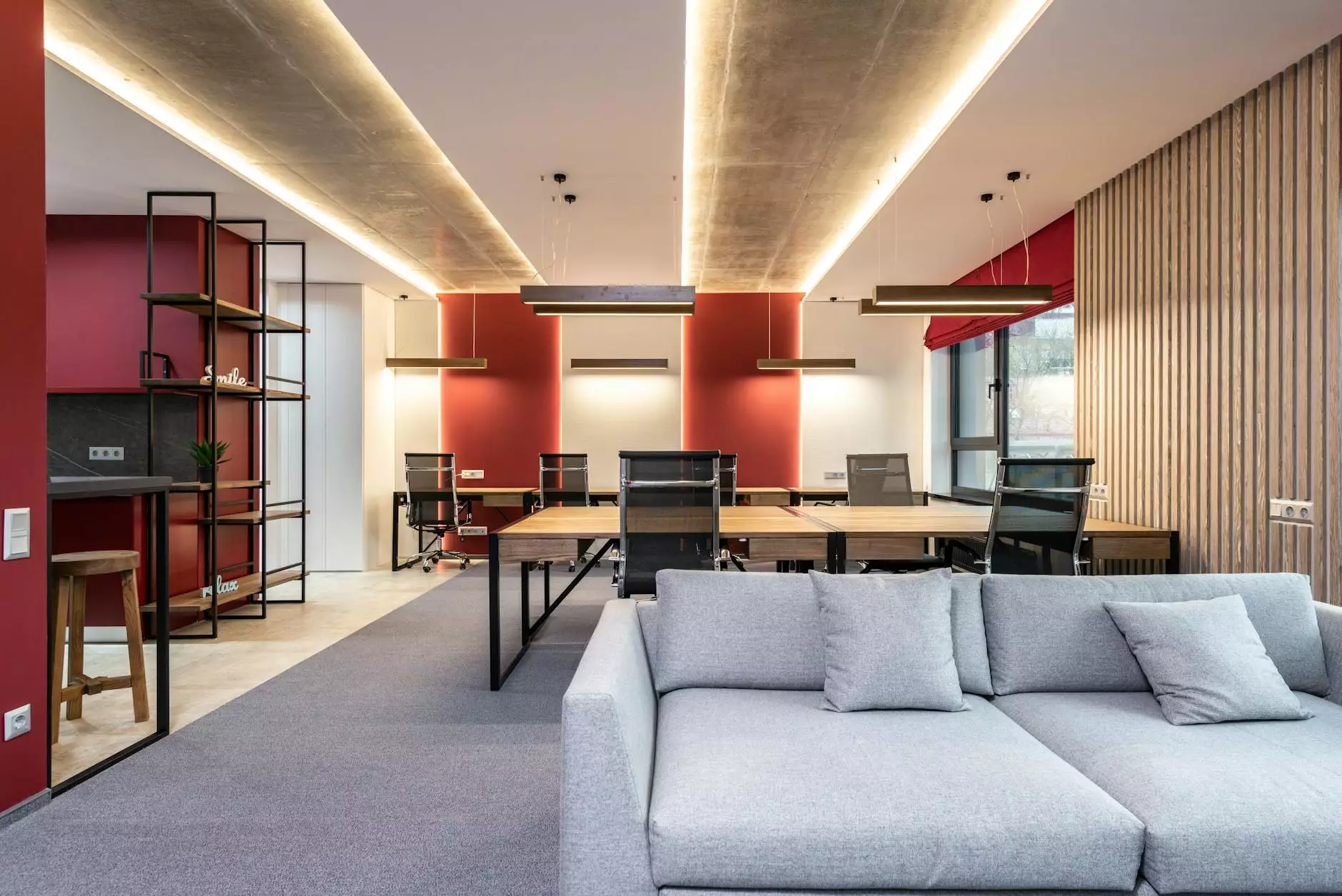 Welcome to Cornerstone Design Company, your premier destination for high-end farmhouse furniture in Fayetteville. With a passion for craftsmanship and impeccable attention to detail, we offer a wide range of exquisite and handcrafted farmhouse tables and furniture that combine functionality, elegance, and durability.
Exquisite Handmade Farmhouse Tables
At Cornerstone Design Company, we pride ourselves on creating exquisite, one-of-a-kind farmhouse tables that become the centerpiece of any room. Our skilled artisans meticulously handcraft each piece, ensuring the highest level of quality and craftsmanship.
Unparalleled Craftsmanship
Our craftsmen possess years of experience and expertise in woodworking, allowing them to transform premium-grade lumber into timeless masterpieces. From the carefully chosen materials to the intricate joinery techniques, every detail is meticulously executed to deliver a final product that surpasses all expectations.
Customization Options
We understand that every home is unique, which is why we offer a range of customization options to suit your personal style and preferences. Choose from a variety of wood species, finishes, sizes, and leg designs to create a farmhouse table that perfectly complements your interior design.
Handcrafted Farmhouse Furniture
In addition to our stunning farmhouse tables, we also offer a diverse selection of handcrafted farmhouse furniture to complete your home decor. From elegant dining chairs to rustic sideboards, our curated collection showcases the finest craftsmanship and design.
Elevate Your Home Decor
Your home deserves furniture that exudes elegance and charm. Each piece in our farmhouse furniture collection is thoughtfully designed to enhance the aesthetic appeal of your living spaces. Whether you're looking for a statement piece or complementary accents, our furniture will elevate your home decor to new heights.
Premium-Quality Materials
We believe that lasting beauty starts with superior materials. That's why we source only the finest hardwoods and materials to create our farmhouse furniture. Our commitment to using quality materials ensures that each piece is not only visually stunning but also built to withstand the test of time.
Functional and Stylish
Our farmhouse furniture seamlessly combines functionality and style. Each design is carefully crafted to provide practicality without compromising aesthetics. Experience the perfect balance of form and function with our handcrafted furniture pieces.
Experience the Cornerstone Difference
When you choose Cornerstone Design Company, you're choosing more than just furniture. You're choosing a commitment to exceptional quality, unmatched craftsmanship, and personalized customer service. We take great pride in helping you create a home that reflects your unique style and personality.
Visit Our Showroom
Discover the beauty of our farmhouse furniture in person by visiting our showroom in Fayetteville. Our knowledgeable team is ready to guide you through our collection, answering any questions and assisting you in finding the perfect piece for your home.
Order Online
If you prefer the convenience of online shopping, you can explore our extensive collection on our website. With easy-to-use navigation and high-quality product images, you can confidently select your desired farmhouse furniture and have it delivered right to your doorstep.
Enjoy Timeless Elegance
Invest in furniture that stands the test of time. With Cornerstone Design Company, you can bring timeless elegance and unmatched craftsmanship into your home. Browse our exquisite collection today and experience the beauty of high-end farmhouse furniture.