Plywood, T1-11, Bead Board
Dec 5, 2022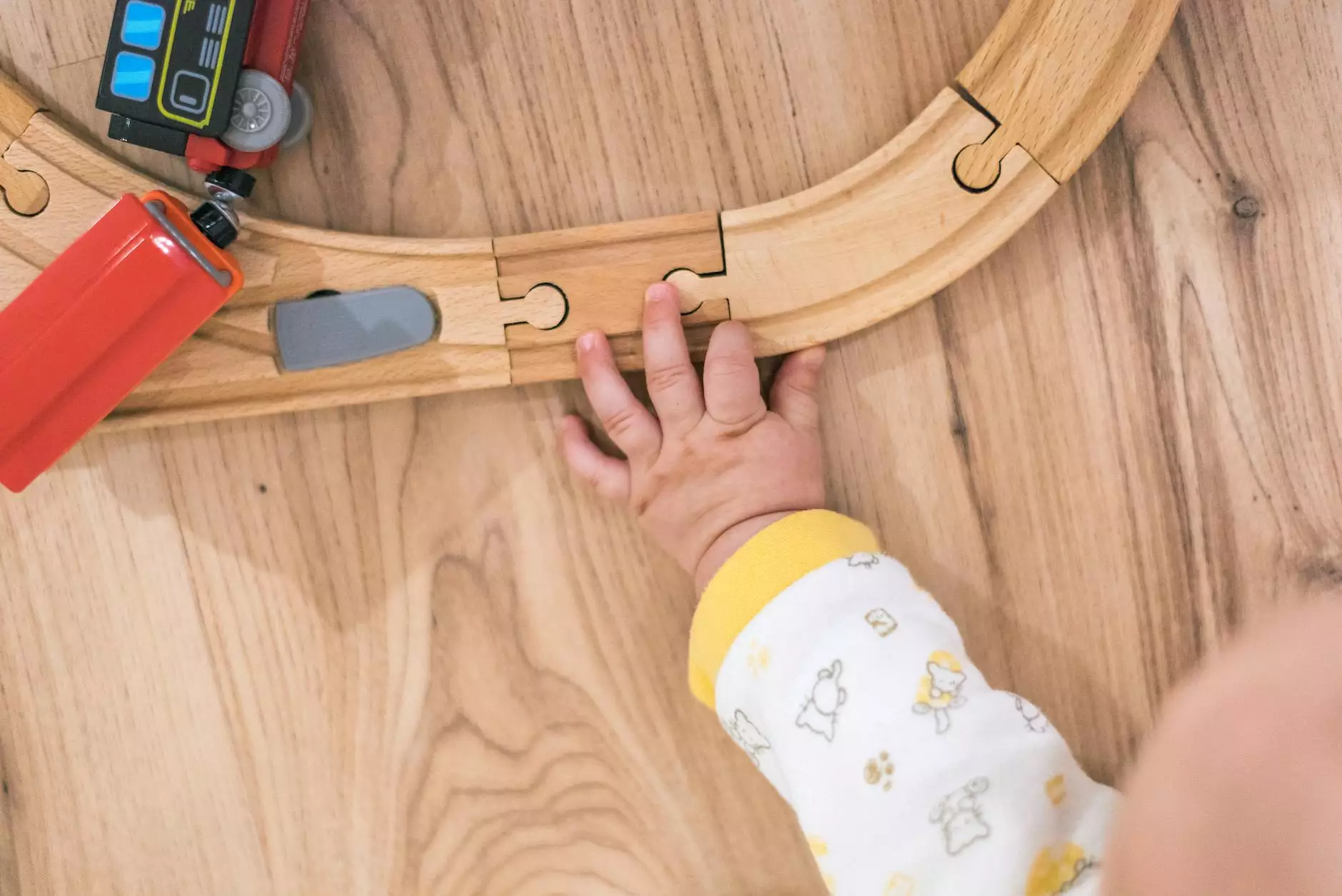 Enhance Your Space with High-Quality Plywood, T1-11, and Bead Board
Welcome to Cornerstone Design Company, your reliable source for premium Plywood, T1-11, and Bead Board. If you're looking to enhance your living space or complete a furniture project, you've come to the right place. Our extensive selection of top-notch materials, combined with our expertise, ensures that you'll find the perfect solutions to meet your needs and elevate your space.
Why Choose Plywood?
Plywood is a versatile and durable material widely used in furniture construction. It consists of multiple layers of wood veneer that are bonded together with adhesive, creating a strong and stable panel. At Cornerstone Design Company, we offer a wide range of plywood options, each carefully sourced to meet high-quality standards.
Our plywood selection includes various thicknesses and grades to cater to different requirements. Whether you need plywood for cabinetry, shelving, or other furniture projects, we have you covered. Our team is well-versed in the different types and characteristics of plywood, ensuring you make informed choices that align with your project goals.
Introducing T1-11
T1-11 siding is a popular choice for both exterior and interior applications. This plywood siding adds a charming and rustic aesthetic to any space. With its distinctive grooves, T1-11 provides a beautiful texture that enhances the visual appeal of your furniture and home decor.
At Cornerstone Design Company, we offer T1-11 in various dimensions, ensuring you find the perfect fit for your project. Whether you're looking to create an accent wall, revamp your shed's appearance, or construct durable furniture, our T1-11 siding is the ideal solution.
Enhance Your Design with Bead Board
Bead board, also known as beadboard, is a versatile paneling option that brings a touch of elegance and a classic look to any space. This type of paneling features grooved lines or beads that create appealing visual interest and texture. Bead board is commonly used in furniture construction, cabinetry, and interior wall paneling.
At Cornerstone Design Company, we offer a comprehensive range of bead board styles, allowing you to select the perfect option to complement your design vision. Whether you prefer a traditional or contemporary aesthetic, our high-quality bead board panels will elevate your furniture and enhance the overall charm of your space.
Unmatched Quality and Service
Cornerstone Design Company takes pride in providing our customers with unmatched quality and exceptional service. We understand that every furniture project is unique, and our knowledgeable team is always ready to assist you in finding the right materials and guiding you through the selection process.
When you choose Cornerstone Design Company, you can trust that you're getting the finest plywood, T1-11, and bead board available in the market. We believe in delivering nothing but the best to our customers, ensuring your projects are successful and long-lasting.
Shop and Transform Your Space Today
Explore our extensive collection of plywood, T1-11, and bead board to discover the perfect options for your furniture projects. Whether you're a seasoned DIYer or a professional furniture maker, Cornerstone Design Company is here to cater to your needs.
Transform your living space with our top-quality materials and elevate the aesthetic appeal of your furniture. Shop online at Cornerstone Design Company today and experience the difference that high-quality plywood, T1-11, and bead board can make in your home.