Welcome to Cornerstone Design Company - Your Destination for High-End Farm Tables
Sep 13, 2018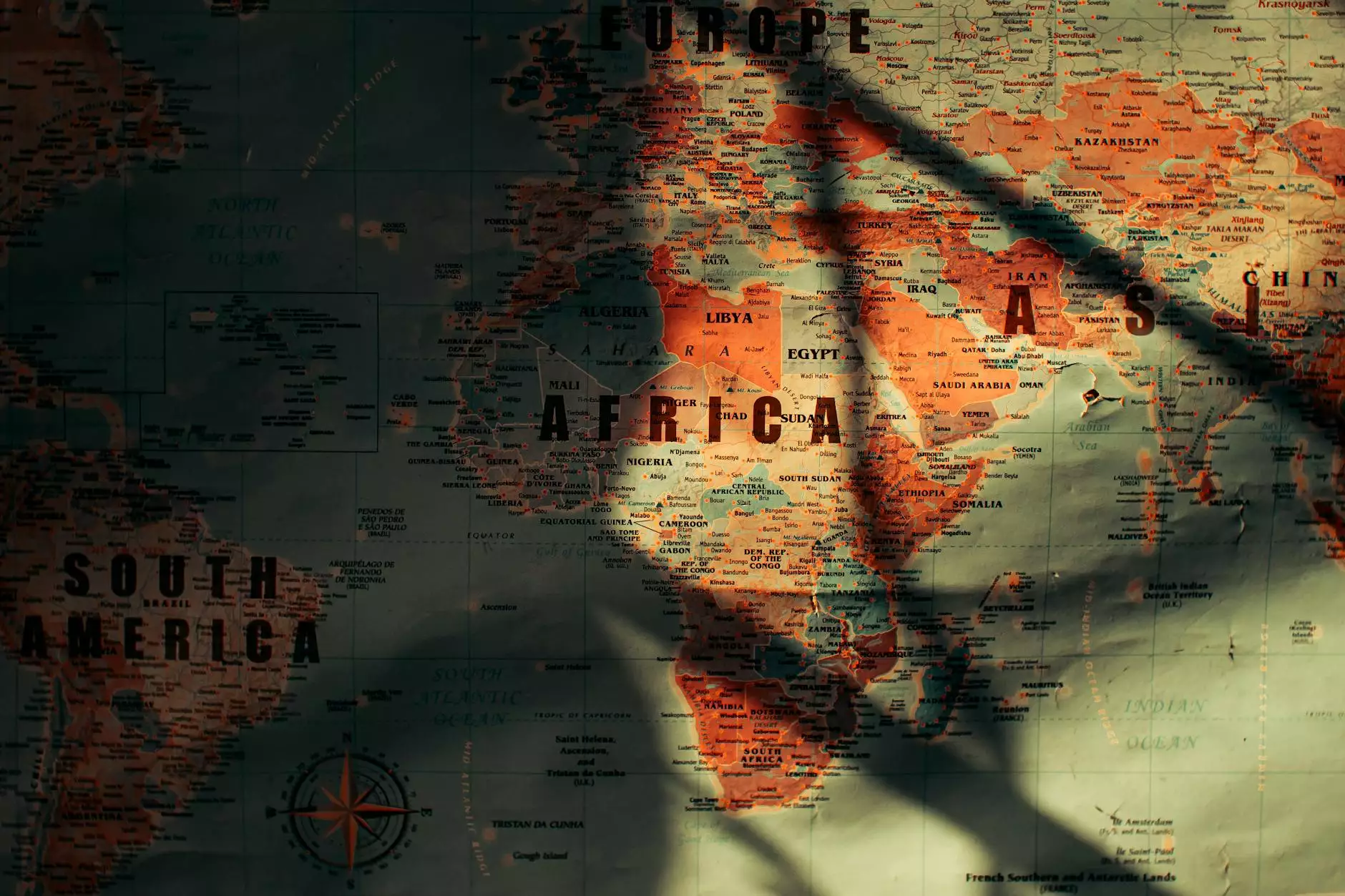 Cornerstone Design Company is a leading provider of premium farmhouse furniture, specializing in expertly crafted farm tables. With our eCommerce platform, we make it easy for customers to browse and purchase our wide range of high-quality products. Whether you are seeking a statement piece for your dining room or a durable table for your rustic kitchen, our collection offers the perfect solution.
Unparalleled Craftsmanship
At Cornerstone Design Company, we pride ourselves on the unparalleled craftsmanship of our farm tables. Each piece is meticulously handmade by our skilled artisans, ensuring attention to detail and superior quality. Using only the finest materials, including solid reclaimed wood, we create furniture that exudes timeless beauty and durability.
Extensive Collection
Our eCommerce store features an extensive collection of farm tables, catering to a variety of styles and preferences. Whether you prefer a sleek and modern design or a more traditional farmhouse aesthetic, we have the perfect table to complement your space.
1. Classic Farm Tables
Our classic farm tables capture the essence of farmhouse charm. With their sturdy construction and elegant lines, these tables serve as the centerpiece of any dining area. Available in different sizes and finishes, you can choose the perfect option for your home.
2. Rustic Reclaimed Wood Tables
If you appreciate the warmth and character of reclaimed wood, our rustic farm tables are an excellent choice. Crafted from salvaged timber, these tables showcase the unique grain patterns and natural imperfections that make each piece truly one-of-a-kind.
3. Modern Farmhouse Tables
For those who prefer a contemporary twist on the farmhouse style, our modern farmhouse tables offer a seamless blend of traditional and modern design. These tables feature sleek lines, minimalist aesthetics, and innovative materials, resulting in a truly captivating focal point for any space.
4. Customizable Options
At Cornerstone Design Company, we understand that every customer has unique preferences. That's why we offer customizable options for our farm tables. From choosing the perfect wood species and stain to selecting the ideal table dimensions, you have the freedom to personalize your piece to your exact specifications.
Superior Customer Experience
Our commitment to providing a superior customer experience sets us apart from others in the industry. From the moment you enter our website, we aim to make your journey effortless and enjoyable. Our user-friendly interface allows you to browse our collection with ease, providing detailed product descriptions and multiple high-resolution images to help you make an informed decision.
Secure and Convenient Checkout
When it comes to purchasing your new farm table, we prioritize your security and convenience. Our secure checkout process ensures that your personal and financial information remains protected at all times. We also provide multiple payment options, making it simple to complete your transaction without any hassle.
Fast and Reliable Shipping
Once you've made your purchase, we understand that you're eager to receive your new farm table. Our team works diligently to ensure fast and reliable shipping. We carefully package each piece to safeguard it during transportation, and our trusted shipping partners ensure timely delivery to your doorstep.
Expert Customer Support
At Cornerstone Design Company, we take pride in offering exceptional customer support. Should you have any inquiries, need assistance with your order, or require guidance during the decision-making process, our friendly and knowledgeable team is here to help. We strive to exceed your expectations and provide the utmost satisfaction.
Visit Our eCommerce Store Today
Ready to enhance your space with a high-end farm table? Visit our eCommerce store today to explore our extensive collection and find the perfect piece for your home. With our exceptional craftsmanship, customizable options, and superior customer experience, Cornerstone Design Company is your go-to destination for all your farmhouse furniture needs.