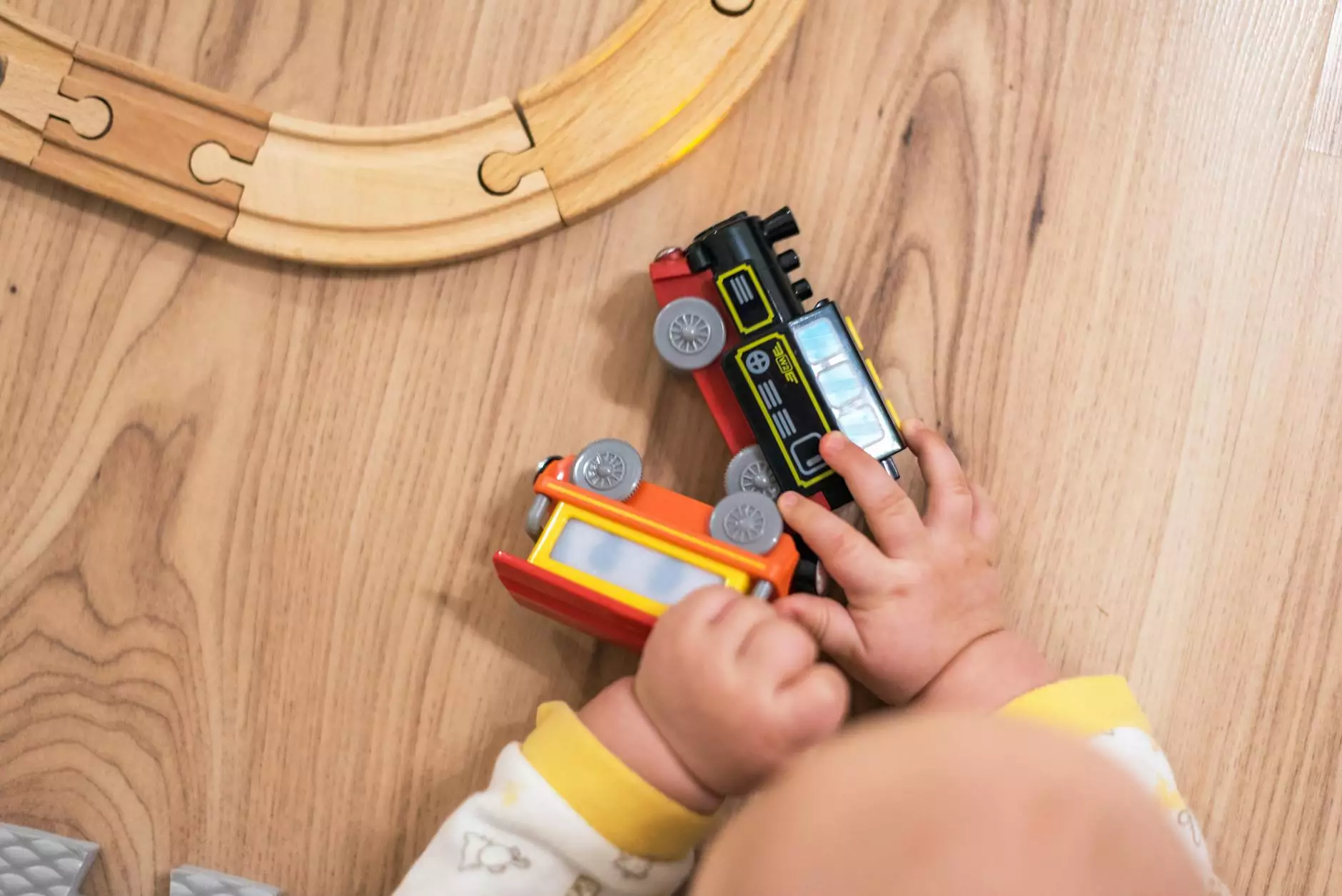 Elevate Your Home Décor with Cornerstone Design Company
Introduction:
Welcome to Cornerstone Design Company, your premier destination for unique and high-quality furniture pieces. We specialize in handcrafted farm tables made from the finest materials, and our Small Black Hand-Carved Mango Wood table is no exception.
Unparalleled Craftsmanship:
At Cornerstone Design Company, we take great pride in the artistry and attention to detail exhibited by our master craftsmen. Each Small Black Hand-Carved Mango Wood table is meticulously crafted to perfection, showcasing the natural beauty of mango wood. Our skilled artisans utilize traditional techniques to create a piece that is both timeless and durable.
Sleek and Versatile Design:
Our Small Black Hand-Carved Mango Wood table is designed with elegance and versatility in mind. Its compact size and sleek black finish make it a perfect addition to any corner or small space in your home. Whether used as a side table, accent piece, or a charming addition to your bedroom, this table is sure to add a touch of sophistication to your décor.
Exquisite Details:
The intricate hand-carved details on the table's surface showcase the artistic flair of our craftsmen. From the delicately etched patterns to the smooth curves, every detail is thoughtfully crafted to create a visually captivating piece that will effortlessly enhance any room.
High-Quality Materials:
At Cornerstone Design Company, we prioritize quality above everything else. The Small Black Hand-Carved Mango Wood table is constructed using only the finest mango wood, known for its durability and stunning grain patterns. We source our materials sustainably, ensuring that your furniture not only looks exceptional, but also aligns with your eco-conscious values.
Endless Possibilities:
Whether you prefer a modern, minimalist aesthetic or a more traditional and ornate style, the Small Black Hand-Carved Mango Wood table seamlessly complements a wide range of interior design themes. Its versatile nature allows for endless possibilities in styling, from pairing it with other wooden furniture pieces to contrasting it against brighter colors.
Customer Satisfaction Guaranteed:
At Cornerstone Design Company, we place great importance on providing exceptional customer service. We understand the significance of investing in furniture that perfectly fits your unique taste and needs. With our Small Black Hand-Carved Mango Wood table, we assure you unparalleled quality, outstanding craftsmanship, and a piece that will exceed your expectations.
Shop with Confidence:
When you choose Cornerstone Design Company, you're not just buying furniture; you're investing in a long-lasting, heirloom-quality piece that will be cherished for generations to come. We offer secure online shopping, hassle-free delivery, and a dedicated customer support team to assist you every step of the way.
Conclusion:
Elevate your home décor with our beautifully handcrafted Small Black Hand-Carved Mango Wood table. Designed and crafted by Cornerstone Design Company, this exquisite piece combines quality, functionality, and elegance. Browse our online store and discover the perfect furniture addition that will transform your space into a sanctuary of style and sophistication.
Related Products:
Large Oak Farm Table
Round Walnut Table
Reclaimed Rustic Bench
© 2022 Cornerstone Design Company. All rights reserved.
Phone: 123-456-7890 | Email: [email protected]