Grey Giraffe Shaped Cotton Knit Pillow
Apr 3, 2021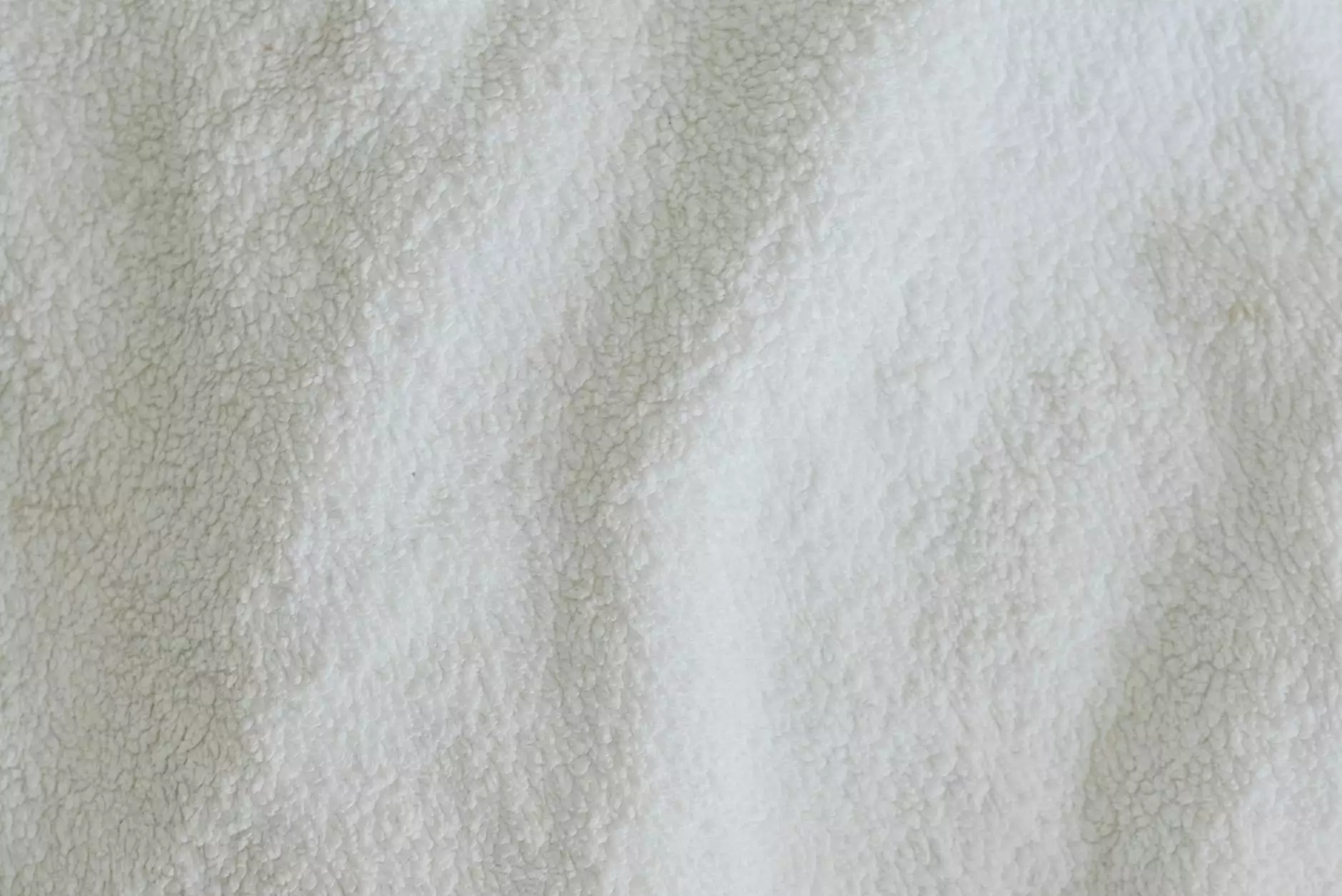 Welcome to Cornerstone Design Company, your trusted source for premium furniture and home decor. Our Grey Giraffe Shaped Cotton Knit Pillow is a stunning accessory that brings a touch of elegance and whimsy to any space. Crafted with care and attention to detail, this pillow is sure to catch the eye of anyone who enters your home.
Unparalleled Comfort and Style
At Cornerstone Design, we understand the importance of creating a comfortable and inviting atmosphere in your home. The Grey Giraffe Shaped Cotton Knit Pillow is not only visually appealing, but it also offers unrivaled comfort. The soft cotton knit fabric provides a cozy feel, making it the perfect companion for relaxation and lounging.
With its unique giraffe shape, this pillow adds a playful touch to your living room, bedroom, or nursery. The intricate design and attention to detail make it a true statement piece that will instantly elevate the aesthetic of any space.
Quality Craftsmanship
When it comes to our products, we don't compromise on quality. The Grey Giraffe Shaped Cotton Knit Pillow is meticulously handcrafted using only the finest materials. Our skilled artisans take pride in their work, ensuring that each pillow meets our rigorous standards of excellence.
Cornerstone Design Company is committed to sustainability and ethical practices, which is why all our pillows are made with eco-friendly and hypoallergenic materials. You can rest easy knowing that your purchase supports responsible production methods.
A Versatile Addition to Your Home
Whether you're looking to spruce up your living room or add a unique touch to your child's room, the Grey Giraffe Shaped Cotton Knit Pillow is the perfect choice. Its neutral color palette seamlessly blends with any existing decor, while the playful giraffe design adds a touch of personality.
Use this pillow as a focal point on your couch or armchair, or incorporate it into a collection of pillows on your bed. The possibilities are endless, and the versatility of this accessory allows you to showcase your personal style with ease.
Shop at Cornerstone Design Company
As a trusted provider of high-quality furniture and decor, Cornerstone Design Company takes pride in offering a wide selection of products that cater to various tastes and preferences. Our eCommerce & Shopping - Furniture category boasts an extensive range of items that blend style, functionality, and durability.
When you shop with us, you can expect exceptional customer service and a seamless shopping experience. We understand the importance of finding the perfect pieces to complete your home, and our team is here to assist you every step of the way.
Conclusion
In conclusion, the Grey Giraffe Shaped Cotton Knit Pillow from Cornerstone Design Company is a must-have accessory for those looking to add a touch of whimsy and style to their home. With its exceptional craftsmanship, unparalleled comfort, and versatility, this pillow is sure to become a cherished addition to any space.
Shop now at Cornerstone Design Company and experience the difference our high-quality products can make in transforming your living environment.