Set of 4 Pink Agate Coasters with Foil Trim
Aug 14, 2021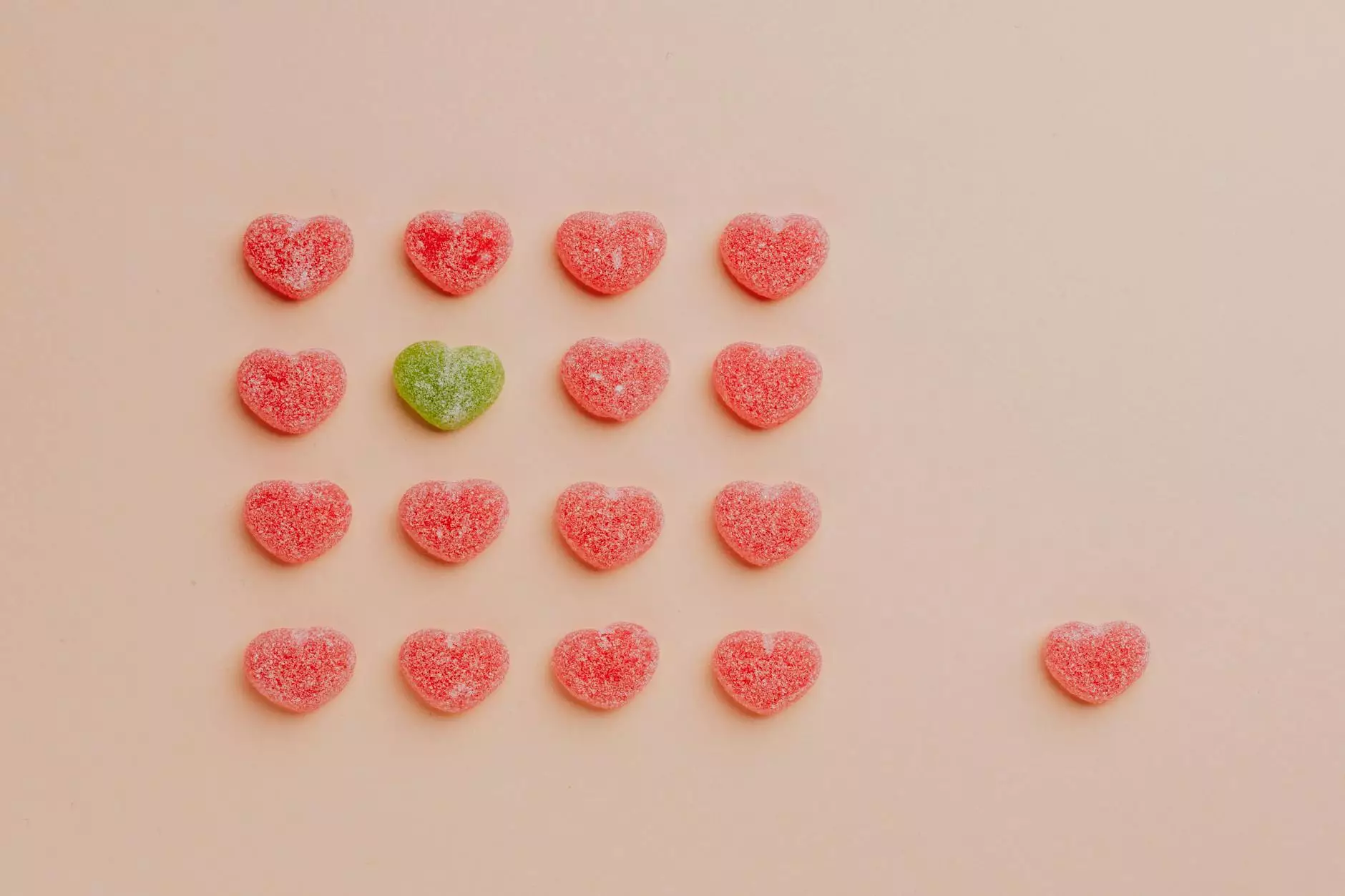 Protect and Beautify Your Furniture
Add a touch of elegance and natural beauty to your home with this exquisite set of 4 pink agate coasters with foil trim. Handcrafted by Cornerstone Design Company, these coasters offer a stylish way to protect your furniture from spills, condensation, and scratches. Whether you are hosting a dinner party or enjoying a quiet evening at home, these coasters are sure to impress your guests and elevate your home decor.
Handcrafted with Care
Each coaster in this set is meticulously handcrafted by our skilled artisans at Cornerstone Design Company. We take pride in the attention to detail given to every piece we create. The pink agate stones are carefully selected for their vibrant color and unique patterns, while the foil trim adds a touch of modern luxury. The combination of natural stones and metallic accents creates a striking visual appeal that will complement any interior design style.
Natural Beauty and Benefits of Agate
Agate is a type of chalcedony, known for its stunning natural patterns and vibrant colors. The pink agate used in these coasters displays beautiful swirls and bands, making each piece truly one-of-a-kind. Apart from its visual appeal, agate is believed to possess various metaphysical properties. It is thought to promote emotional well-being, balance energies, and bring harmony into the surrounding environment. By incorporating these coasters into your home, you not only enhance your decor but also invite positive energy and a sense of tranquility.
Practical and Versatile
These agate coasters are not only aesthetically pleasing but also highly functional. The natural properties of agate make it an excellent material for coaster production. The stones are known for their durability, heat resistance, and ability to absorb moisture. This ensures that your furniture remains protected from hot or cold beverage containers, condensation rings, and liquid spills. Additionally, the non-slip backing on each coaster provides stability, preventing them from sliding or scratching your surfaces.
A Thoughtful Gift
Are you looking for a unique and thoughtful gift for your loved ones? This set of pink agate coasters makes an ideal choice for any occasion. Whether it's a housewarming party, a birthday celebration, or a wedding gift, these coasters are sure to leave a lasting impression. Show your appreciation and thoughtfulness by gifting a piece of functional art that will be cherished for years to come.
Shop with Confidence
At Cornerstone Design Company, we are committed to providing our customers with high-quality products that exceed their expectations. With our dedication to craftsmanship and attention to detail, we guarantee that these pink agate coasters will be a stunning addition to your home. Shop with confidence knowing that you are investing in a piece of functional art that is made to last.
Experience the Elegance
Enhance your home decor with the timeless beauty of these pink agate coasters. Shop now and experience the elegance and functionality that these coasters bring to any setting. Protect your furniture in style while adding a touch of sophistication to your living spaces. Elevate your home with these handcrafted artistic coasters from Cornerstone Design Company.