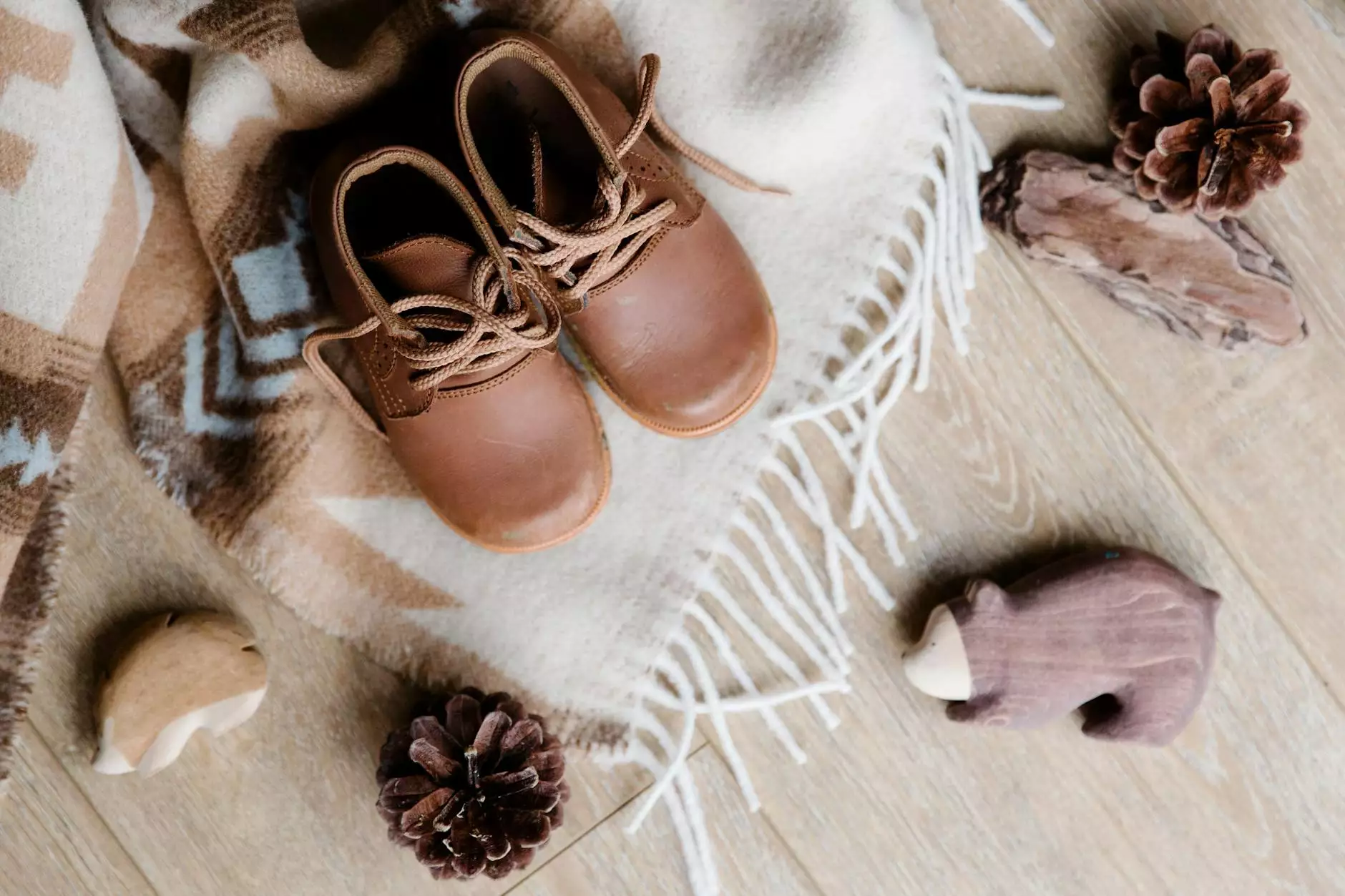 Introduction
Welcome to Cornerstone Design, your premier destination for high-quality children's furniture and toys. We take great pride in offering a wide range of playsets that promote imaginative play and learning. Our Wood Kitchen Playset, consisting of 9 beautifully crafted pieces, will provide your child with endless hours of fun and entertainment.
Imaginative Play
At Cornerstone Design, we understand the importance of imaginative play in a child's development. Our Wood Kitchen Playset allows your child to engage in creative role-playing scenarios, from pretend cooking to hosting tea parties. Each piece in the set has been thoughtfully designed to resemble real kitchen utensils, encouraging your child to explore the world of cooking and social interactions.
High-Quality Craftsmanship
We believe that children's toys should be durable and built to last. That's why our Wood Kitchen Playset is meticulously crafted using premium, eco-friendly materials. Our talented artisans pay attention to every detail, ensuring that each piece is smooth, sturdy, and safe for play. The natural wood finish adds a touch of elegance to the playset, making it a beautiful addition to any play area or bedroom.
Safety First
When it comes to children's toys, safety is always our top priority. Our Wood Kitchen Playset undergoes rigorous testing and meets all safety standards. We only use non-toxic paints and finishes, ensuring that your child can play with complete peace of mind. The rounded edges and smooth surfaces also minimize the risk of accidental injuries, allowing you to relax while your child explores their culinary creativity.
Interactive Learning
Through play, children learn valuable life skills. Our Wood Kitchen Playset offers numerous educational benefits. As your child engages in imaginative cooking, they develop essential cognitive and fine motor skills. They learn about different food groups, measurements, and even basic math concepts. The interactive nature of the playset encourages storytelling, language development, and social interaction, further enhancing your child's overall growth and development.
Complete Set
Our Wood Kitchen Playset includes a variety of essential kitchen items to enhance your child's playtime. The set comprises a stove, sink, refrigerator, microwave, cutting board, utensils, pots, and pans. Each piece is designed for easy handling, making it suitable for children of varying ages. The realistic features of the playset make it an immersive experience, fostering your child's creativity and enabling them to explore the world of cooking like never before.
Endless Fun and Entertainment
With our Wood Kitchen Playset, your child will never run out of fun and exciting activities. From organizing a tea party for their dolls to preparing a gourmet meal for the family, the playset offers countless opportunities for imaginative play. Watch as your little one whips up imaginary delicacies and serves them with a proud smile on their face. The play kitchen becomes a hub of entertainment, fostering your child's creativity and nurturing their love for cooking.
Invest in Quality Playtime
Investing in a high-quality playset like our Wood Kitchen Playset is an investment in your child's development and happiness. By providing them with a safe and engaging play environment, you are fostering their imagination, cognitive skills, and social interactions. At Cornerstone Design, we are committed to delivering exceptional products that stand the test of time and inspire young minds. Join us on this journey of exploration and discovery, and watch your child's imagination soar.
Conclusion
Enhance your child's playtime with our high-quality Wood Kitchen Playset. At Cornerstone Design, we offer the best selection of play kitchen sets designed to stimulate imagination and promote learning. Invest in a playset that will provide your child with endless fun, entertainment, and educational opportunities. Shop now and let your child embark on a culinary adventure like no other.