FAQs | Frequently Asked Questions
Oct 6, 2020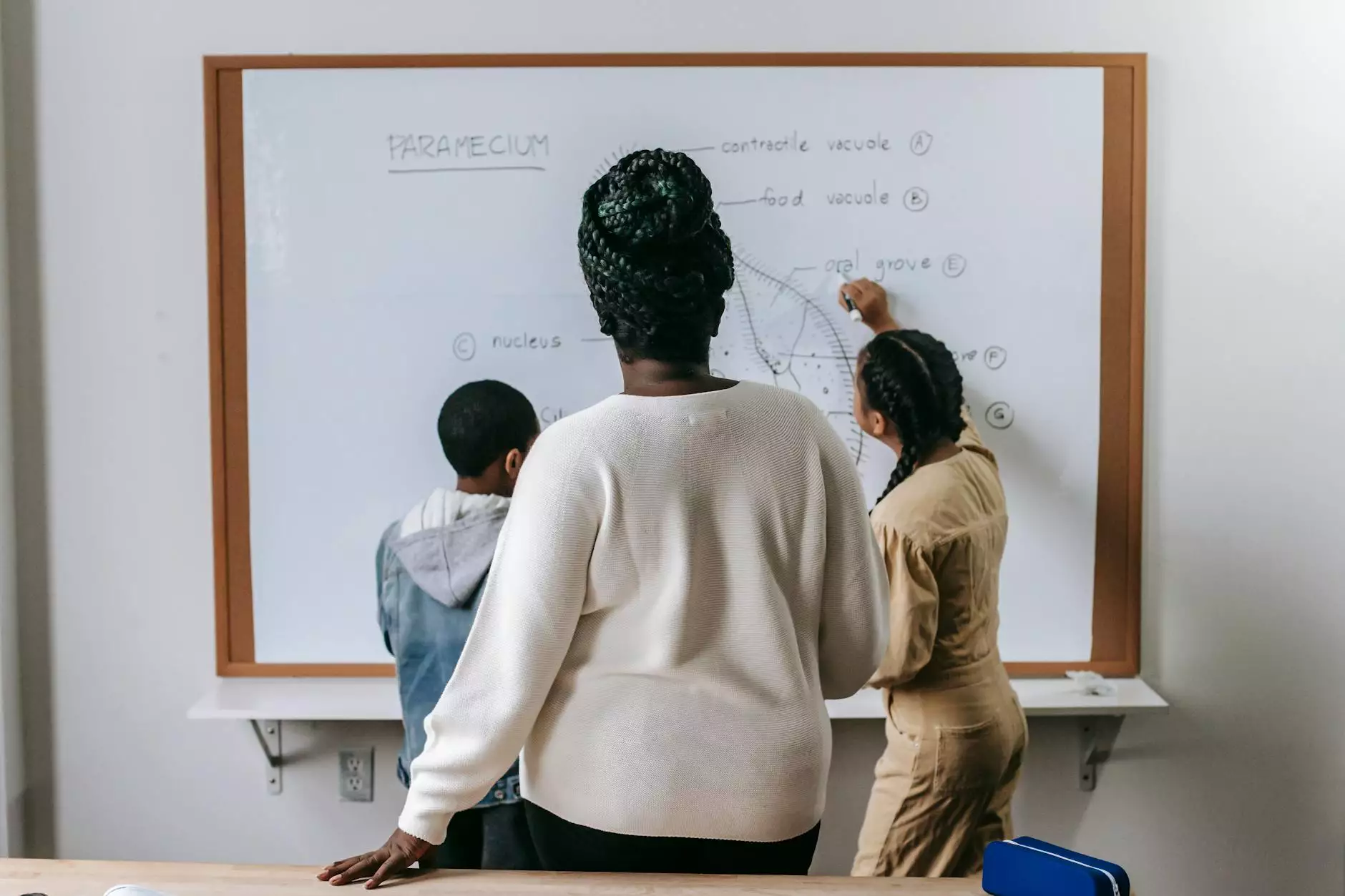 Introduction
Welcome to our comprehensive FAQs page, where you'll find everything you need to know about our exquisite farm tables and unique furniture options. At Cornerstone Design Company, we pride ourselves on delivering high-end, handcrafted pieces designed to enhance your space. Whether you're an interior designer, a homeowner, or a business owner, our furniture is the perfect choice for any eCommerce and shopping needs in the furniture category.
1. What makes our farm tables special?
When it comes to our farm tables, we go above and beyond to create a truly exceptional piece. Each table is expertly crafted by our team of highly skilled artisans who have years of experience in woodworking. We use only the finest quality materials, ensuring durability and longevity. Our farm tables are not just furniture; they are handcrafted works of art that will become the centerpiece of any space.
2. How can I customize my farm table?
We understand that everyone has unique preferences and styles when it comes to furniture. That's why we offer extensive customization options for our farm tables. You have the freedom to choose the dimensions, wood type, stain, and finish that best suit your needs. Whether you prefer a rustic farmhouse look or a sleek modern design, we can bring your vision to life.
3. What is the quality of the wood used in our farm tables?
At Cornerstone Design Company, we believe in using the highest quality wood for our farm tables. We source our wood from sustainable forests, ensuring that our furniture is not only beautiful but also environmentally friendly. Our team carefully selects each piece of wood, considering factors such as grain pattern, color, and durability. With our tables, you can be confident that you're investing in a long-lasting, heirloom-quality piece.
4. How do I care for my farm table?
Taking care of your farm table is easy. We recommend regularly wiping the surface with a soft, damp cloth to remove any dust or debris. Avoid using harsh chemicals or abrasive cleaners, as these can damage the finish. If you accidentally spill liquid on the table, wipe it up immediately to prevent any staining. With proper care and maintenance, your farm table will continue to look stunning for years to come.
5. Do you offer shipping options?
Yes, we offer shipping options for our farm tables. As each table is made to order, we take great care in packaging and delivering them safely to your desired location. We work with trusted shipping companies to ensure your furniture arrives in excellent condition. Shipping costs may vary depending on your location, and we provide accurate estimates during the ordering process.
6. Can I return or exchange my farm table?
Due to the customized nature of our farm tables, we are unable to accept returns or exchanges unless there is a defect or damage during shipping. We highly recommend reviewing your order details carefully before placing it. If you believe there is an issue with your table, please contact our customer support team, and we will assist you in resolving the problem promptly.
7. What is the lead time for a custom farm table?
Since each farm table is handcrafted to your specifications, the lead time may vary. Typically, it takes approximately 6-8 weeks from the date of order confirmation to complete and deliver your custom table. However, complex designs or high-demand periods may extend the lead time slightly. Rest assured, we strive to provide accurate estimates and keep you informed throughout the process.
Conclusion
Thank you for visiting our FAQs page. We hope this information has answered any questions you had about our farm tables and furniture options. At Cornerstone Design Company, we are passionate about delivering exceptional craftsmanship and unparalleled quality. If you have any further inquiries or would like to discuss a custom order, please don't hesitate to contact us. Create a captivating space that reflects your style with our exquisite farm tables today!