Customer Care - Fayetteville Farm Tables
Jun 18, 2022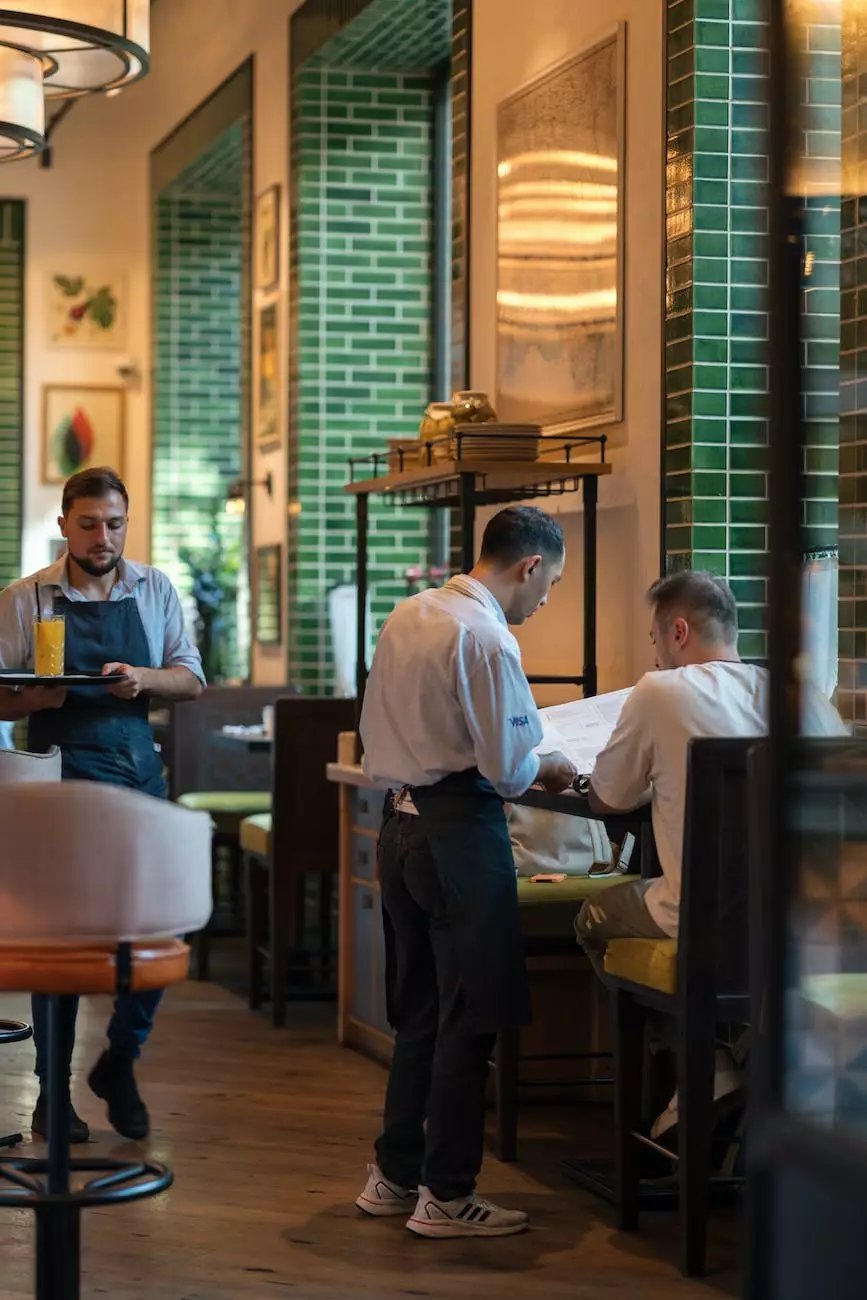 About Us
Welcome to Cornerstone Design Company, your premier destination for high-quality, handcrafted farm tables in Fayetteville. We are committed to providing our customers with exceptional products and an outstanding shopping experience. With our dedication to craftsmanship and attention to detail, we take pride in designing and creating furniture that enriches your home.
Terms and Conditions
1. Ordering and Shipping
When placing an order with Fayetteville Farm Tables, please carefully review our terms and conditions to ensure a smooth process. Orders can be placed directly on our website or by contacting our customer care team. We offer secure payment options, and all transactions are processed with utmost confidentiality.
We strive to provide accurate shipping information and realistic timelines. However, please note that delivery times may vary depending on your location and the specific product you order. Our team will communicate any changes or delays promptly.
2. Product Details and Customization
At Fayetteville Farm Tables, we understand that each customer has unique preferences. That's why we offer customization options for our products. Our website showcases a range of design styles and finishes, but if you have a specific request, our team can work with you to create a personalized piece that perfectly matches your vision.
3. Returns and Refunds
If you receive a product that is damaged or not as described, please reach out to our customer care team within 48 hours of delivery. We will assess the situation and find the best solution possible. Keep in mind that custom-made or personalized items may have different return policies, which will be communicated to you during the ordering process.
4. Care and Maintenance
Our farm tables are built to last, but proper care is essential to maintain their beauty and longevity. We provide guidance on how to clean and protect the different finishes we offer. Regular maintenance, including avoiding harsh chemicals and excessive heat exposure, will ensure that your table remains a cherished centerpiece in your home for years to come.
5. Customer Satisfaction
At Cornerstone Design Company, customer satisfaction is our top priority. We constantly strive to exceed your expectations, from selecting the finest materials to delivering exceptional customer service. We value your feedback and are committed to continuously improving our products and processes to ensure your complete satisfaction.
Contact Us
If you have any questions, concerns, or feedback, our dedicated customer care team is here to assist you. Don't hesitate to reach out to us via email or phone. We appreciate your trust in Cornerstone Design Company and look forward to providing you with a remarkable shopping experience.
© 2022 Cornerstone Design Company. All rights reserved.