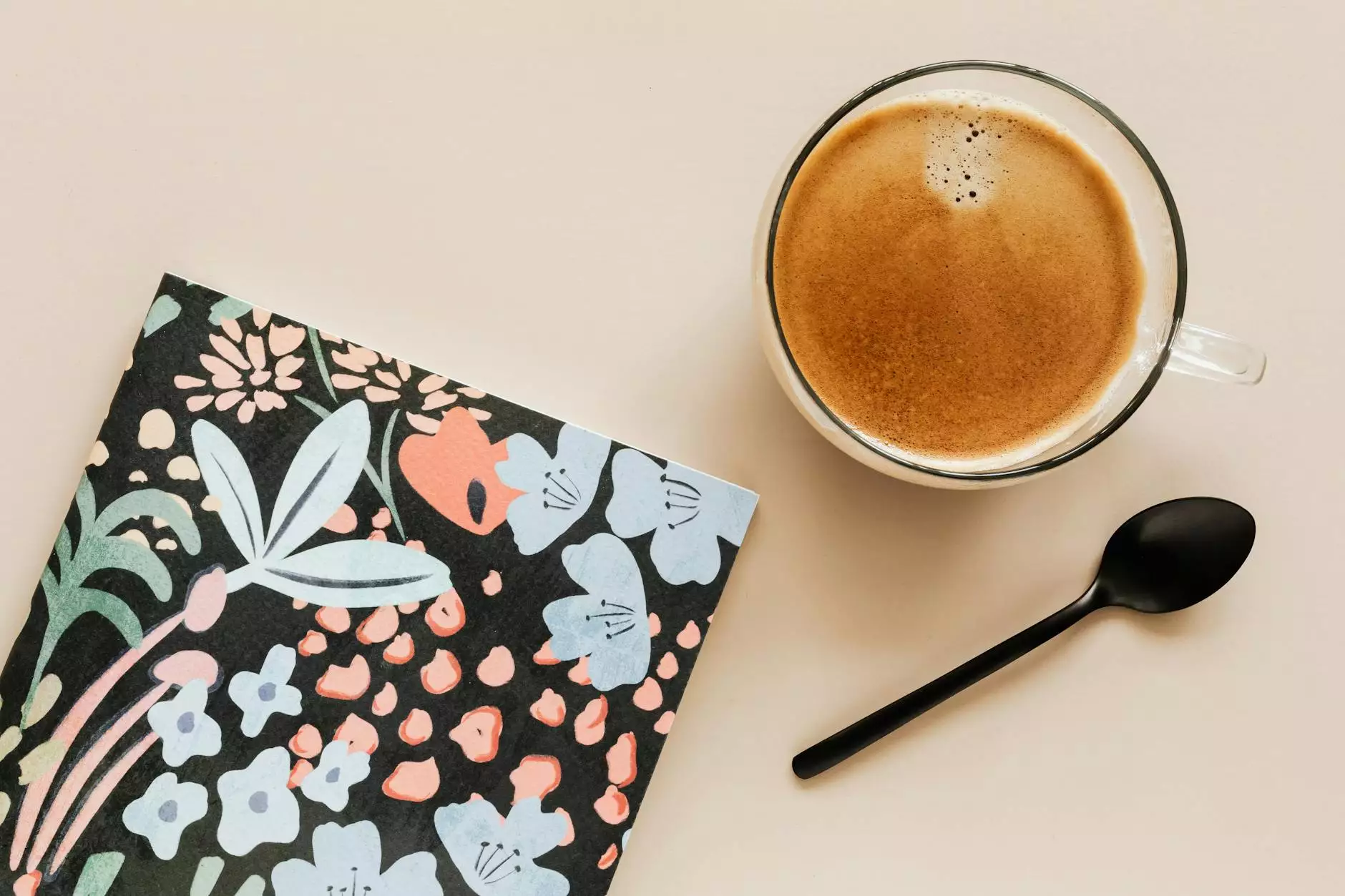 Enhance Your Home Decor with Cornerstone Design Company
Welcome to Cornerstone Design Company, your ultimate destination for high-quality furniture and home decor. Within our vast collection, we offer a mesmerizing glass vase with an embossed leaf pattern, designed to elevate the ambiance of any space. Discover the perfect blend of elegance and functionality with this stunning piece.
A Unique Combination of Beauty and Function
Our glass vase with an embossed leaf pattern is a masterfully crafted decorative item that adds a touch of sophistication to your home. The intricate embossed leaf design showcases the creativity and attention to detail we value at Cornerstone Design.
This vase is not just a feast for the eyes but also a versatile addition to your interior design. Whether you want to display a beautiful bouquet of flowers, showcase seasonal foliage, or simply enjoy its standalone beauty, this glass vase is the perfect choice.
Unparalleled Quality and Craftsmanship
At Cornerstone Design, we believe in incorporating exceptional craftsmanship into every product we offer. This glass vase is no exception. We have chosen the finest materials and employed skilled artisans to create a product that exudes both beauty and durability.
The embossed leaf pattern is meticulously hand-carved on the glass, ensuring each vase is a unique piece of art. Its flawless finish and attention to detail exemplify our commitment to delivering top-notch furniture.
Create a Captivating Display
This glass vase allows you to create captivating displays in your living room, bedroom, or any other area of your home. Its versatile design complements various interior styles, from modern minimalist to classic elegance.
Pair this vase with vibrant flowers for a striking centerpiece or with dried arrangements for a more understated look. The possibilities are endless, and you have the creative freedom to curate a stunning display that reflects your personal style.
Experience Seamless Online Shopping
At Cornerstone Design Company, we prioritize your shopping experience. We have developed a user-friendly eCommerce platform that allows you to easily browse and purchase our exquisite glass vase with an embossed leaf pattern.
Our online store not only offers a diverse range of furniture but also provides detailed product descriptions, images, and customer reviews. This ensures that you make an informed decision and have complete confidence in your purchase.
Discover More at Cornerstone Design Company
Our collection extends far beyond our glass vase with an embossed leaf pattern. At Cornerstone Design, we offer a wide variety of high-quality furniture to suit every taste and style. From elegant dining tables to cozy sofas, we have everything you need to transform your home into a sanctuary of style and comfort.
Browse our website today and explore our exquisite furniture collection. We guarantee top-notch quality, exceptional customer service, and a seamless online shopping experience. Elevate your home decor with Cornerstone Design Company.
Unleash Your Creativity
With the glass vase with an embossed leaf pattern from Cornerstone Design, you have the perfect canvas to unleash your creativity and showcase your unique style. Let this stunning piece become the centerpiece of your decor, providing an air of elegance and sophistication to any room.
Invest in quality craftsmanship, unparalleled design, and a shopping experience that sets us apart. Trust Cornerstone Design Company for all your furniture needs and let us help you create a home that reflects your personal taste and showcases your individuality.