Set of 2 Beige & Black Wicker Baskets
Apr 25, 2019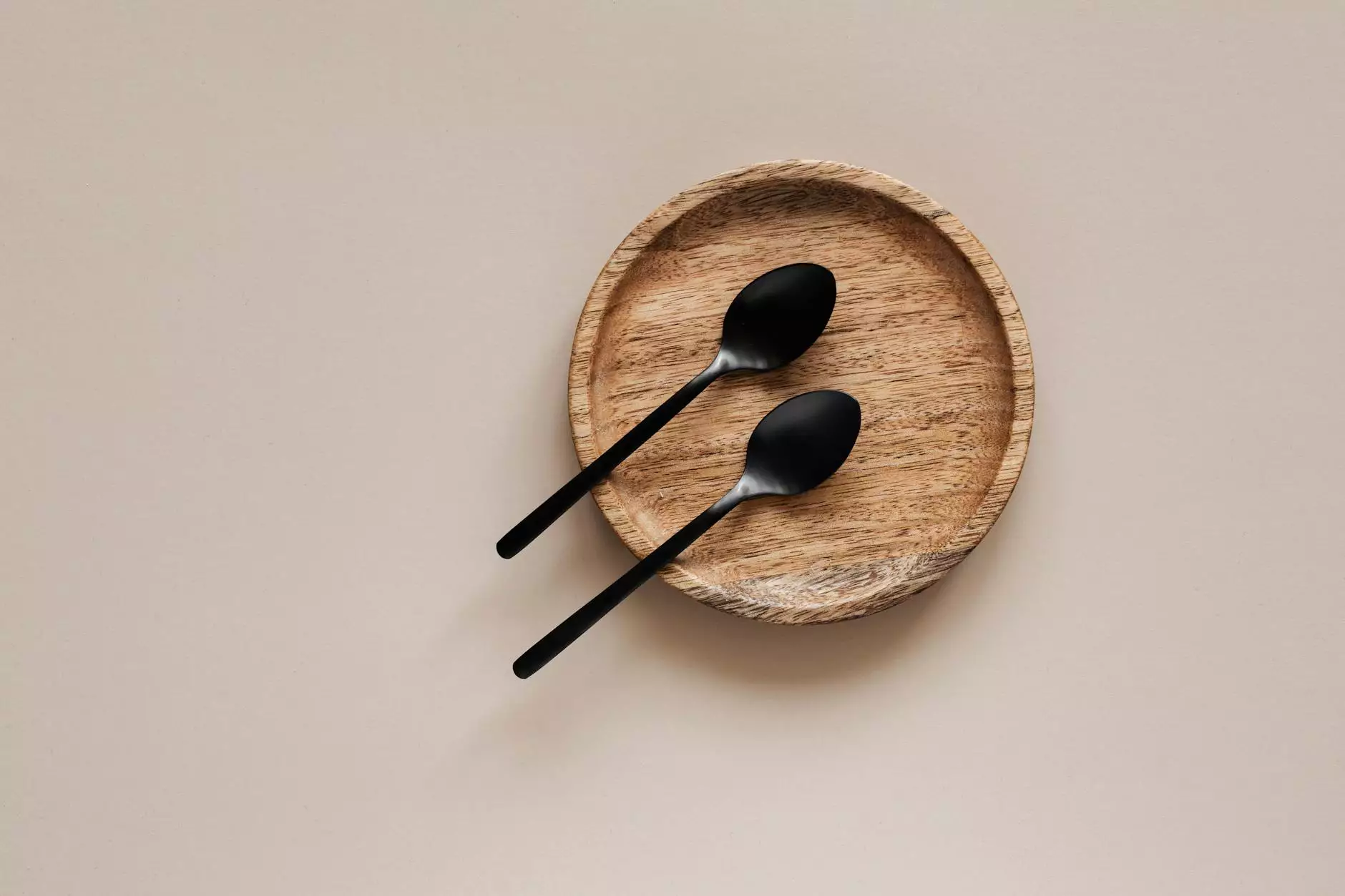 Organize Your Belongings in Style with Cornerstone Design
Welcome to Cornerstone Design Company, your one-stop destination for high-quality home furniture and decor. In this product page, we are thrilled to introduce you to our exquisite set of 2 beige and black wicker baskets. Our wicker baskets are not only functional but also add a touch of elegance to any space. Read on to learn more about these versatile storage solutions.
Enhance Your Home Organization
Whether you need to declutter your living room, tidy up your bedroom, or organize your bathroom essentials, our set of 2 beige and black wicker baskets offer the perfect storage solution. These baskets are crafted with utmost precision and attention to detail, ensuring their durability and long-lasting appeal.
Specifications
Set includes 2 baskets: one beige and one black
Handwoven with high-quality wicker
Sturdy handles for easy transportation
Dimensions: 12" x 10" x 8" (L x W x H)
Elevate Your Decor
Not only are our beige and black wicker baskets perfect for keeping your belongings organized, but they also add a touch of sophistication to any room. The neutral tones and timeless design complement various interior styles, including modern, rustic, and farmhouse aesthetics. You can use them as standalone storage or as decorative accents that enhance the overall ambience of your space.
Endless Possibilities
These versatile baskets can be used in multiple rooms within your home. Here are just a few ideas to get your creative juices flowing:
Living Room
Store your remote controls, magazines, or small throws neatly in these baskets, keeping your living room clutter-free and organized. Their aesthetic appeal will seamlessly blend with your existing decor.
Bedroom
Organize your accessories, such as scarves, belts, or hats, in these baskets to create a stylish and organized bedroom. They can also be used as laundry hampers, offering a convenient and elegant solution for your dirty clothes.
Bathroom
Keep your toiletries, towels, or even small potted plants in these baskets. Their natural wicker texture enhances the spa-like atmosphere in your bathroom, creating a serene and organized space.
Shop with Confidence
At Cornerstone Design, we prioritize customer satisfaction and guarantee the highest quality products. Our set of 2 beige and black wicker baskets are meticulously inspected to ensure they meet our stringent standards. We offer secure and hassle-free online shopping, with prompt delivery right to your doorstep.
Why Choose Cornerstone Design Company?
Wide selection of premium home furniture and decor
Attention to detail in craftsmanship
High-quality materials for lasting durability
Excellent customer service
Secure online shopping experience
Order Your Set of 2 Beige & Black Wicker Baskets Today!
Transform your home organization with our set of 2 beige and black wicker baskets. Add a touch of elegance and functionality to your living space or gift them to a loved one who appreciates fine craftsmanship. Don't miss out on this opportunity to enjoy a clutter-free and stylish home! Shop now at Cornerstone Design Company.