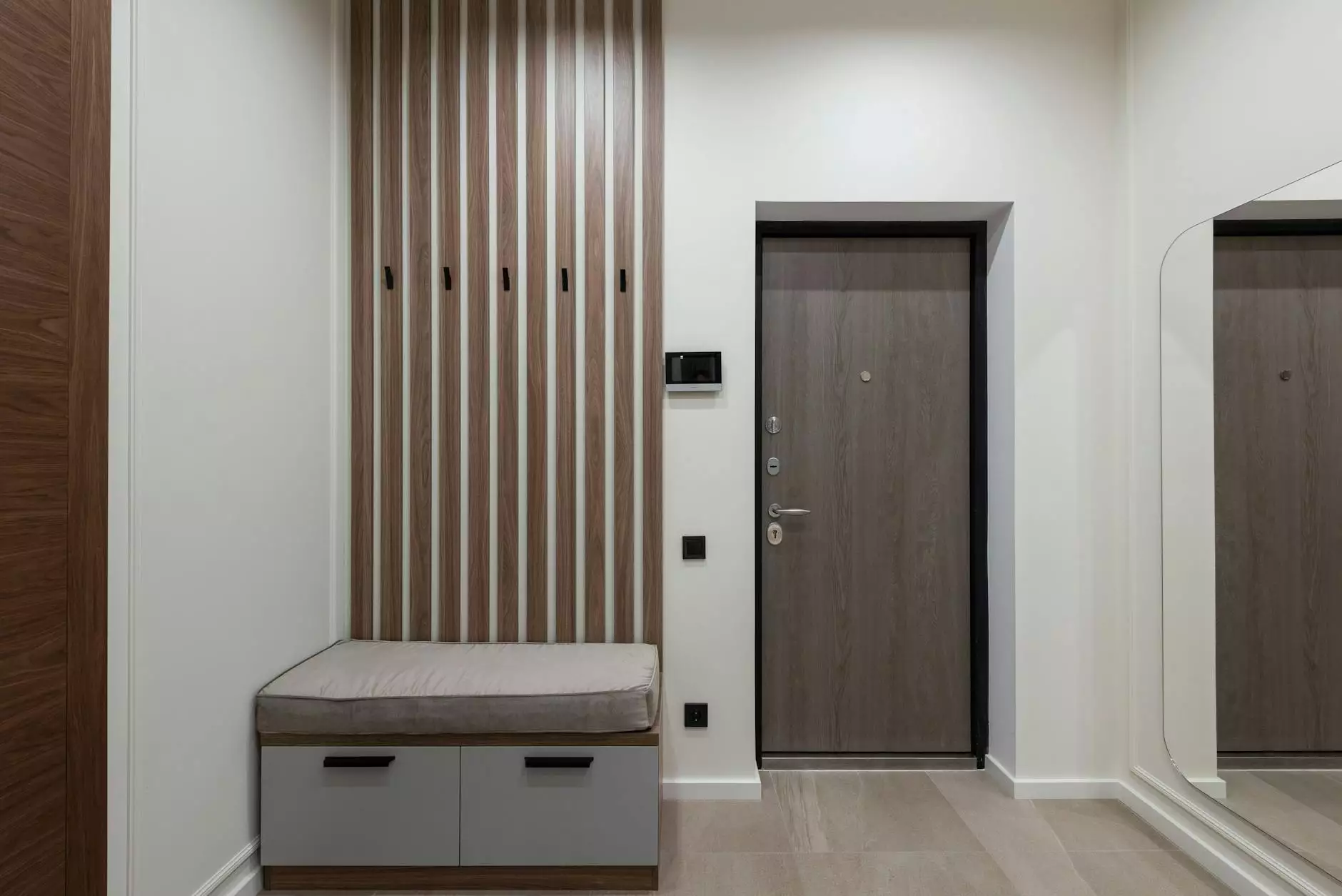 Introduction
Welcome to Cornerstone Design Company, your destination for premium furniture. We take pride in bringing you the finest handcrafted pieces, including our exquisite Cherry Corner Cabinet. This page showcases our unique corner cabinet that combines functionality, elegance, and timeless design.
Enhance Your Space with Our Cherry Corner Cabinet
Our Cherry Corner Cabinet is a beautiful addition to any room. Whether you want to spruce up your living room, dining area, or office, this piece will instantly elevate the overall aesthetics. Crafted from high-quality cherry wood, this cabinet features a rich, warm tone that adds an element of sophistication to your space.
Impeccable Craftsmanship
At Cornerstone Design Company, we believe in providing you with furniture that surpasses your expectations. The Cherry Corner Cabinet is meticulously handcrafted by our skilled artisans who pay attention to every detail. Each joint is expertly joined, ensuring durability and longevity. We use traditional woodworking techniques combined with modern precision to create a piece that stands the test of time.
Functional Design
The Cherry Corner Cabinet is not only visually appealing but also highly functional. With its clever corner design, it maximizes space efficiency, making it ideal for smaller areas. The cabinet features multiple shelves and compartments, providing ample storage for your belongings. Whether you want to showcase your favorite collectibles, store books, or organize essentials, this cabinet offers versatile storage options.
Versatility and Customization
One of the highlights of our Cherry Corner Cabinet is its versatility. It seamlessly complements different interior styles, be it traditional, contemporary, or transitional. You can further personalize your cabinet by choosing from various finishes and hardware options. Our team is dedicated to accommodating your specific preferences, ensuring your corner cabinet perfectly fits your unique taste and existing decor.
Attention to Detail
With our Cherry Corner Cabinet, we leave no stone unturned in delivering perfection. The cabinet features intricate design elements such as carved details and decorative accents, adding an extra touch of elegance. Our commitment to attention to detail is visible in every aspect of this stunning piece, making it a true centerpiece in any room.
Invest in Quality
When you choose our Cherry Corner Cabinet, you are investing in unparalleled quality. The craftsmanship, choice of materials, and exceptional finishing make this piece an heirloom that can be passed down through generations. Unlike mass-produced furniture, our corner cabinet exudes a sense of exclusivity and artistry that sets it apart.
Order Your Cherry Corner Cabinet Today
Transform your space with our Cherry Corner Cabinet. At Cornerstone Design Company, we are committed to providing you with exceptional furniture that combines aesthetics, functionality, and durability. Browse our collection today and take the first step towards owning a piece that will enhance your home or office.
Quality Furniture for Every Space
Cornerstone Design Company offers a wide range of premium furniture for various settings. Explore our collection online and discover handcrafted pieces that will elevate your living spaces. With our dedication to quality and timeless design, we are the go-to destination for furniture enthusiasts.
Related Products
Oak Dining Table
Black Leather Recliner
Teak Writing Desk