Designer Club Chair
Jan 26, 2023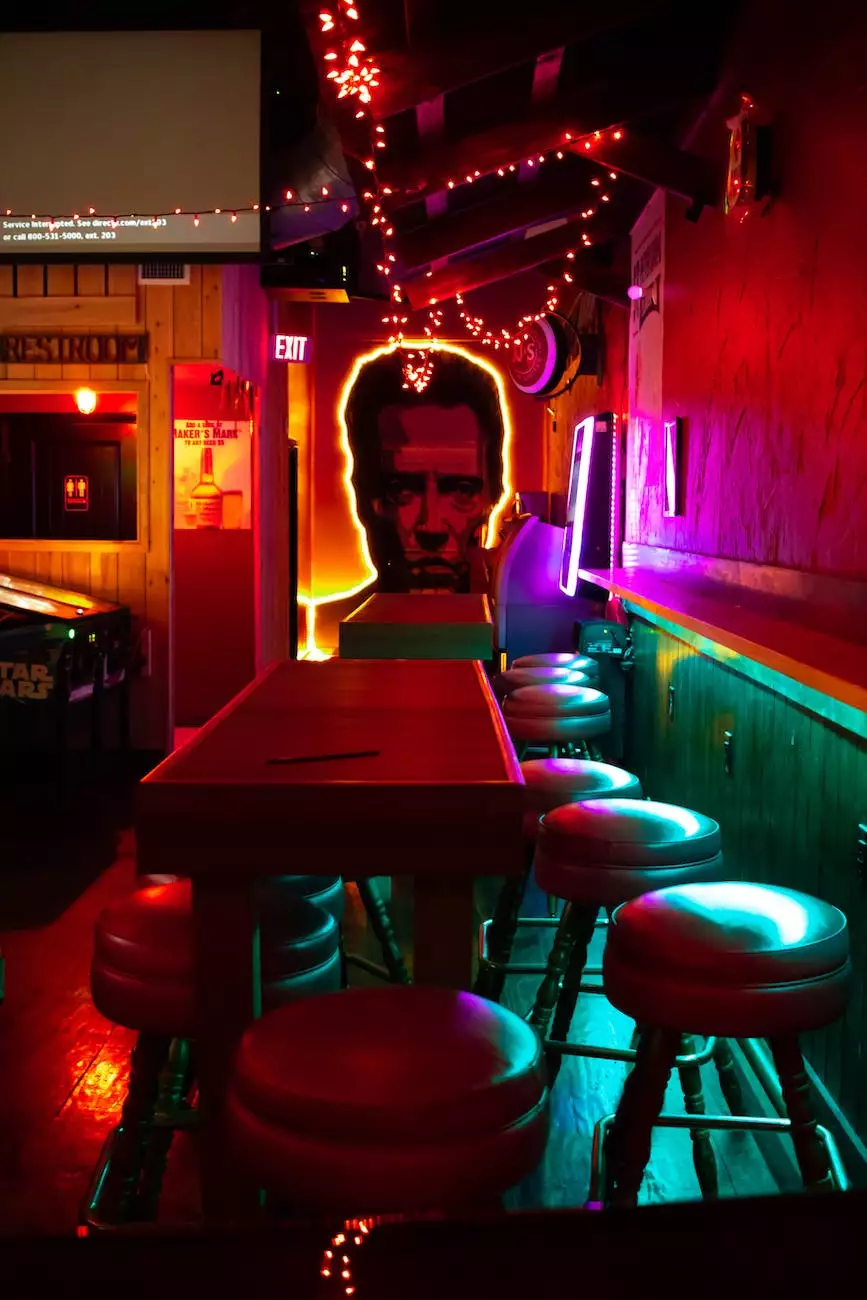 Welcome to Cornerstone Design Company, the prime destination for all your furniture needs!
Enhance Your Living Space with our Designer Club Chairs
At Cornerstone Design Company, we take pride in presenting our exceptional collection of Designer Club Chairs. Our club chairs are meticulously crafted with utmost care, ensuring the perfect blend of comfort and style. Whether you are looking to add a touch of elegance to your living room, office, or any other space, our club chairs are sure to exceed your expectations.
Unparalleled Quality and Craftsmanship
When it comes to investing in furniture, quality and durability are of utmost importance. Our Designer Club Chairs are expertly crafted using the finest materials, ensuring long-lasting performance. Each chair is thoughtfully designed, paying attention to every intricate detail, and manufactured to perfection by our skilled artisans.
With their solid wood frames, high-quality upholstery, and meticulously chosen fabrics, our club chairs exude an air of luxury. Whether you prefer a classic, traditional design or a more contemporary look, our range of club chairs offers something for every taste and interior style.
Comfort Redefined
Comfort is paramount when it comes to selecting the perfect club chair. Our Designer Club Chairs are ergonomically designed to offer optimal support and relaxation. Sink into the plush cushions and experience unparalleled comfort after a long day. The carefully designed seating arrangements ensure proper posture, providing comfort without compromising on style.
Choose from a Wide Range of Designs
Our Designer Club Chair collection offers an extensive range of designs to suit various preferences. From sleek and modern to classic and timeless, we have a chair that matches your unique style. Whether you prefer leather upholstery, soft fabric, or eco-friendly materials, our diverse range ensures that you will find a club chair that perfectly complements your living space.
Customization Options
At Cornerstone Design Company, we understand the importance of personalization. That's why we offer customizable club chairs that can be tailored to your specific preferences. Choose from a variety of fabric options, wood finishes, and additional features to create a chair that reflects your individual style and personality.
Shop Designer Club Chairs at Cornerstone Design Company
When it comes to purchasing furniture online, trust Cornerstone Design Company to provide a seamless shopping experience. Our user-friendly website offers a convenient browsing and purchasing process, ensuring that you find the perfect Designer Club Chair effortlessly.
With our secure payment options, prompt delivery, and excellent customer service, you can trust Cornerstone Design Company to exceed your expectations. Shop now and elevate the style quotient of your living space with our premium Designer Club Chairs.
Conclusion
At Cornerstone Design Company, we are dedicated to providing the finest furniture pieces that epitomize quality, style, and comfort. Explore our exceptional collection of Designer Club Chairs and find the perfect addition to enhance your living space. With our commitment to superior craftsmanship, attention to detail, and customer satisfaction, we are confident that you will love our Designer Club Chairs as much as we do.