Small Geranium Painting by Cornerstone Design Company
May 2, 2023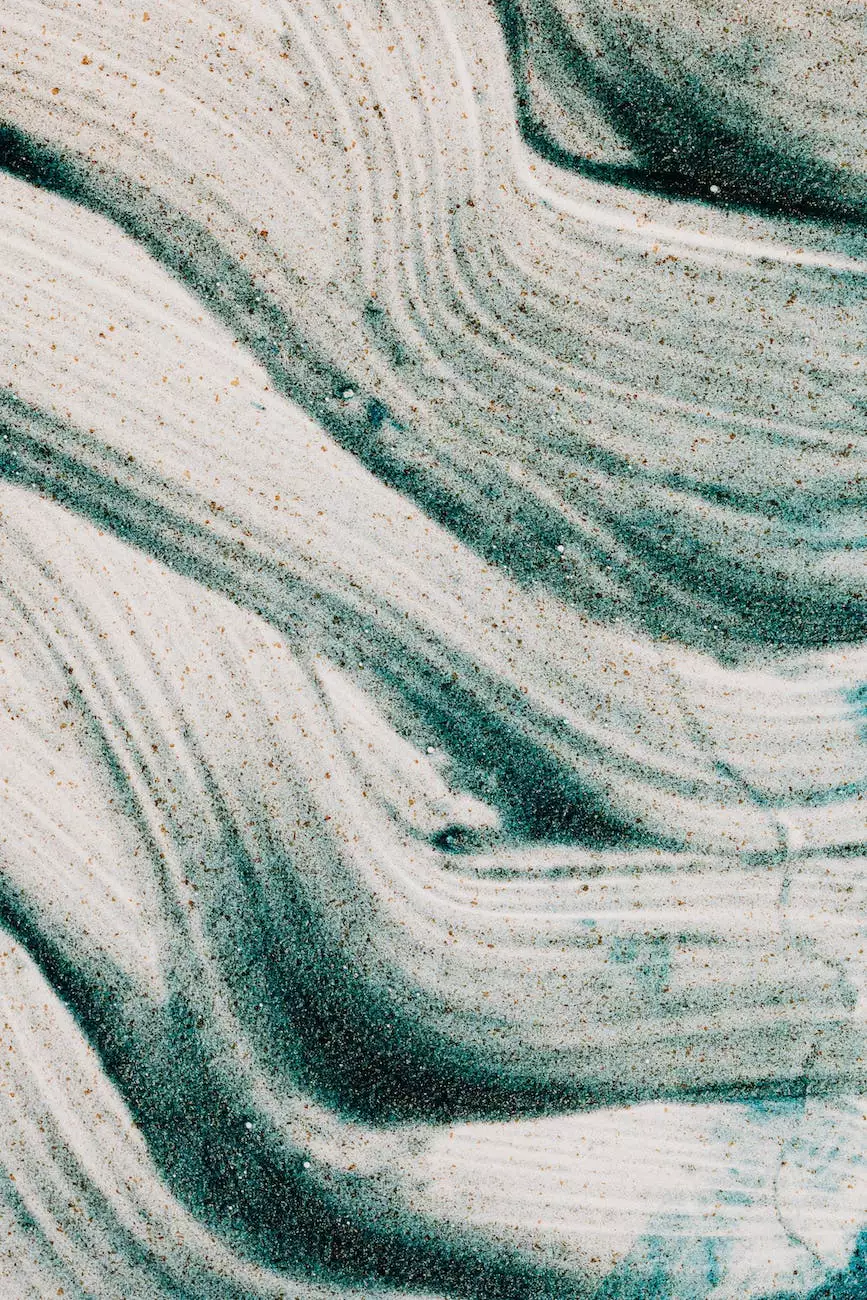 Introduction
At Cornerstone Design Company, we bring you the Small Geranium Painting. Our passion for craftsmanship and attention to detail is evident in every stroke of paint. This exquisite piece of artwork is the perfect addition to enhance the aesthetic appeal of your living space.
Elevate Your Space with the Small Geranium Painting
Our Small Geranium Painting embodies the beauty and grace of nature. Hand-painted with precision, this artwork captures the vibrant colors and intricate details of geranium flowers. The brushwork showcases the artistry and talent of our skilled artisans.
Exceptional Quality and Materials
Each Small Geranium Painting at Cornerstone Design Company is created using only premium materials. We believe in offering our customers nothing short of excellence. From the carefully chosen canvas to the high-quality pigments, every element is thoughtfully considered to ensure longevity and durability.
Enhance Your Décor
The Small Geranium Painting is versatile, complementing various interior design styles. Whether your space is modern, traditional, or eclectic, this artwork effortlessly blends in, adding a touch of elegance and sophistication. Its vibrant colors and captivating imagery evoke a sense of warmth and tranquility.
Uniquely Handcrafted
Each Small Geranium Painting is a one-of-a-kind piece, meticulously handcrafted by our skilled artists. The attention to detail and dedication put into every stroke of the brush makes each artwork truly special. Owning one means owning a piece of art that is entirely unique to you.
Perfect Gift
The Small Geranium Painting makes for an extraordinary gift for art enthusiasts, nature lovers, and anyone who appreciates the beauty of handcrafted artwork. Surprise your loved ones with a truly remarkable piece that will be treasured for years to come.
Shop with Confidence
At Cornerstone Design Company, we understand the importance of a seamless shopping experience. That's why we've curated a user-friendly eCommerce store for your convenience. Explore our extensive collection of exquisite furniture and decor items alongside the Small Geranium Painting, all designed to elevate your space.
Customer Satisfaction Guaranteed
We take pride in delivering exceptional products and ensuring customer satisfaction. When you shop with Cornerstone Design Company, you can expect superior quality, prompt delivery, and excellent customer service. Our team is readily available to assist you with any queries or concerns you may have.
Conclusion
Add a touch of elegance and sophistication to your space with the Small Geranium Painting by Cornerstone Design Company. Each artwork is a testament to our passion for craftsmanship and dedication to delivering exceptional quality. Browse our eCommerce store today and transform your living space into an art lover's paradise.