Marble Top Console
May 17, 2019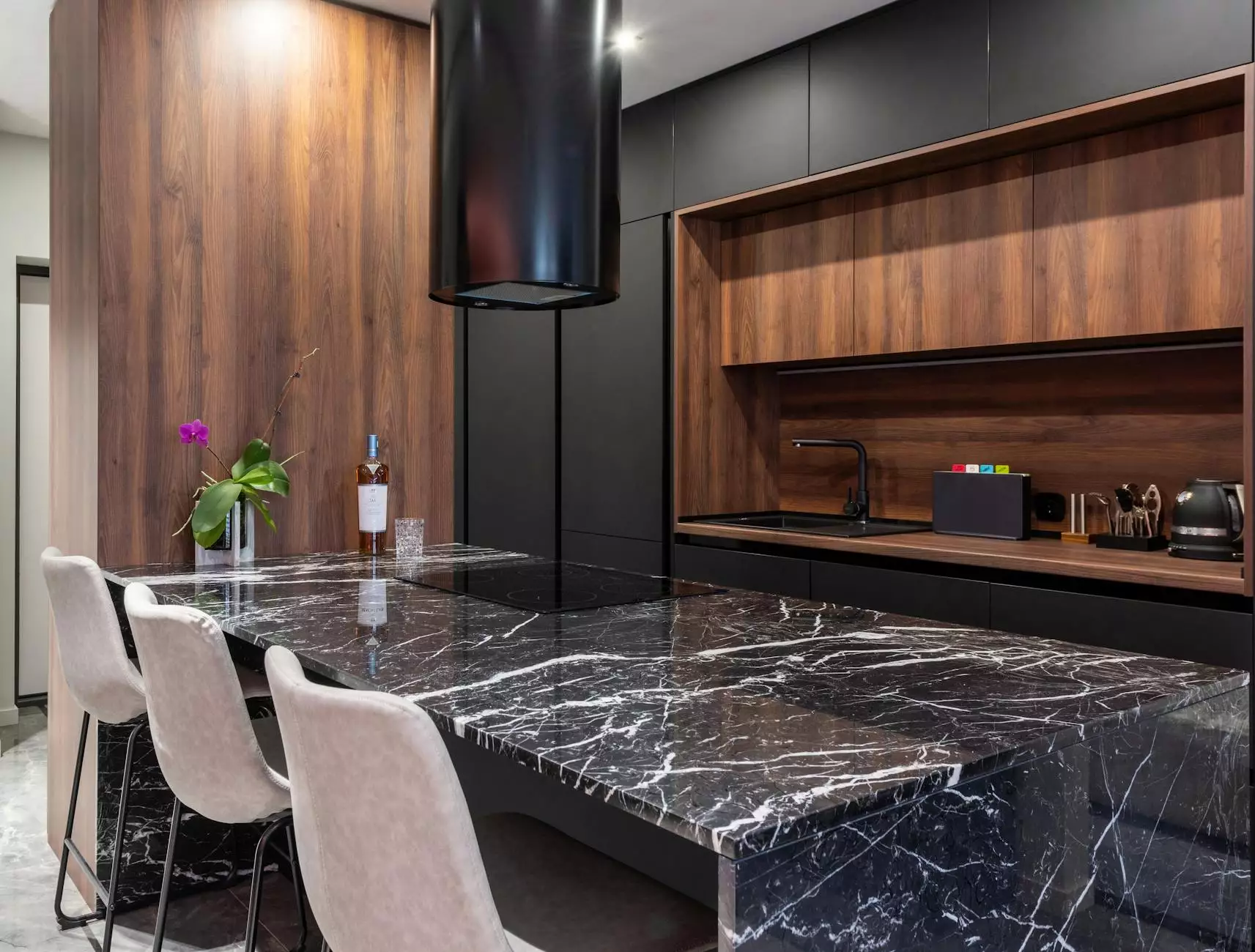 Elevate your Living Space with the Marble Top Console
Welcome to Cornerstone Design Company, your premier destination for high-quality furniture. We take pride in offering unique and exquisite pieces that enhance the aesthetics of your living space. Our Marble Top Console is no exception. Crafted with precision and attention to detail, this stunning piece effortlessly combines style and functionality.
When it comes to home decor, the Marble Top Console stands out as a versatile and elegant choice. Its sleek design, coupled with the luxurious marble top, adds a touch of sophistication to any room. Whether you place it in your entryway, living room, or even your bedroom, this console immediately elevates the overall ambiance.
Unparalleled Craftsmanship
At Cornerstone Design Company, we understand the importance of fine craftsmanship. That is why we meticulously handcraft each Marble Top Console to ensure durability and longevity. Our skilled artisans pay attention to every detail, creating a piece that is not only visually appealing but also built to withstand the test of time.
The Marble Top Console is expertly crafted using high-quality materials, chosen for their durability and aesthetic appeal. The solid wood frame provides a sturdy foundation, while the sleek marble top adds a touch of elegance. It is these thoughtful design choices that set our console apart from the rest, making it a standout piece in any home decor.
Endless Versatility
One of the key advantages of the Marble Top Console is its versatility. Whether you prefer a contemporary, minimalist look or a more traditional aesthetic, this console effortlessly adapts to your style preferences. Its clean lines and neutral color scheme make it a perfect fit for any decor theme.
Use the Marble Top Console as a statement piece in your entryway, creating an inviting atmosphere for guests. Display your favorite decorative accents, such as vases or sculptures, on the marble top to add a personal touch to your space. Alternatively, place it against a wall in your living room and create an elegant display with books, framed photos, and other cherished belongings.
Perfect Blend of Style and Functionality
While the Marble Top Console is undeniably stylish, it also offers practical functionality. The generous surface area provides ample space for displaying your belongings, while the lower shelf offers additional storage options. Keep magazines, books, or even baskets neatly organized, making your living space both aesthetically pleasing and clutter-free.
Furthermore, the sturdy construction ensures that the Marble Top Console can support heavier objects. Use it as a bar cart, with bottles and glassware neatly arranged. This console adds an element of sophistication to your entertaining area, making it a focal point during social gatherings.
Indulge in Timeless Elegance
The Marble Top Console from Cornerstone Design Company is a true testament to timeless elegance. Its refined design and high-quality materials make it a valuable investment that will continue to impress for years to come. Add a touch of luxury to your home with this exquisite piece of furniture.
Discover the Marble Top Console and explore our wide range of other carefully curated furniture pieces on our website. Contact us today and let our team assist you in finding the perfect addition to your living space. Elevate your home decor with Cornerstone Design Company.