Pair of Chinoiserie Decorated Side Tables
Nov 15, 2022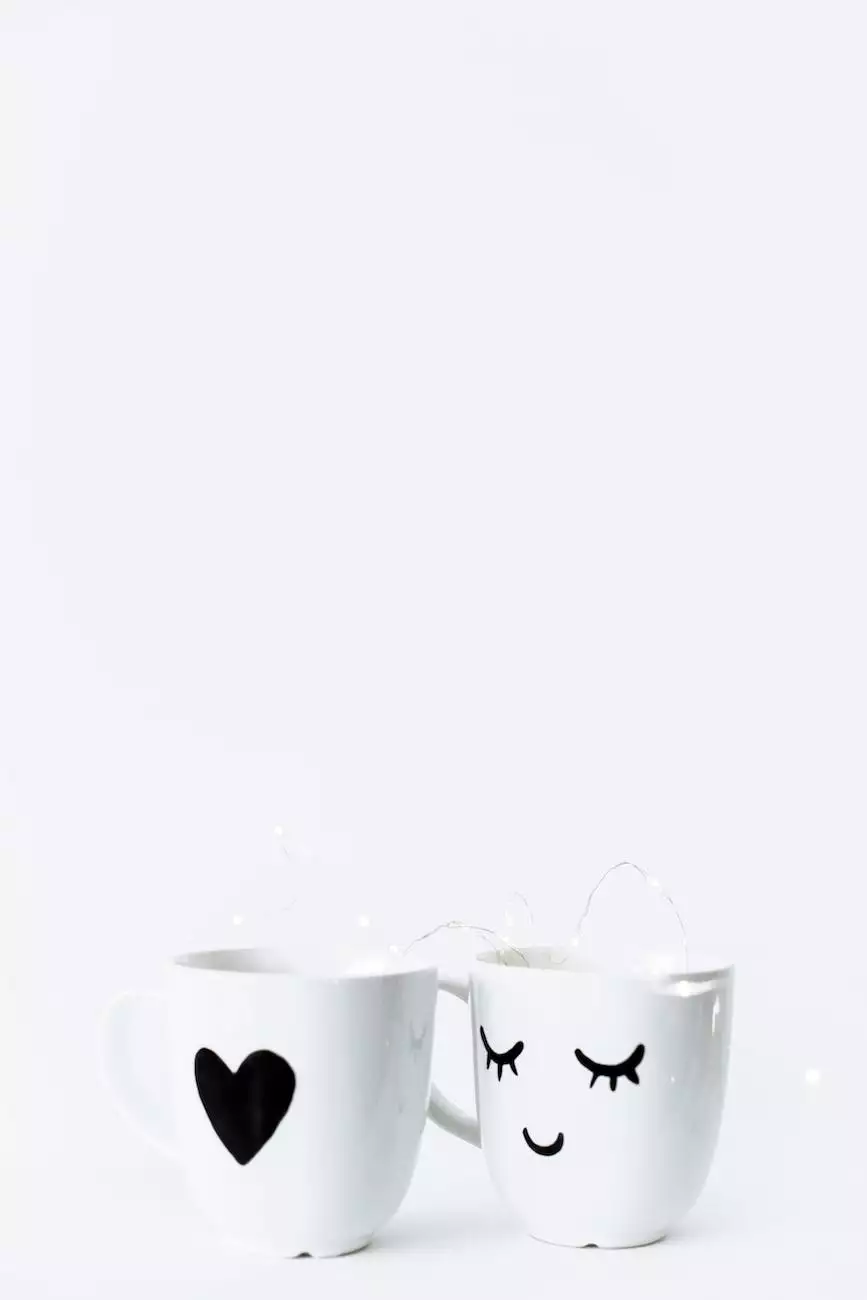 About the Chinoiserie Decorated Side Tables
Cornerstone Design Company presents a captivating pair of Chinoiserie Decorated Side Tables that will effortlessly elevate the aesthetics of your home. Crafted with meticulous attention to detail, these exquisite tables showcase the art of Eastern-inspired hand-painted designs.
Exquisite Craftsmanship
Our Chinoiserie Decorated Side Tables are the result of skilled craftsmanship, ensuring that each piece is a work of art. Made with the finest materials, these tables boast durability and longevity, standing the test of time in both style and functionality.
Intricate Design and Elegance
The intricate hand-painted designs on these side tables display a rich tapestry of cultural influence. From delicate floral motifs to ornate landscapes, the Chinoiserie patterns lend a touch of elegance and sophistication to any living space.
Unmatched Versatility
These side tables serve as versatile additions to your home decor, seamlessly blending with a variety of interior styles. Whether placed in your living room, bedroom, or study, they effortlessly enhance the overall ambiance and create a focal point that commands attention.
Enhance Your Home Decor
At Cornerstone Design Company, we understand the importance of creating a space that reflects your unique style and personality. With our Chinoiserie Decorated Side Tables, you can transform your home into a visually stunning haven that exudes sophistication and charm.
Superior Quality and Durability
We take pride in offering furniture that not only captivates with its beauty but also stands the test of time. Our Chinoiserie Side Tables are meticulously crafted with an unwavering commitment to quality, ensuring they can withstand the daily demands of modern living without compromising on style.
Exclusivity and Limited Availability
Cornerstone Design Company understands the desire for unique and exclusive pieces. Our Chinoiserie Decorated Side Tables are crafted in limited quantities, adding an air of exclusivity to your home. By owning these tables, you showcase your discerning taste and appreciation for exceptional craftsmanship.
Transform Your Living Space
Investing in a pair of our Chinoiserie Decorated Side Tables allows you to transform your living space into a sanctuary of elegance and beauty. Let your furniture tell a story and create an atmosphere that leaves a lasting impression on your guests.
Browse Our Collection
Discover the full range of exquisite furniture offerings at Cornerstone Design Company. From the Chinoiserie Decorated Side Tables to other meticulously crafted pieces, we have everything you need to curate a home that truly reflects your style and personality.
Visit our showroom today or explore our online catalog to find your perfect piece of furniture.
Dining Room Tables
Sofas
Bedroom Sets
Coffee Tables
Experience Timeless Beauty
Bring the charm of Chinoiserie design into your home with our extraordinary pair of Chinoiserie Decorated Side Tables. Designed to be cherished and admired for generations, these tables are a testament to the enduring allure of Eastern-inspired craftsmanship.
Elevate your home decor to new heights with Cornerstone Design Company's Chinoiserie Decorated Side Tables. Shop now and let these exceptional pieces become the centerpiece of your living space, as they inspire awe and admiration from all who lay eyes upon them.