Henkel Harris Hunt Board - James Town Colony
Jan 3, 2020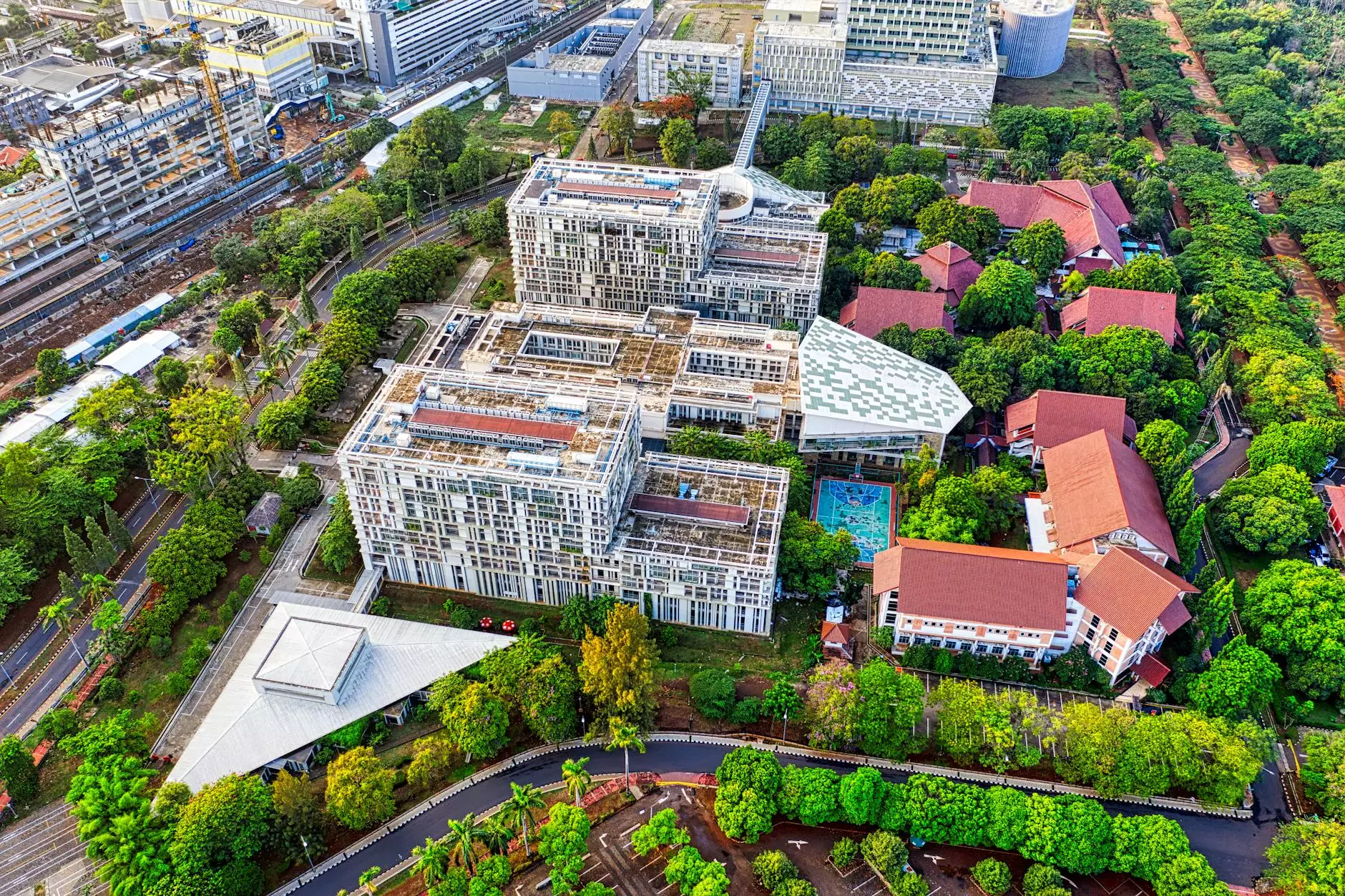 Introduction
Welcome to Cornerstone Design Company, your ultimate destination for exquisite furniture. We are proud to present the Henkel Harris Hunt Board - James Town Colony, a masterpiece that seamlessly combines beauty and functionality. Created with meticulous craftsmanship, this extraordinary piece is perfect for those seeking to enhance their living spaces with timeless elegance.
About the Henkel Harris Hunt Board - James Town Colony
The Henkel Harris Hunt Board - James Town Colony is a luxurious addition to any home. Crafted from the finest solid wood, this hunt board showcases the skill and artistry of Henkel Harris, a renowned furniture manufacturer. With its intricate details and superior quality, it serves as a true testament to the rich heritage of James Town Colony.
Features
Elegant Design: The hunt board boasts a unique and elegant design inspired by classic colonial aesthetics. Its smooth curves, hand-carved accents, and graceful lines create an aura of sophistication and refinement.
Premium Materials: Constructed from carefully selected solid wood, this hunt board exemplifies superb craftsmanship. The use of high-quality materials ensures its durability, making it a lasting investment in your home.
Spacious Storage: With multiple drawers and compartments, the Henkel Harris Hunt Board - James Town Colony offers abundant storage space for your prized possessions. Keep your silverware, linens, and other essentials organized, while adding a touch of elegance to your dining area.
Functional Design: This hunt board not only enhances the aesthetic appeal of your home but also serves a practical purpose. Its sturdy construction and thoughtfully designed layout make it a versatile piece of furniture that can be utilized in various settings.
Why Choose Cornerstone Design Company?
At Cornerstone Design Company, we are focused on delivering an exceptional shopping experience. As a reputable provider of high-end furniture, we prioritize customer satisfaction and offer an extensive range of products to suit diverse tastes and preferences. Here's why you should choose us:
Quality Assurance: We source our furniture from trusted manufacturers known for their commitment to excellence. The Henkel Harris Hunt Board - James Town Colony exemplifies our dedication to offering unparalleled quality.
Expertise: With years of industry experience, our team is well-versed in the intricacies of furniture selection. We can assist you in finding the perfect pieces that harmonize with your existing decor.
Wide Selection: Our extensive collection of furniture caters to various styles, ensuring you find exactly what you're looking for. From classic and traditional to modern and contemporary, we have something to suit every taste.
Exceptional Service: We prioritize customer satisfaction and strive to provide exceptional service. Our knowledgeable staff is here to answer your questions, offer guidance, and ensure a seamless shopping experience.
Transform Your Home with Cornerstone Design Company
Your search for the perfect piece of furniture ends here. With the Henkel Harris Hunt Board - James Town Colony, you can elevate the aesthetic appeal of your home while adding functionality and charm. At Cornerstone Design Company, we are committed to helping you create a space that reflects your personal style and enhances your daily life. Visit our website or showroom today to explore our exquisite collection of furniture and transform your home into a haven of beauty and comfort.