JFK Address - Handcrafted Farm Table by Cornerstone Design Company
Dec 22, 2018
Cabinet Drawer Knobs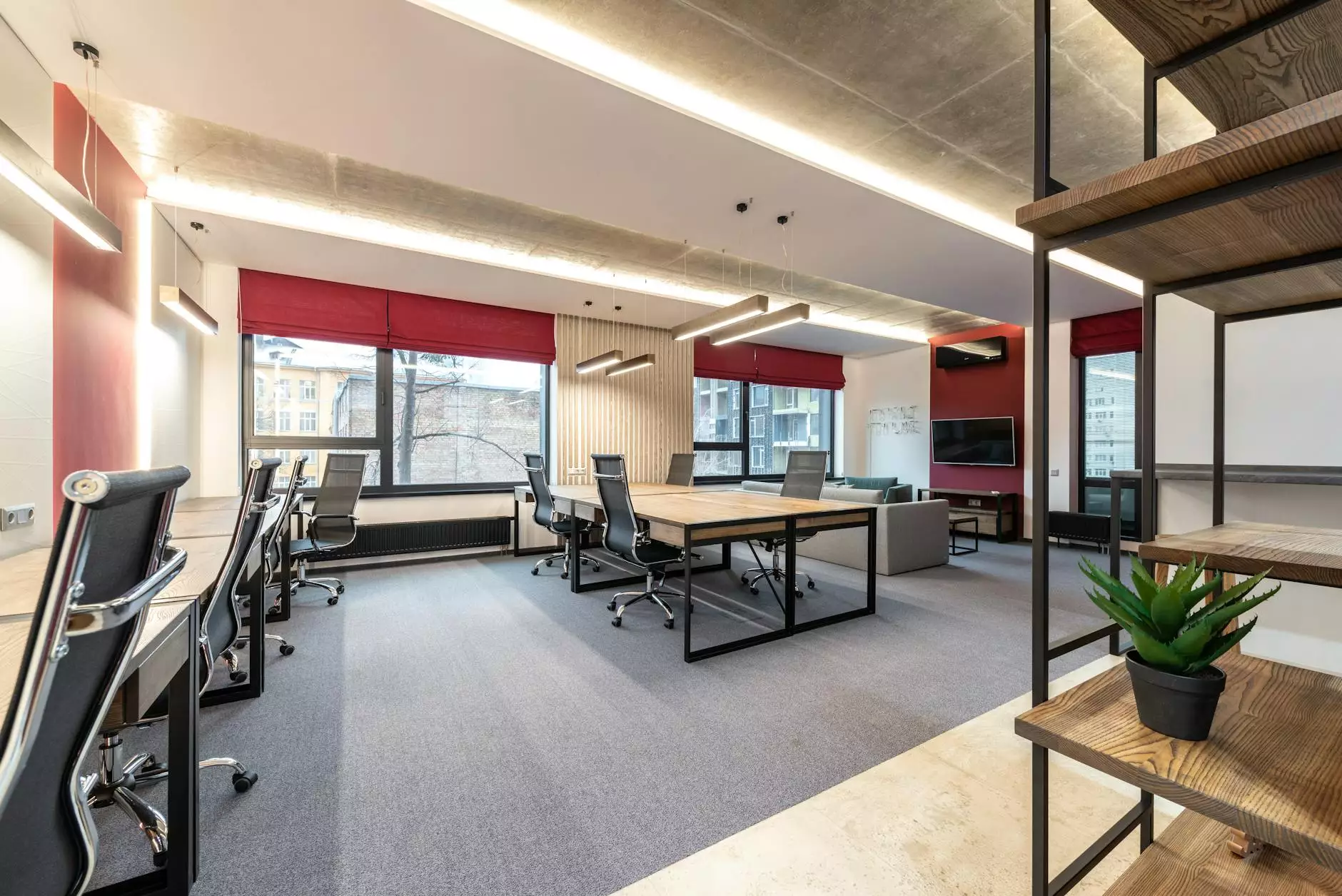 A Masterpiece of Design and Craftsmanship
Welcome to Cornerstone Design Company, your premier destination for exquisite handcrafted furniture. In the realm of fine woodworking, our renowned artisans have captured the essence of beauty and functionality with the exceptional JFK Address farm table. Meticulously crafted with unparalleled expertise, this gorgeous piece becomes the cornerstone of any room it graces.
Unveiling the JFK Address
Inspired by the timeless elegance of President John F. Kennedy, the JFK Address farm table embodies sophistication and style with its sleek lines and flawless craftsmanship. Made from carefully selected hardwood, this exquisite table effortlessly blends classic design with a modern twist, making it the perfect addition to any home or office environment.
Exquisite Craftsmanship
At Cornerstone Design Company, we pride ourselves in maintaining the highest standards of craftsmanship. Each JFK Address farm table is painstakingly handcrafted by our skilled artisans, who pay meticulous attention to every detail. From the precision joinery to the hand-applied finishes, our team ensures that every aspect of the table meets our exacting standards, resulting in a masterpiece that will stand the test of time.
Timeless Beauty
The JFK Address farm table not only exudes timeless beauty but is also designed with functionality in mind. Its sturdy construction ensures durability, allowing it to withstand the rigors of everyday use, while its elegant design complements a wide range of interior styles. Whether you're hosting a lavish dinner party or working on important projects, this versatile table effortlessly adapts to your needs, making it a true statement piece.
Unparalleled Selection
At Cornerstone Design Company, we understand that every individual has unique preferences. That's why we offer a range of customization options for the JFK Address farm table. From selecting the type of wood and finish to choosing the perfect size, our team works closely with you to create a table that caters to your specific requirements and brings your vision to life.
Browse Our Collection
In addition to the JFK Address farm table, we invite you to explore our extensive collection of handcrafted furniture. From stunning dining sets to elegant bedroom pieces, our curated selection showcases the finest craftsmanship and exquisite design. Whether you're furnishing a new home or looking to add a touch of luxury to your existing space, Cornerstone Design Company has the perfect piece to suit your style.
Elevate Your Space with Cornerstone Design Company
At Cornerstone Design Company, we are passionate about creating furniture that not only enhances your living or working space but also becomes an heirloom to be cherished for generations. With our dedication to quality, unparalleled craftsmanship, and commitment to customer satisfaction, we have earned a reputation as a leader in the industry. Elevate your space with our exceptional creations and experience the enduring allure of truly remarkable furniture.
Your Journey Begins Here
Embark on a journey into the world of timeless elegance and superior craftsmanship. Explore the JFK Address farm table and our exquisite collection of handcrafted furniture online or visit our showroom to see firsthand the extraordinary skill and attention to detail that captures the true essence of Cornerstone Design Company.