Tiole Hand-Painted Pair of Urns
Mar 17, 2018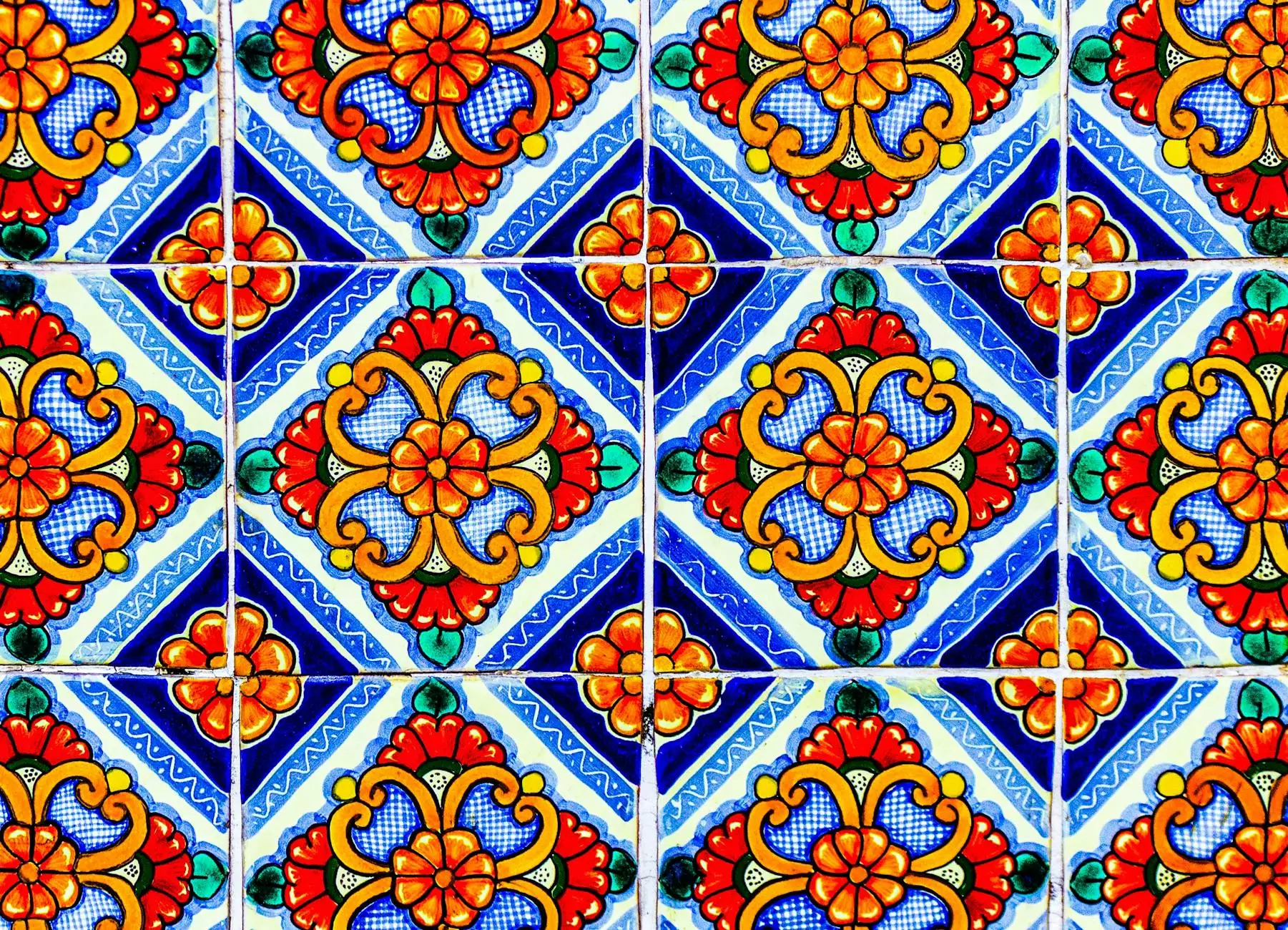 Discover the Exquisite Tiole Hand-Painted Pair of Urns at Cornerstone Design Company
Welcome to Cornerstone Design Company, your premier destination for exquisite furniture and accessories. We are delighted to present our Tiole Hand-Painted Pair of Urns, a true masterpiece handcrafted by skilled artisans to add a touch of elegance and sophistication to your home decor.
An Intricate Blend of Artistry and Functionality
Our Tiole Hand-Painted Pair of Urns is a testament to the meticulous craftsmanship and attention to detail that goes into each and every piece we create. These urns feature intricate hand-painted designs, showcasing the skillful artistry that has been passed down through generations.
With their exquisite patterns and vibrant colors, the Tiole Hand-Painted Pair of Urns serve as both functional containers and stunning display pieces. Whether you choose to use them as elegant vases or decorative accents, they are sure to become the focal point of any room.
Uncompromising Quality and Durability
At Cornerstone Design Company, we believe in delivering only the highest quality products to our customers. The Tiole Hand-Painted Pair of Urns are no exception. Each urn is meticulously crafted using premium materials to ensure long-lasting durability and beauty.
Designed to withstand the test of time, these urns are made to be cherished for generations. They are carefully hand-painted using non-toxic, eco-friendly paints, making them safe for both you and the environment.
Endless Possibilities for Your Home Decor
With their stunning design and unparalleled craftsmanship, the Tiole Hand-Painted Pair of Urns complement a wide range of home decor styles. Whether you have a traditional, transitional, or contemporary interior, these urns will effortlessly enhance the aesthetic appeal of your space.
Place them on a console table, mantel, or as standalone pieces, and watch as they become the conversation starters in any room. The versatility of these urns allows you to effortlessly incorporate them into your existing decor or use them as statement pieces to create a captivating focal point.
Shop with Confidence at Cornerstone Design Company
When you choose Cornerstone Design Company, you can shop with complete confidence, knowing that you are investing in top-quality products and exceptional customer service. We take pride in offering a seamless shopping experience, from browsing our extensive collection to receiving your order at your doorstep.
Our team of expert craftsmen and designers are passionate about creating unique and captivating pieces that bring beauty and functionality into your home. We are committed to providing impeccable service and exceeding your expectations every step of the way.
Browse Our Wide Selection Today
Ready to elevate your home decor? Explore our extensive collection of exquisite furniture and accessories, including the Tiole Hand-Painted Pair of Urns. At Cornerstone Design Company, we are dedicated to helping you find the perfect pieces that reflect your style and personality.
Shop online at your convenience or visit our showroom to experience the beauty and craftsmanship of our products firsthand. We look forward to assisting you in creating a space that truly embodies your unique taste and vision.
Contact Cornerstone Design Company
Address: 123 Main Street, Fayetteville, USA
Email: [email protected]
Phone: 555-123-4567