Welcome to Fayetteville Farm Tables - Cornerstone Design Company
Dec 18, 2022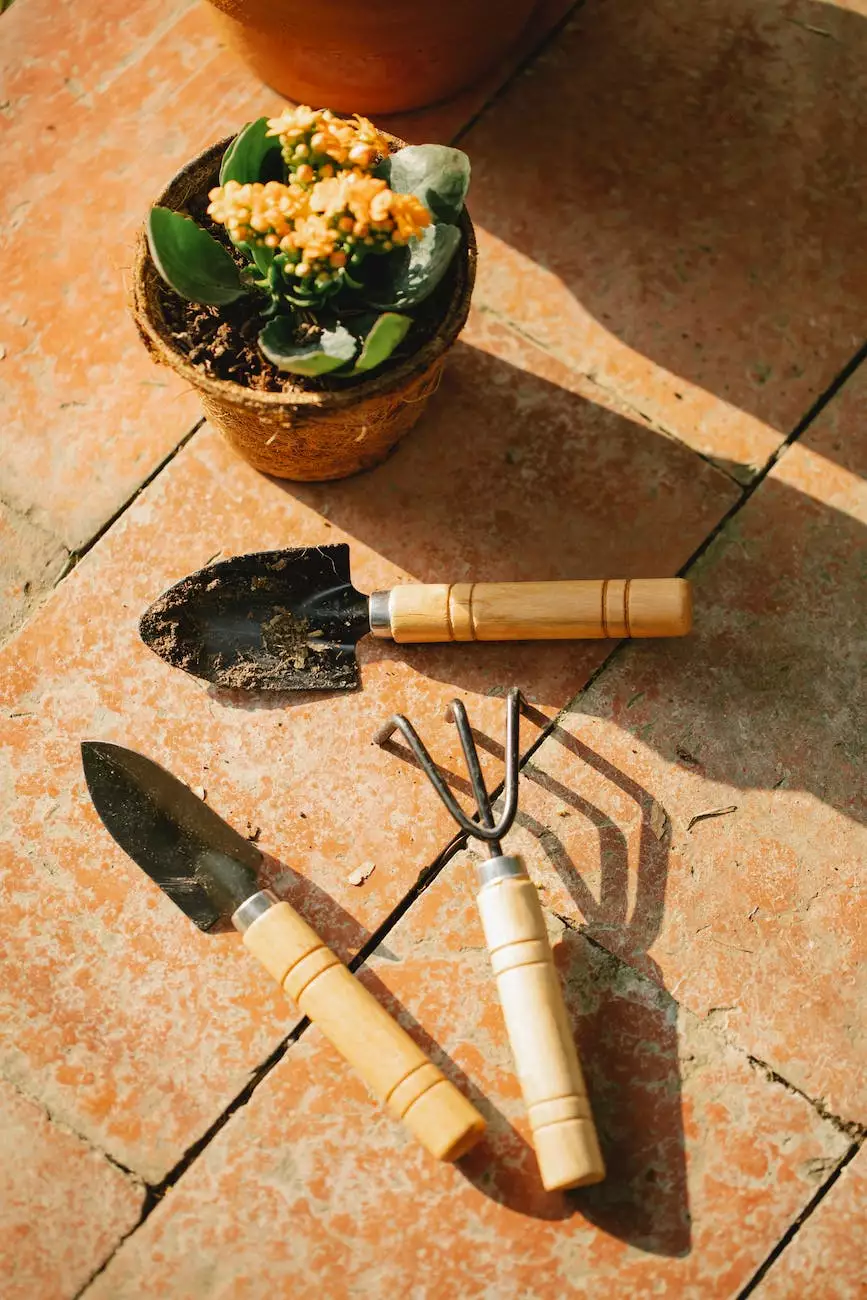 Transform Your Entryway with Our Ornate Foyer Table
At Cornerstone Design Company, we take pride in offering premium quality furniture that elevates the aesthetic appeal of your home. Our Ornate Foyer Table is a testament to our commitment to craftsmanship and style. Whether you are looking to make a statement in your entryway or create a focal point in your living room, this exquisite piece will undoubtedly impress your guests.
Unparalleled Craftsmanship
Every detail of our Ornate Foyer Table is meticulously crafted by our skilled artisans. Made from the finest hardwoods, this table showcases intricate carvings and exquisite details that instantly captivate the eye. The flawless blend of traditional craftsmanship and modern sensibilities results in a truly timeless piece that will withstand the test of time.
Elegance and Durability
Not only is our Ornate Foyer Table a visual delight, but it is also built to last. Superior construction techniques and high-quality materials ensure its durability for years to come. The table's sturdy frame offers stability, while the smooth, polished finish adds an air of sophistication to your space.
Whether you have a contemporary or traditional interior design, this foyer table seamlessly integrates into any style. The rich tones and warm hues of the wood bring a touch of elegance to your entryway, while the ornate details give it a distinctive character.
A Grand Showcase
Your entryway sets the tone for the rest of your home, and our Ornate Foyer Table allows you to make a grand first impression. With its generous surface area, it provides ample space for displaying decorative items like vases, candles, or family photos. The table's carefully designed proportions ensure a perfect fit, even in compact spaces.
Add a mirror or artwork above the table to create a visually stunning focal point. The table's height and shape allow for the ideal positioning of accessories or lighting, enhancing the overall ambience of your entryway.
Customization Options
At Cornerstone Design Company, we understand that every customer has unique preferences. That's why we offer customization options for our Ornate Foyer Table. Choose from a range of wood finishes, such as rich mahogany, warm cherry, or classic oak, to complement your existing decor. You can also select from different dimensions and shapes to ensure a perfect fit for your space.
Our expert team is here to guide you through the customization process, helping you create a foyer table that reflects your personal style and meets your specific requirements.
Customer Satisfaction Guaranteed
When you purchase the Ornate Foyer Table from Fayetteville Farm Tables, you can rest assured that you are investing in a high-end piece of furniture that will exceed your expectations. We are committed to providing exceptional customer service, from the moment you browse our website to the delivery of your beautiful, handcrafted table.
Our testimonials speak for themselves, with countless satisfied customers praising our exquisite designs, attention to detail, and seamless purchasing experience. Join our growing list of delighted customers and transform your entryway with our Ornate Foyer Table today!
Visit Our Showroom
If you prefer to experience the beauty of our furniture in person, we invite you to visit our showroom. Our knowledgeable team will be delighted to assist you in selecting the perfect Ornate Foyer Table to complement your home's interior. Feel the quality of our craftsmanship, see the intricate details up close, and envision the impact it will have on your space.
As Fayetteville's premier furniture provider, we are proud to offer an extensive range of high-quality products that elevate the style and functionality of your home. From entryway tables to dining sets, we have a vast selection of handcrafted furniture to suit every taste.
Contact Us Today
Don't miss out on the opportunity to add an air of elegance and sophistication to your entryway. Contact Cornerstone Design Company today to discuss your furniture needs or visit our website to explore our full range of handcrafted products. Our friendly team is ready to assist you in creating the home of your dreams.
Create a lasting impression with our Ornate Foyer Table from Fayetteville Farm Tables - the epitome of beauty, craftsmanship, and style.