Butler Accent Table
Jun 13, 2018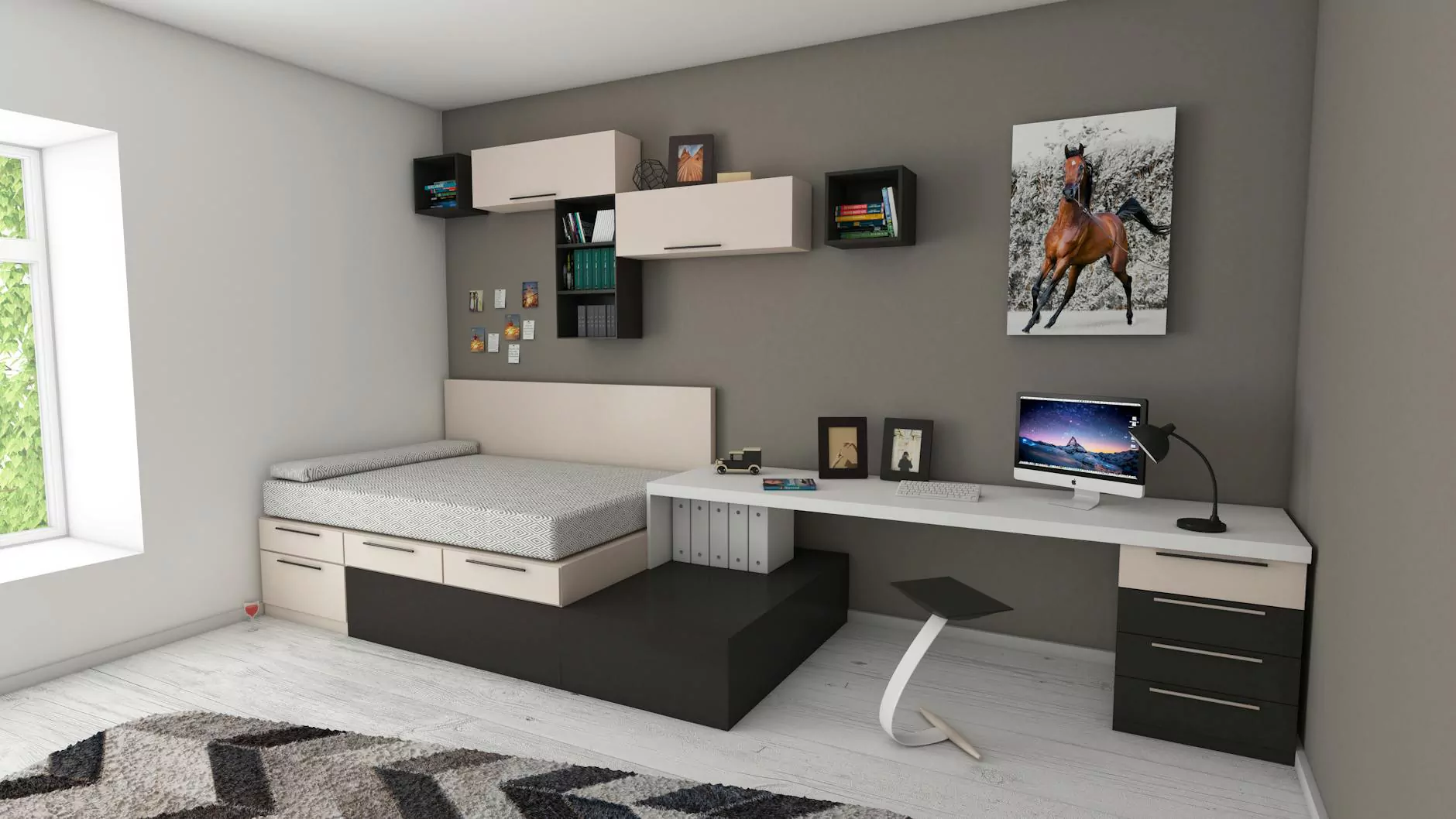 Welcome to Cornerstone Design Company, your premier destination for high-quality furniture pieces. Our eCommerce and shopping platform offers a wide range of furniture options for discerning customers looking to enhance their homes with exceptional craftsmanship, exquisite design, and unparalleled functionality. In this segment, we are excited to introduce the Butler Accent Table, a true masterpiece in the world of furniture design.
Elegant Design
The Butler Accent Table stands out as a testament to meticulous attention to detail and an unwavering commitment to quality. Crafted from the finest materials, this accent table exudes sophistication and timeless elegance. Its sleek, contemporary design effortlessly blends with various interior styles, making it a versatile choice for any space.
Premium Craftsmanship
Every element of the Butler Accent Table showcases the dedication and expertise of our skilled artisans. From the precise joinery to the smooth, flawless finish, each detail is carefully crafted to perfection. We source only the finest hardwoods, ensuring both durability and visual appeal. The result is a remarkable piece of furniture that captures the essence of luxury.
Functionality at its Finest
Aside from its aesthetic charm, the Butler Accent Table also offers exceptional functionality. Its thoughtfully designed structure allows for easy placement in various areas of your home. Use it as a stylish side table in your living room or bedroom, a convenient surface for displaying decor, or even as a compact desk for your home office. The possibilities are endless, allowing you to fully embrace the versatility of this exceptional piece.
Endless Versatility
The Butler Accent Table comes in a range of finishes and colors, enabling you to find the perfect match for your existing interior design aesthetic. Whether you prefer a rich, dark walnut for a traditional appeal or a sleek, modern black finish, we offer options that cater to diverse preferences. Choose the one that resonates with your personal taste and create a space that reflects your unique style.
Transform Your Space
When you introduce the Butler Accent Table to your home, you instantly uplift the ambiance and transform your space into an oasis of style and functionality. Its compact yet impactful design allows it to seamlessly fit into any room, making it an ideal choice for those seeking to maximize the potential of their living spaces.
Uncompromising Quality
At Cornerstone Design Company, we take pride in delivering furniture pieces that exceed expectations. Our commitment to uncompromising quality ensures that the Butler Accent Table is not only visually striking but also built to withstand the test of time. Invest in a piece that brings long-lasting joy and embodies the finest traditions of craftsmanship.
Shop the Butler Accent Table Today
Ready to add a touch of elegance and versatility to your home? Explore our selection of Butler Accent Tables and experience the Cornerstone Design Company difference. With our easy online shopping experience and secure checkout process, you can bring exceptional furniture into your life with just a few clicks. Discover the perfect Butler Accent Table for your space today.