Elevate Your Gaming Experience with the Drexel Leather Game Table + Chairs
Apr 9, 2021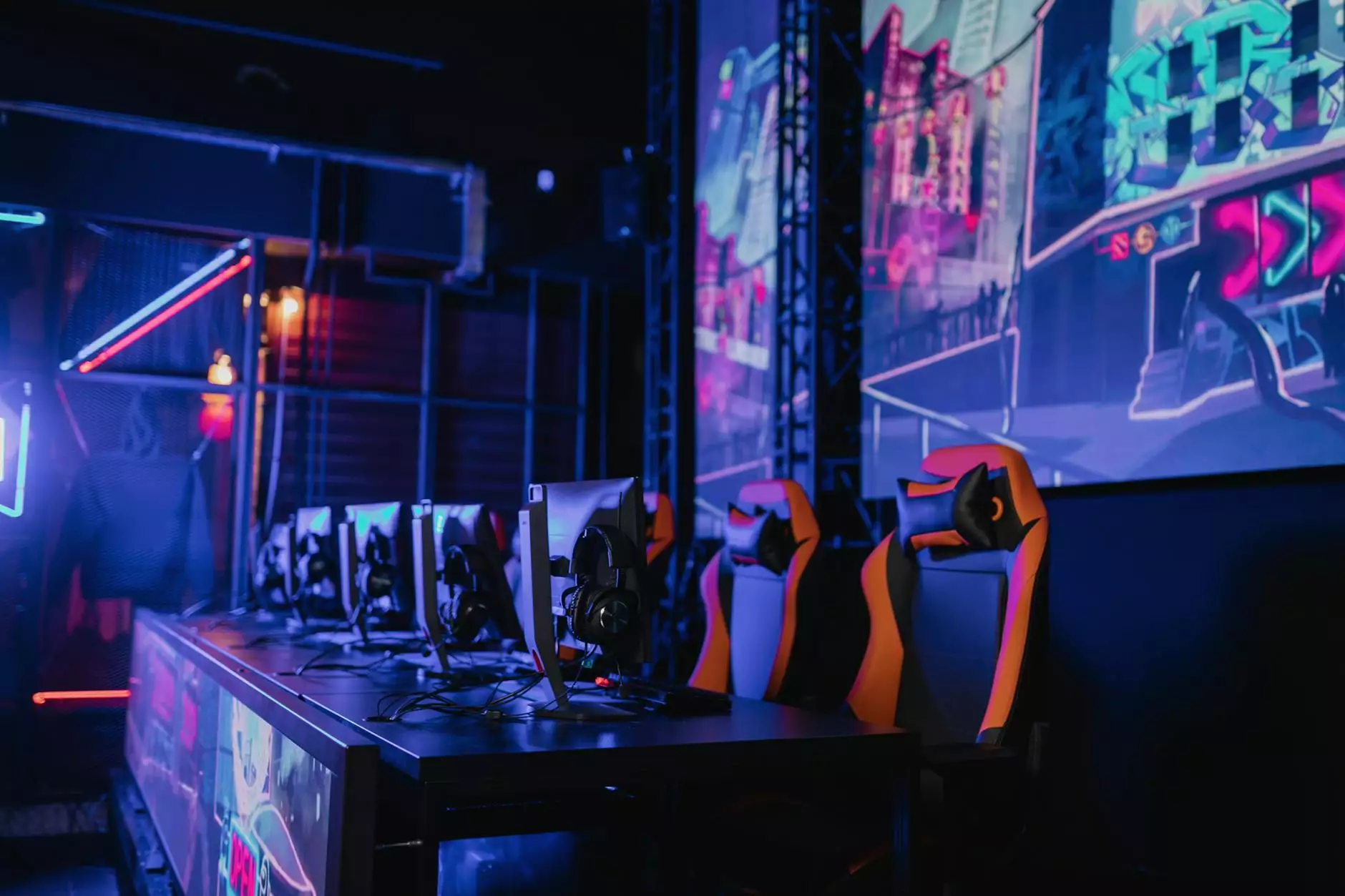 At Cornerstone Design Company, we take pride in providing the finest furniture that combines elegance, functionality, and sophistication. Our Drexel Leather Game Table + Chairs is no exception. Designed with both style and comfort in mind, this set is perfect for game nights, poker tournaments, or simply enjoying quality time with family and friends.
A Winning Combination of Style and Comfort
The Drexel Leather Game Table + Chairs set features a sleek and modern design that effortlessly blends with any interior decor. Crafted with high-quality materials, it offers unparalleled durability and longevity, ensuring its place as a centerpiece in your gaming area for years to come.
Superior Craftsmanship
Our expert artisans pay meticulous attention to detail, carefully handcrafting each component of the Drexel Leather Game Table + Chairs set. The table is constructed from solid wood, guaranteeing stability and sturdiness during gameplay. Its smooth, polished surface provides the ideal playing environment, allowing cards to glide effortlessly and dice to roll with precision.
The chairs are upholstered in supple, genuine leather for ultimate comfort and style. With ample cushioning and ergonomic design, you and your guests can enjoy hours of gameplay without discomfort or fatigue. The leather upholstery is not only luxurious but also easy to clean, ensuring your game table always looks its best.
Unmatched Versatility and Functionality
The Drexel Leather Game Table + Chairs set offers more than just aesthetics. The versatile design allows for multiple uses, making it a practical investment for any gaming enthusiast. The table's reversible top features a wooden surface on one side, perfect for dining or board games, and a felt surface on the other, ideal for poker or card games.
With built-in cup holders and chip trays, the table ensures a clutter-free gaming experience, keeping your beverages and game accessories within arm's reach. The chairs have a swivel base, allowing for easy movement and interaction without disrupting the game. Adjustable height mechanisms enable personalized comfort for players of all sizes.
Make a Statement with Cornerstone Design Company
When it comes to exceptional furniture, Cornerstone Design Company is your trusted partner. Our commitment to delivering top-notch products is second to none. With our Drexel Leather Game Table + Chairs set, you'll not only enhance your gaming area but also elevate your overall home decor.
Experience the perfect fusion of style and functionality today. Browse our extensive collection and find the perfect addition to your home. Whether you're a professional card player or a casual gamer, our furniture is designed to exceed your expectations.