Blind Door Mahogany Server
Jun 6, 2021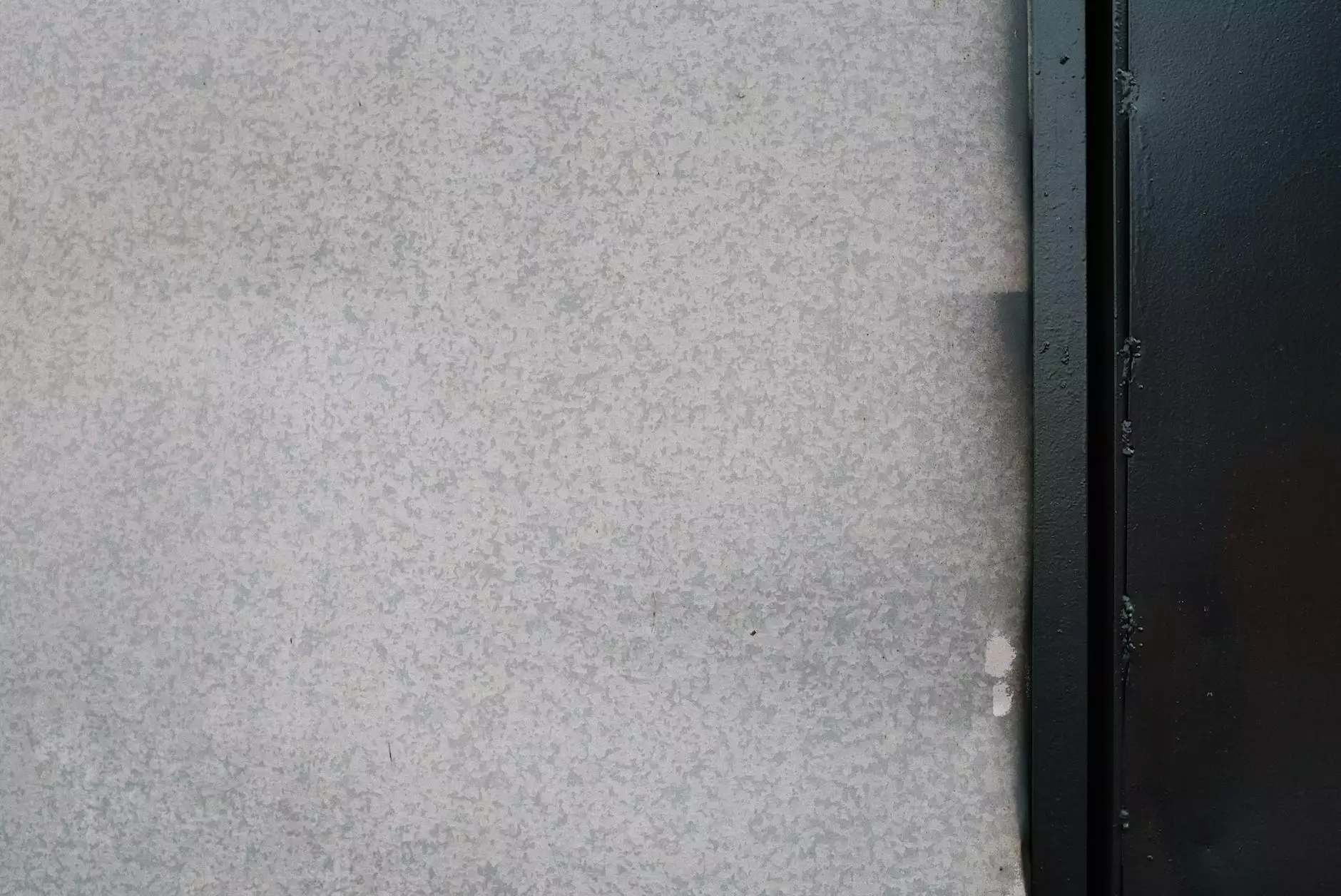 Discover the Elegance and Functionality of our Blind Door Mahogany Server
Cornerstone Design Company proudly presents the Blind Door Mahogany Server, an exceptional addition to our exquisite collection of fine furniture. Crafted with utmost precision and attention to detail, this server exemplifies the perfect blend of timeless elegance and practical functionality.
A True Statement Piece
The Blind Door Mahogany Server is designed to be more than just a piece of furniture – it's a statement that reflects your refined taste and commitment to quality. Handcrafted from the finest mahogany, it boasts a rich, deep finish that adds an air of sophistication to any space.
Unparalleled Versatility
With its spacious interior and adjustable shelves, our Blind Door Mahogany Server provides ample storage and organization options. Whether you use it to display your finest china, store table linens, or showcase your favorite decorative items, this server offers unparalleled versatility to cater to your specific needs.
Impeccable Craftsmanship
At Cornerstone Design Company, we take pride in our commitment to artisanal craftsmanship. The Blind Door Mahogany Server is no exception – every detail is meticulously handcrafted to perfection. From the beautifully carved blind doors to the sturdy construction, our server exemplifies the highest level of craftsmanship and durability.
Enhance Your Home Decor
Are you looking to transform your dining area into a sophisticated space? The Blind Door Mahogany Server provides the perfect solution. Its timeless design harmonizes with various interior styles, whether you prefer traditional, transitional, or contemporary aesthetics. Let this server become the centerpiece of your home decor, adding a touch of elegance that captivates your guests.
Why Choose Cornerstone Design Company?
When it comes to furniture shopping, we understand that you deserve nothing but the best. Here's why Cornerstone Design Company stands out:
Unmatched Quality: Our Blind Door Mahogany Server is crafted with uncompromising quality, ensuring it will withstand the test of time.
Creative Design: Our team of skilled designers invests their expertise and creativity to create furniture pieces that are both functional and visually stunning.
Customer Satisfaction: Your satisfaction is our top priority. We strive to provide exceptional customer service and ensure that your experience with us is seamless and enjoyable.
Eco-Friendly Production: We are committed to sustainable practices and use responsibly sourced materials for all our furniture.
Invest in Timeless Elegance
Transform your home with the Blind Door Mahogany Server from Cornerstone Design Company. Elevate your dining experience and enjoy the convenience of additional storage space without compromising on style. Embrace the beauty of expert craftsmanship and make a lasting investment in timeless elegance.
Browse Our Furniture Collection Today
Explore our extensive range of meticulously crafted furniture and discover pieces that resonate with your personal style. From dining tables and chairs to cabinets and sideboards, Cornerstone Design Company offers a wide selection of premium furniture to elevate your home decor. Start curating your ideal living space now.
Tagline:
Cornerstone Design Company – Where Sophistication Meets Functionality